Business blogs are quickly becoming more and more popular worldwide, so it's important to decide what type of blog you want for your business before you start the process of setting one up. In this guide, we'll explore everything you need to know about starting a business blog and how it can benefit your business.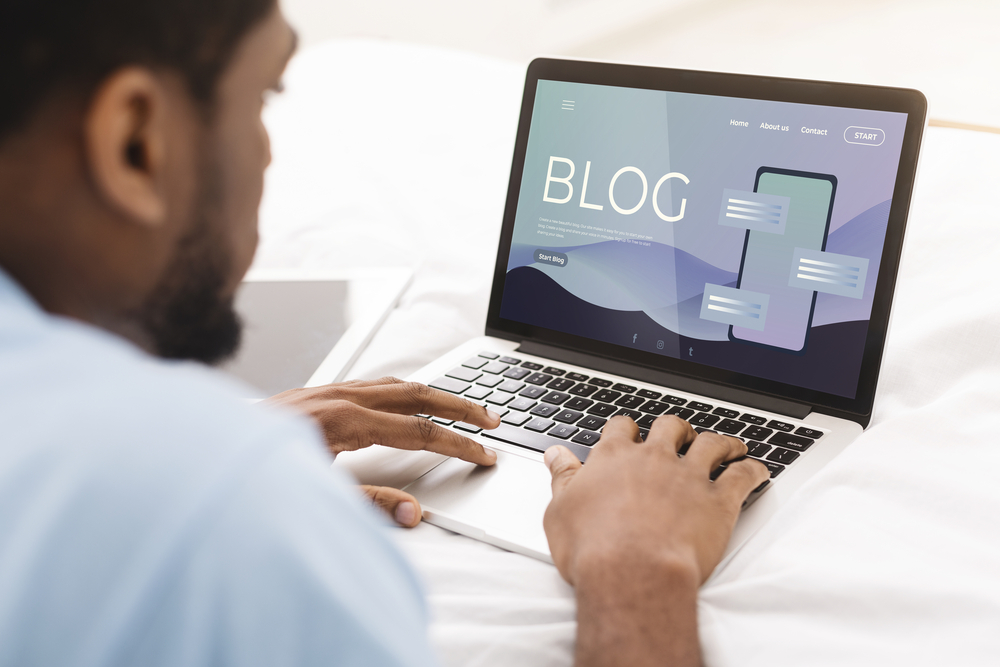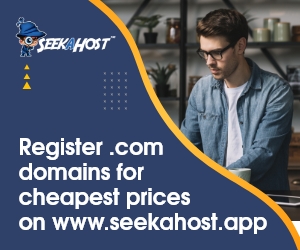 What Is a Business Blog?
A business blog is a great way to stay up to date on what's happening in your industry, connect with customers and partners, and share your expertise. Business blogs can help boost your company's visibility and influence, attract new customers, and create a more cohesive corporate culture.
It is a digital publication that focuses on the successes (and failures) of businesses of all sizes. These blogs can be used to share information, advice, and stories with other entrepreneurs, as well as provide valuable insights for customers and partners.
Why Create a Business Blog?
There are a few compelling reasons to start a business blog.
First, blogs can be an excellent way to stay connected with customers and potential customers.
Second, businesses can use blogs as an effective marketing tool to attract new customers and build brand awareness.
Third, businesses can use blogs as a way to share their expertise and knowledge with the public.
Fourth, businesses can use blogs to collect customer feedback and track customer reactions.
Finally, businesses can use blogs to generate leads and promote sales. 
How Do I Start a Business Blog?
Starting a business blog is a great way to connect with potential customers and build your brand. Here are 4 tips for starting a successful blog:
Choose a topic that interests you: If you don't have any ideas, consider what your customers would care about.
Write regularly: The key to a successful blog is consistency. You need to set aside time each day to write, regardless of whether or not you have any traffic.
Build an audience first: Once you've perfected your writing skills, it's time to focus on attracting readers. Promote your blog through social media and other online channels, and make sure your website is optimized for search engine optimization (SEO).
Monetize your blog effectively: If your blog is generating traffic but no money, consider selling advertising space or hosting a paid subscription program. There are many options available to make money from a business blog, so be creative!
Key Benefits of Business Blog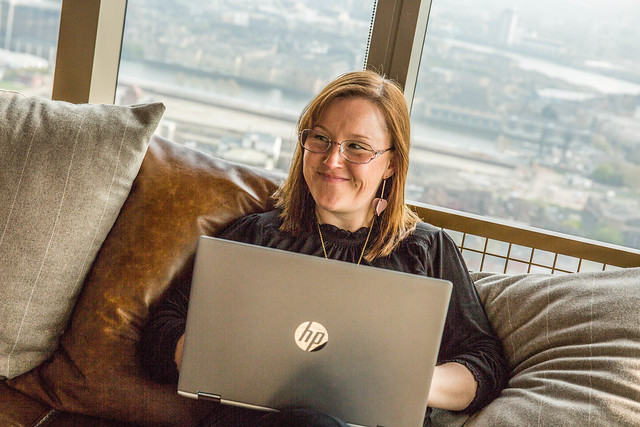 Business blogs can help you build brand awareness, attract new customers, and create valuable content for your online audience. Here are some key benefits of starting a business blog:
Build brand awareness: A well-run business blog can help you build brand awareness and grow your customer base. By writing high-quality content that is engaging and informative, you can attract new readers who may be interested in your products or services. Additionally, blogging can help you establish yourself as an expert in your field, which can lead to increased customer referrals and more sales.
Attract new customers: A business blog can also help you attract new customers by building your reputation as an authority on your industry. By sharing insightful insights and analysis, writing compelling stories, and providing valuable resources (e.g., free ebooks), you can help your clients and future customers learn more about the products and services you offer.
Generate more leads: By writing blog posts and articles, you can establish yourself as an authority and bring in new leads. Blogs can also help create a sense of community among your readers and build trust. As a result, prospects who may be interested in learning more about your products or services are likely to trust you and contact you for further information.
Generate higher sales: Blogging also can help generate higher sales by helping you develop strong brand recognition and promote your business name. Being able to clearly communicate with your clients through the written word has been shown to boost conversion rates by 10%.
Who Should Write a Business Blog?
Anyone interested in starting or running a business can benefit from starting a blog. Whether you are an owner, operator, or employee of a small business, starting and maintaining a blog can help you share your knowledge and experiences with others in your industry. Additionally, blogs can be used to promote your business and attract new customers.
Types of blogging
Blogging is a great way to communicate with your audience and get your message out there. There are three main types of blogging: personal, business, and community.
Personal Blogging
This type of blogging is all about you and your thoughts and experiences. You can write about anything that interests you, from your everyday life to your hobbies to your work. You can also post pictures and videos, which will help create a more personal connection with your readers.
Business Blogging
Business blogging is all about helping businesses connect with their customers and potential customers. You can write about the products or services that your business offers, how those products or services have helped other businesses, or how to use technology in your business to improve efficiency.  
Community Blogging
Community blogging is all about building relationships with other businesses and people in your community. You can share articles you've written or links to interesting articles that you think others will find useful. You can also offer advice or commentary on topics that are important to your readers.
Business Blogging Pros & Cons?
There are many reasons why businesses should start blogging. Here are some of the pros and cons:
Pros
Blogging can help you build a loyal following of interested customers.
By blogging, you can share your company's story, mission, values, and products with a wider audience.
You can connect with potential customers and partners online.
A well-run blog can help you attract new business partners and clients.
Cons
Blogging requires time and effort to maintain.
Your blog might not be as successful if it doesn't have good content.
Some blogs are more successful than others and may require more intensive marketing efforts to be profitable.
Conclusion
A business blog is a great way to communicate with customers and followers, as well as keep track of your company's latest news and achievements. A good business blog should be regularly updated, informative and engaging, and it can be a valuable tool for marketing your business.