This article will provide you with some tips for starting a small business on Etsy. It will give your ideas about how to create your products and what type of items you should sell.
What is Etsy?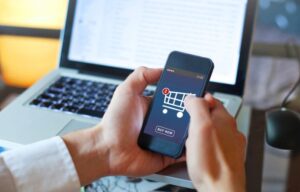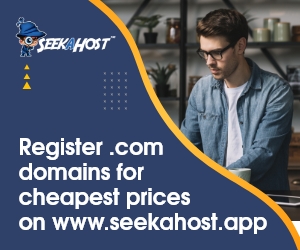 Etsy is a website where people sell handmade goods and crafts. You can find a wide variety of items, including arts and crafts, clothing, home goods, and more. Etsy also has a marketplace where you can buy and sell products from other Etsy sellers.
Getting Started on Etsy
If you haven't heard of Etsy, it's a great place to start your small business. Etsy is a marketplace where artists and crafters can sell their handmade products. You don't need a lot of money to get started on Etsy. In fact, you don't even need a website! All you need is an Etsy account and some products to sell.
To get started on Etsy, first create an account. Once you have an account, log in and click the "Shop" button at the top of the screen. Then, browse through the categories on the left side of the screen to find something that you're interested in selling. Click on the category that corresponds with the products that you want to sell and look through the listings. If you see something that interests you, click on the "Add to Cart" button next to it.
Now, it's time to start listing your products! To list your product, go to your "Shop" page and click on the "Listing" button in the top left corner of your screen. Then, fill out the form with all of the information about your product (including pictures if necessary). Make sure that your product is accurately described and that all of the information is accurate.
How To Start a Small Business on Etsy?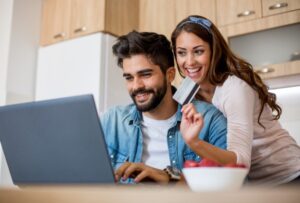 With Etsy, you can start an online business. There are a few things you need to do to get started. First, create an Etsy shop. Next, set up your shop's page and add your products. Finally, promote your shop through social media and other online channels.
Here are six tips for starting a successful Etsy shop:
1. Choose a niche that interests you. If you're new to Etsy, it can be helpful to choose a niche that you're familiar with (e.g., vintage jewellery, handmade soaps). Narrowing down your focus will help you stay organized and motivated as you start selling.
2. Plan your product layout. When designing your products, make sure they're easy to browse and purchase. Organize products by type (e.g., necklaces, earrings), price range (e.g., $10-25), or colour (e.g., all black or all white).
3. Use enticing photography to draw in customers. Photograph your products the way you would in a store setting—with quality lighting and props that match your theme or style of product! Consider using stock photography services like Unsplash or Fotolia to capture your best shots. Don't forget to tag them with your brand name, so potential customers can find your product easily.
4. Promote yourself online and offline. Use social media platforms like Facebook, Instagram, Pinterest and Twitter to inspire others with your products and pricing. You can also create an Etsy shop or website for people to visit for more information about the product you're selling!
5. Set up a payment system for customers who want to make large purchases of $25 or more; we recommend PayPal but there are many other options available as well such as Square (who recently acquired Payoneer), Stripe, Venmo, Zelle or Apple Pay (e.g., Apple Store).
6. Keep records of all your sales and income. If you need help keeping track of your sales, try using some sort of app on your smartphone (like Circle Meter or in my case, Mint) so that you can see when a sale occurred and how much was earned.
Choosing a Shop Name and Theme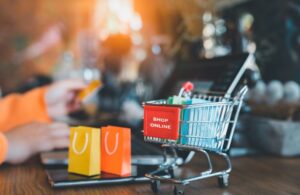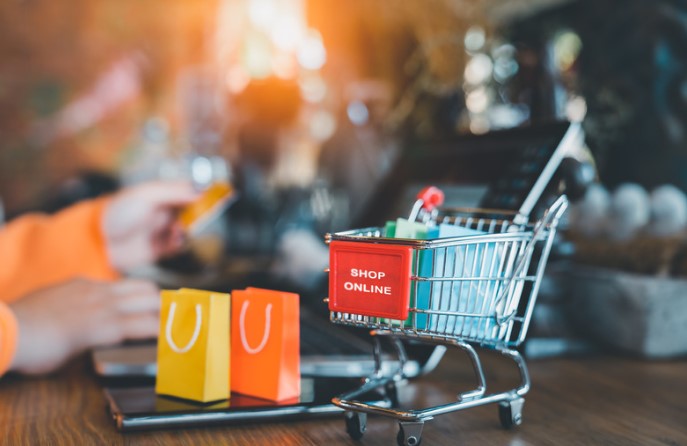 When starting your own small business on Etsy, there are a few things you'll need to think about. The first is choosing a shop name. You can choose anything you like as long as it's not too similar to any other shops on the site. Once you've chosen a name, it's time to decide on a theme. There are a lot of different themes to choose from, so it should be easy for you to find something that fits your shop perfectly.
Things to Consider Before Starting an Etsy Store
There are a lot of things to consider before starting an Etsy store, whether you're a first-time Etsy seller or have been selling on the platform for years. Here are some key points to keep in mind:
Make sure your shop is well-designed and visually appealing.
Think about what you'll sell and what type of customer you want to target.
Focus on high-quality products and make sure your shipping times are competitive.
Promote your online business aggressively on social media and elsewhere online.
Benefits of Etsy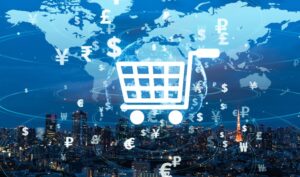 Etsy is a great platform for small businesses because it is easy to set up and manage. There are no fees to start or maintain an Etsy shop, and Etsy offers a wide variety of features that can help your business thrive.
Etsy is a great way to connect with buyers and sellers from all over the world. You can find buyers for your products who are interested in unique and handmade items, and sellers can find buyers for their products who are looking for unique and affordable options.
Etsy allows you to set your own prices and keep 100% of the profits from your sales. This means that you can afford to be more creative with your products and still make a profit.
Etsy provides an easy way to track your sales and inventory so you can stay informed about how your business is performing. You can also use Etsy's analytics tools to better understand what items are selling well and which ones could use some improvement.
Conclusion
If you're thinking of starting your own small business, Etsy is a great platform to consider. Not only does Etsy offer an impressive range of products and services, but the site also offers users a host of tools and support to help them get started. Whether you're looking to sell handmade items or something more commercial, Etsy has something for you. So why not give it a try?