Whether you have decided to opt for a subscription model for your business, or you simply work with a lot of companies that do, you might be interested in what can affect a business's ability to generate subscriptions from their clients, as this can alter your company's ability to thrive.
As such, here is a guide to what could be affecting a business's ability to generate subscriptions.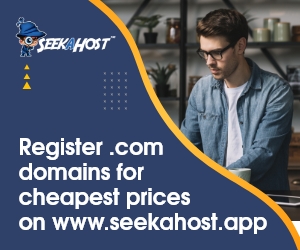 1.   Your Search Engine Optimization
Search engine optimization is key to whether companies can make their current business model a success. This is because if customers can find a company, they are more likely to get hooked by its marketing campaigns and decide to subscribe to its services. However, many different elements can impact SEO's effectiveness.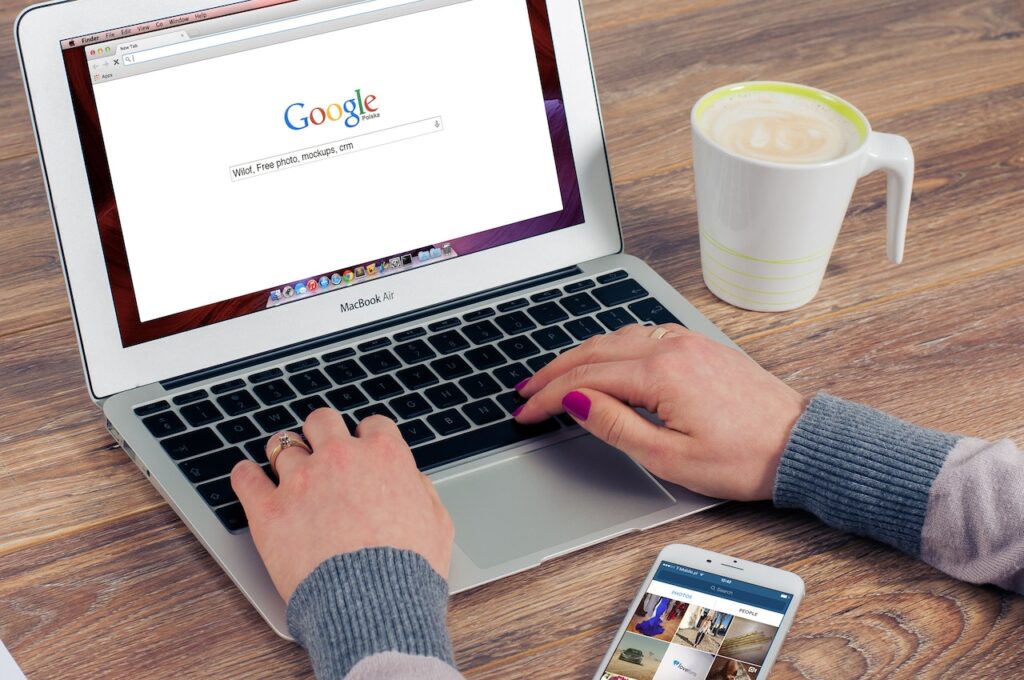 For instance, a company's HTTP codes could prevent potential customers from accessing its website, even if they decide to click on a link that they have found on a search engine, regardless of how far up their search results the business's website was. As such, companies should make sure that they regularly use a header checker that can tell them if their links are working effectively and whether their website can be accessed by potential customers.
2.   Your Pricing
The rising cost of living makes it more important than ever before that businesses can work out the right pricing strategy for their company. If their costs creep up too high, businesses may find that their prospective customers never sign up for their business, no matter how interested these customers are in the products that they offer.
However, if the cost of their subscription plans is too low, this may mean that the business goes bust because they are not making high enough profits for the products that they are offering. As such, businesses should aim to create a fair pricing strategy that customers can buy into. Businesses may also decide to rope customers in by offering limited-time deals, such as making their first subscribed month much cheaper than what they would usually pay.
3.   The Quality of Your Products
An increasing number of businesses are beginning to use a subscription business model, which may mean that companies may find themselves with more competition than before. If someone is going to sign up for a business's services and products every month, they want to know that they will be accessing a high-quality subscription that is useful and worth every penny.
As such, instead of constantly focusing on their marketing and all the smoke and mirrors that can entice customers to a business, companies should also ensure that they are giving their products they offer their full attention, and constantly upgrading these to meet expectations. If they are not sure what customers think of the products that they are receiving, businesses should consider asking for customer feedback that can allow them to recognize the changes that need to be made if they want to hang on to their customers for a long time.
Conclusion
As outlined in this guide, it's not easy to entice customers to subscribe and a business needs to act smart to achieve it. From marketing and SEO to pricing and product or service placement, all matters when trying to gain more subscribers.