In digital marketing, using the right software products is crucial to help you achieve your aims and manage all the various elements of a viable strategy.
As such, the market is currently worth billions and is expected to grow to more than $265 billion USD by 2030.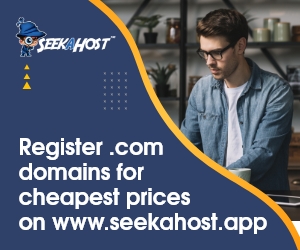 Digital marketing solutions can be expensive, but they can give great returns on investment if you choose the right ones and get the most out of them.
In this article, we explore how you can select the right digital marketing tools and get the most from them to save you time and help you to promote your online business and achieve your online marketing targets.
How To Get The Most Out Of Your Digital Marketing Tools?
Choose The Right Solutions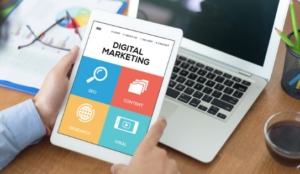 To ensure that you create the right digital marketing strategy and have all the right solutions at your disposal. You need to make sure that you sign up for the right software such as SEO software for example.
Alternatively, you can work with an SEO consultant or digital marketing agency that will take care of managing everything for you, which obviously is the costlier option. Explore all the options out there to find the ones that you like using, and that will help you to achieve your goals.
In some cases, you might have previously avoided certain tools, thinking they were too costly or wouldn't work for you, but they could actually be better than you thought. For example, if you've ever asked yourself questions like What Is Hubspot? How Do You Use Hubspot? Is HubSpot expensive? If you have, then you should read this article, which answers all these questions and explores how the tool can be used to benefit your digital marketing strategy.
Learn About All The Available Functions
Once you've chosen the right tools, the next step in making the most of your digital tools is to understand them and know what functions are available. That means exploring the tools yourself and reading online business guides and resources. You'll then be able to understand the tools you have access to and how you can use them.
Some solutions have multiple uses, so you could save money by using all the tools at your disposal to their fullest rather than paying for multiple solutions. You'll then be able to streamline your digital marketing strategy and make the best of each tool you pay for by using as many functions as possible.
Use Integrations To Combine Multiple Tools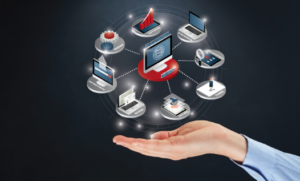 While many digital marketing tools have several functions, most won't be able to do everything you need. Still, many of the most popular business software tools out there have integrations that will allow you to combine solutions. So, if you use a common software solution, like Microsoft's Outlook, then you might be able to integrate it with your CRM and content distribution tools.
You can then combine everything and create a streamlined digital marketing strategy without having to stop using the business marketing, communication, accounting and general administration tools that you rely on.
The current financial situation means that many companies are looking for ways to make the most of every penny. For digital marketers, whether remote working or at an agency, affordability and making the most of budgets are both vital. This guide should help you to find the perfect tools for digital marketing and make the most out of your subscription costs.