In the modern day of digital marketing one of the core components is digital PR service. To look into more details about it let's ask some questions first and explain to you everything about online public relations to gain massive advantages for business marketing.
Do enough people know about your business?
Is there enough buzz about your business?
Are people talking about your business in the right context and for the right reasons?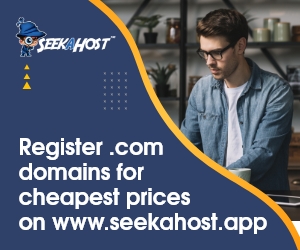 If not, chances are what's missing from your online strategy is Digital PR.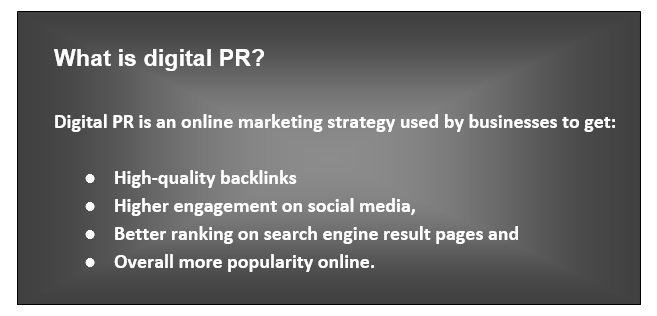 The need for digital PR and how it benefits your business
Digital PR is often associated with spammy backlinks. And that's not entirely incorrect. There are several agencies out there masking black-hat link building as digital PR. The negative returns there have misbranded digital PR as a concept too.
But digital PR – when done right – is nowhere close to spamming.
See what the head honcho at Google, John Muller had to say about digital PR: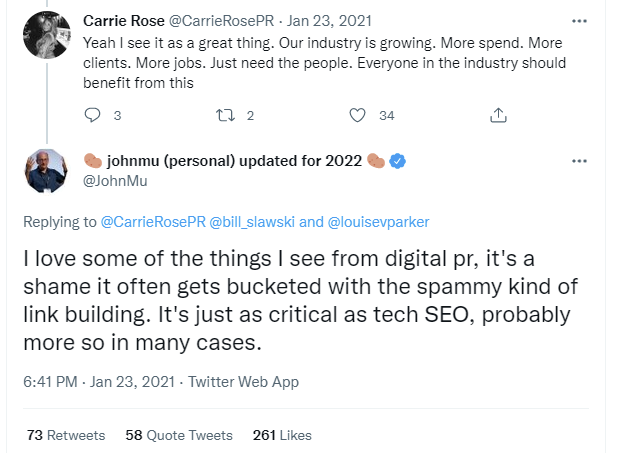 With that, I hope you have understood that digital PR is important. And also, it is something for which you need expert services.
So, what are digital PR services?
Should you avail of such services for your online business?
Let's find out.
What is a digital PR service?
Digital PR as an online marketing strategy can be leveraged in the best possible way if it is combined with other strategies. For example, SEO, social media marketing, content marketing, and paid ads.
And when you get the aforementioned service from experts who have the right tools, collaborative abilities, and experience in digital PR, it is called a digital PR service.
At ClickDo the team already deliver most of these different digital marketing and branding services, hence why these can be utilised for digital PR for businesses.
5 Types of digital PR services
The 5 common types of digital PR services include
1. Unlinked mentions
When your business brand is mentioned online without a backlink to your website. This may not be good for backlink creation but is ideal for brand awareness as it looks non-promotional and is more likely to be used by journalists from high-profile publications. Find an example in Forbes.com:
What Online Businesses Need – Forbes.com
2. Guest posting
It involves writing and publishing your articles on someone else's website. It does more than just take your thoughts to a wider audience. With guest posting, you can get
Qualified links,
Referral traffic,
Brand awareness, and
Establish yourself as a thought leader.
Guest posting requires some SEO and branding strategy to be effective with regards to building a brand online as it should serve your brand to be connected with the right keywords and relevant publications within your niche. You can discover more about how the ClickDo team go about it here:
Your Ultimate Guide to Guest Blogging & Guest Posting to Optimise SEO Marketing
3. Directory listings
It involves adding your website and business details to established directories that are relevant for your business. It is a good way to be found by those who are actively looking for what you offer in your region or your industry. There are thousands of business directories out there and to help you narrow them down, the ClickDo team have listed some of the best free and paid directories to get your business listed, but it may be best to let the experts do it to ensure your listing appears in the top SERPs:
Top 100+ Free UK Business Directories List For Small Businesses To Get Listing Online
4. Press & News Releases
They are basically an effective way of sharing news-worthy business announcements online. And press releases ensure that you get a spot on the leading online news sites and platforms, if they pick yours up and distribute it via their channels. This helps your brand show up in search results and get some attention and traction, which may also be featured in Google or Microsoft News for example.
With ClickDo you can also have specific media releases published that allow you to add images, videos, hyperlinks and even social media posts or anything else you'd like readers to interact with. You can check out how ClickDo's media release services work here.
5. Influencer marketing
Influencer marketing is a long, often laborious process. It starts with reaching out to influencers on social media, YouTube, etc. The ultimate goal is to get these influencers to positively mention your brand in front of their audience, but it requires strategy and planning.
For influencer marketing to be effective, it needs to adhere to your budget and target audience. You therefore may want to target so-called micro influencers first. But selecting these and finding an agreement with them for each marketing campaign can be extremely time-consuming. That's where digital PR services can help, and we've recently published an article with insights on how the royal family marketing and branding works to give you an idea.
Here are 5 reasons why digital PR services are not a splurge of your business money but a worthy investment.
Get digital PR services because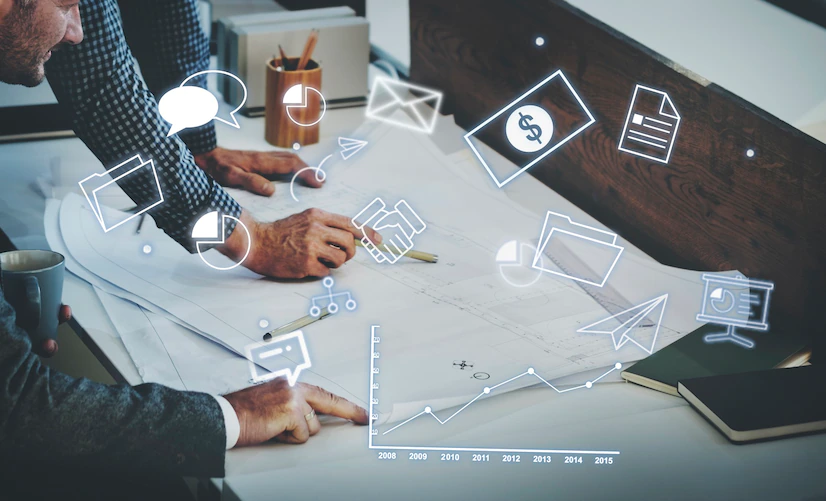 1. It helps you get all types of digital PR at the same time
There is only so much that you can do alone. But when you have a team of digital PR specialists, you can get all types of services at the same time. And the more widespread your efforts are online, the faster your business will get known and popular.
Also, the team of digital PR experts will ensure synchronization in your digital PR and other online marketing efforts which matters hugely to build an authentic brand.
2. It saves time
Reaching out to influencers.
Reaching out to bloggers, newspapers and magazines for guest posting.
Filling out forms and meeting criteria for business listings.
Writing and distributing press releases.
Reaching out to get organic mentions online.
All these are important things to be done for digital PR. But all these also take a lot of time. And your business might be left behind if you try to do all of this yourself.
Your competitors, however, would be racing ahead with expert services.
With the right team of PR specialists, you can get all these tasks done in a jiffy.
How? The experts have quick processes that they can apply for your business while already having built a network for digital PR.
3. It reduces cost and effort
Did you know a single press release can cost you anywhere between $400 to $2,000?
Also, a majority of billion-dollar companies spend anywhere between $250,000 to $25 million annually on digital PR.
If you don't want to spend that much money, affordable digital PR services for small to medium sized businesses are the way to go. With the right service provider, you can get real, tangible results. Without having to cough up so much cash.
This is because digital PR companies have existing business relations and collaborative alliances that you can bank on.
4. It ensures 100% ethical and white hat SEO strategies
When you are working alone, and not seeing results, you might be tempted to try shady practices for some quick gains. But with ethical experts, you can be 100% sure that no black hat SEO strategies will ever be used, and your link building is done professionally.
This is great in the long run as you won't have to worry about getting penalized by Google or being found linked with any dodgy websites.
5. It brings insights that come from experience to the table
Mistakes are the best teachers. And the insights that come from experiences are irreplaceable.
However, you can save the time, effort, and cost of making mistakes and learning from experience and still get insights with digital PR services. The digital PR agency you work with would have worked with others in the past. And their experience will help them take insightful decisions for your business. So, you get the fruits without even having to sow the seeds or wait for growth.
Getting Started
With that, you know everything about digital PR, digital PR services, and why you should get digital PR services for your business.
Here's what you need to do to get started:
Strengthen your website. Use quality business hosting and a suitable domain name.
Before getting a digital PR service, check out some free business listing sites to set up a base for your strategy.
Find the right digital PR agency and get your digital PR strategy off the ground.
If you have any questions, don't hesitate to reach out to me via the contact form!