How to Submit a Guest Post On Business, SEO, Marketing & Finance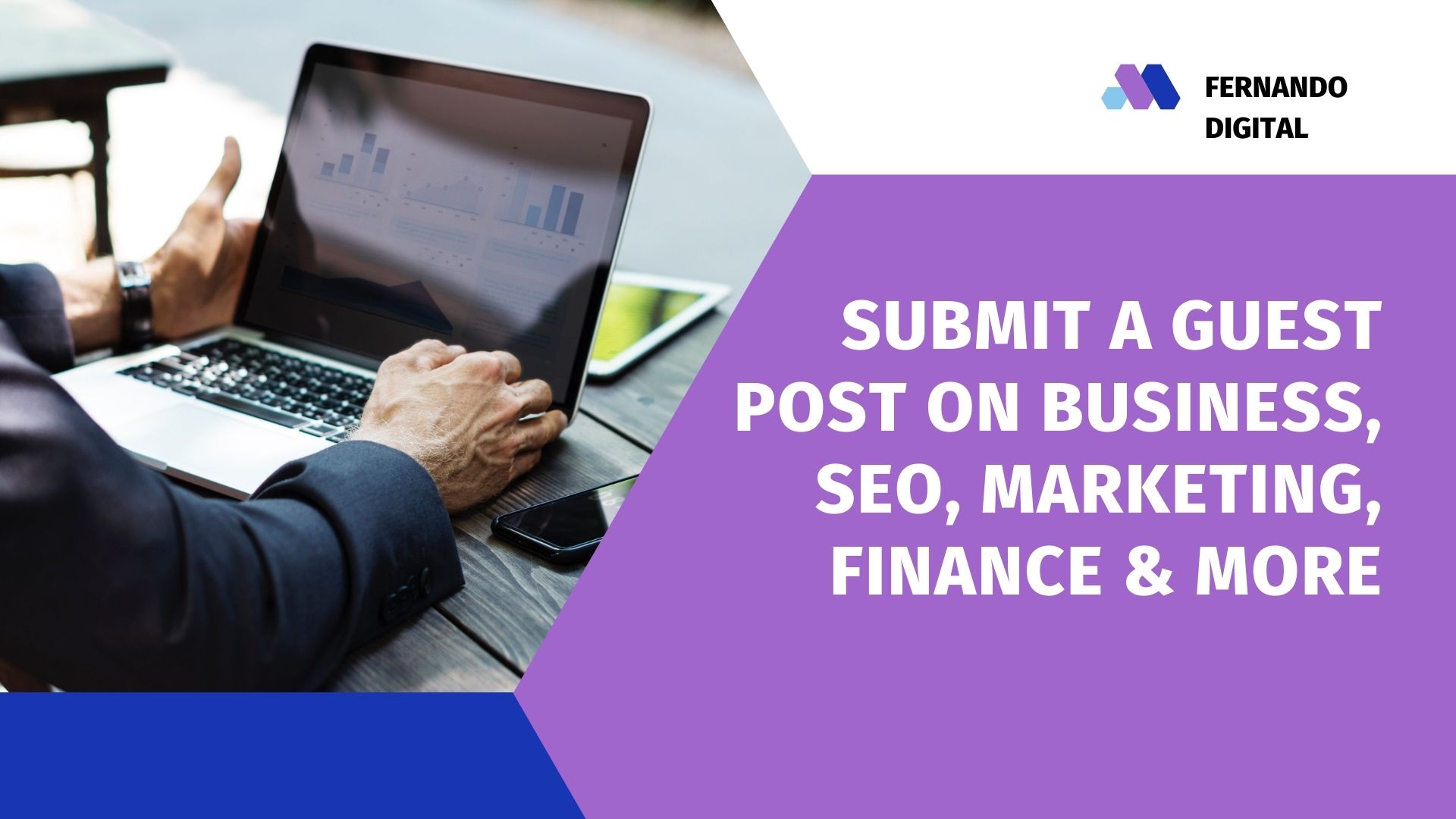 On my fernandoraymond.com blog, I typically write about SEO, web hosting, blogging and digital marketing. However, I am open to work with writers and experts in the same field that would like to make a guest contribution here or to other ClickDo blogs.
You can send me your title suggestion or draft article, which should meet the following criteria:
Write 800 words or more to coherently cover your topic
Make sure you structure your article with headings and sub-headings
Include relevant SEO keywords in your article
Include authority and reliable references, quotes and sources, graphics, images, and any other content that supports your claims and arguments
Only submit 100% original, fresh content that has not been published anywhere else
Add at least one copyright-free image
You can add your author bio with a short paragraph and image
Please note that we do charge a publishing fee and handling fee for each publication.
Each submitted guest post will be manually reviewed by our editorial team before publishing.
Your contents will be reviewed & approved (or declined) instantly or within a maximum of 24 hours.
Casino/CBD/adult related contents/links will not be published.
The contextual reference links should add value to the reader and should not be used to manipulate SEO.
We cannot allow you to republish your guest post to your own blog or any other platform after we have published it. However, you are free to share it like crazy with your social media audience.
We reserve the right to edit and adapt your guest blog content as we see fit and update it in the future for accuracy and comprehensiveness.
We reserve the right to include relevant links within our blog to published articles.
We are always looking for great content creators who can help us make the web a better place with well written user-friendly content.