Start Blogging by learning how to start a Blog that matters
Skills that will teach you how to make money online..."
(Everything you need to become a top blogger!)
Watch how I grew my blog to 10K
Start a blog & earn with Expert Advice
Fernando's stats speak for themselves – join the digital tribe to gain the insights, connections and resources to make your blog a success
Why Start Blogging?
Learn what Blogging is and why you need to start a Blog
Blogging is the easiest way you can get online to make your voice heard.
Blogging has become a medium for millions of people to start their own online business from scratch by sharing their story with the world. Starting a blog is easier than ever and there are many ways you can promote your blog to the right audience successfully.
​Start your blog together with me to get online. During this process you will learn the vital web and digital skills required to get your personal blog off to a good start.
Setting up a self-hosted blog with my guidance will help you write blog content that ranks well, arrange your customisation so it stands out from the crowd and use marketing channels effectively.
Understanding and learning how to monetize your blog is crucial to make money with it and I can show you various strategies for this and more.

Blogging Skills Give You The Opportunity To Learn The Ropes of Online Monetization!
When you start a blog with the right approach, as outlined by me, you can grow it to reach thousands or even millions of people online, as you will see through my case studies. Blogging is by far the best way to also learn online marketing skills and how the online money-making process works using a website. Once you've mastered these skills, you can apply them to every other blog or website you'll manage in the future and build various streams of passive income. However, before starting you must understand the core principles of successful blogging. Picking the right niche, using the best keywords and having a passion for writing is vital or else you will drop your blog and let the domain expire like many people who started a blog not being able to make it a success.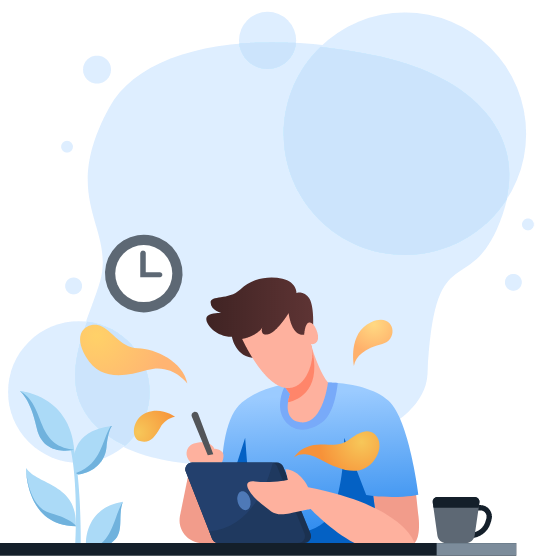 Getting Started With Your Blog Is Easy Peasy!
My team of web experts and I can provide you with everything you need to start your blog in less than an hour.
​First, we will help you find a unique domain name that is still available and aligns with your ideas.
​We will then support you with your domain registration at SeekaHost, offering great value web hosting for personal blogs.
​We will then help you set up your most purposeful theme and guide you through customisation in terms of design and layout.
​Finally, it's your turn to start posting and I will give you guidance on the first few pages or articles you should publish to gain initial ranks and traffic.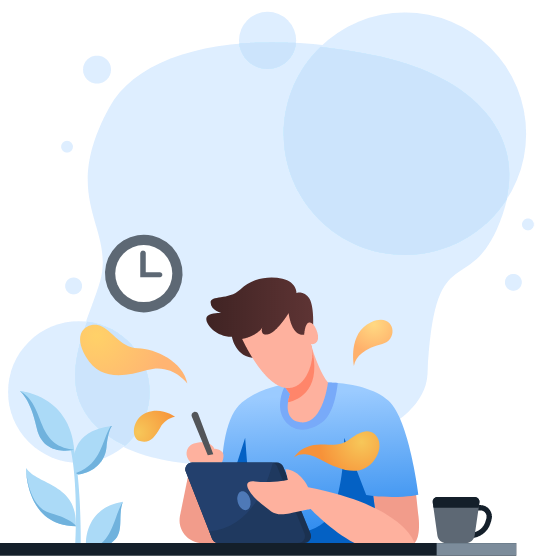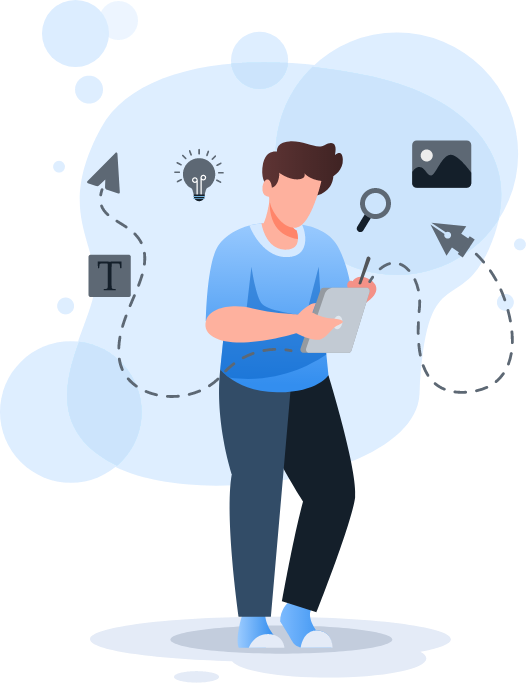 Gain The Best Blogging Skills And Test Them!
Now that you're all set with your blog, it's time to delve deeper into content or copywriting, SEO, Google Analytics, social media marketing, guest posting – you name it.
We help you all the way to pick a niche and start making money blogging from your home or on the go as a digital nomad with our premium online marketing training courses at SeekaHost University.
All the training courses will be exclusively free to you while working with me and you will be taught all the necessary skills through those courses to start monetizing your blog. However, I need to stress that it is vital that you apply what you learn and test it with your blog. Every blog and website is unique and we therefore can't provide a one-fits-all recipe. But we promise that what our digital marketing experts teach will provide you with the knowledge and insights needed to make your blog a success in the long run. Consider