What is Digital Entrepreneurship and How to Become a Digital Entrepreneur?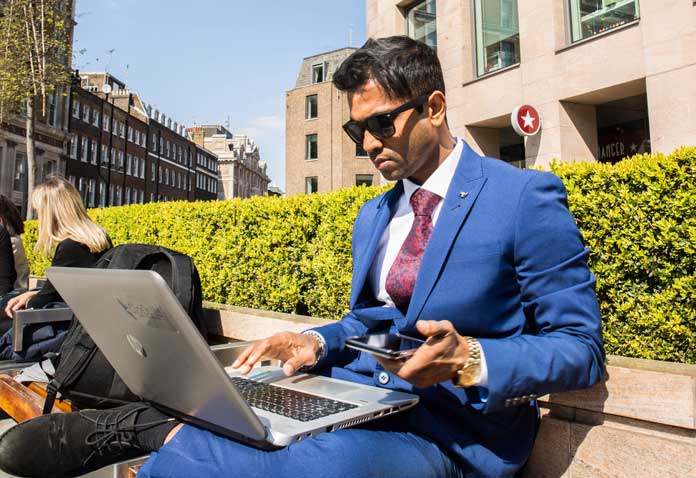 What is Digital Entrepreneurship and How to Become a Digital Entrepreneur?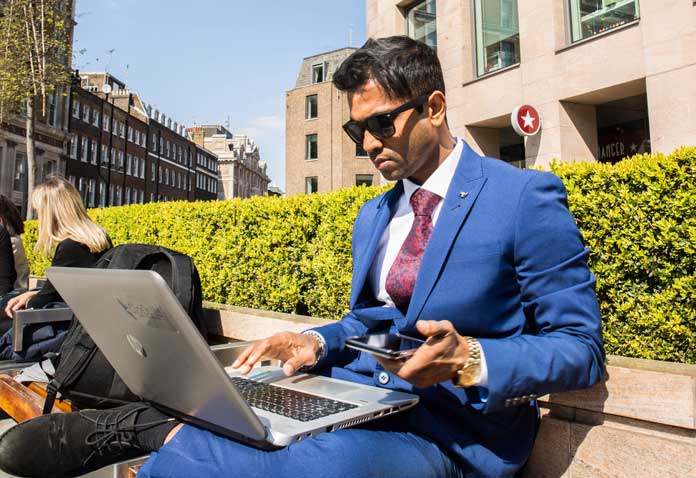 Look around you. You will see many Digital Entrepreneurs like me walking around with their smartphone on them and working from their laptops.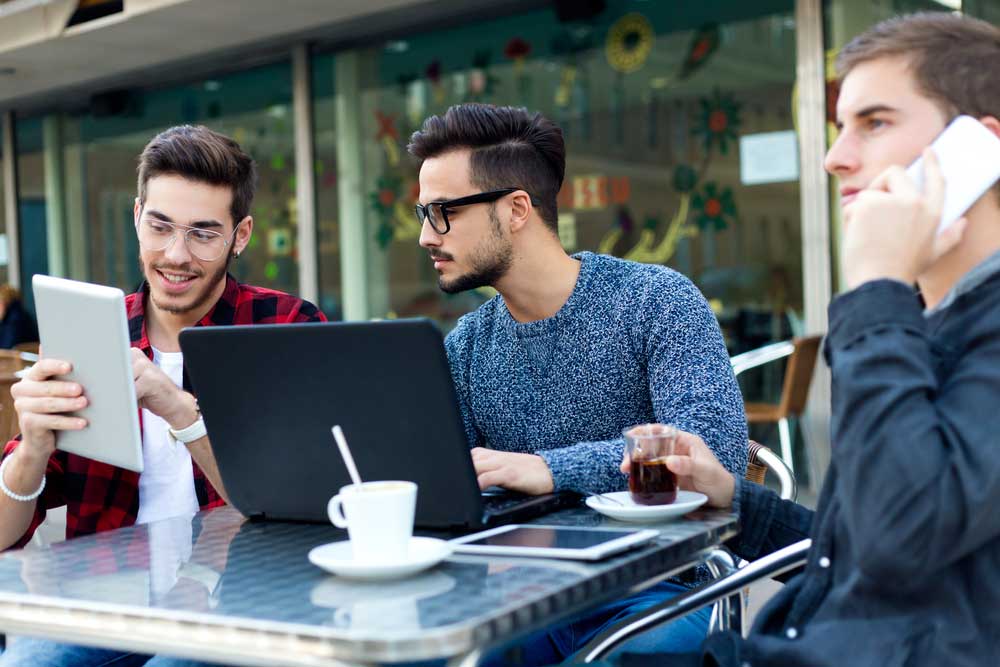 In recent years, digital technology has taken over our lives. I am a digital entrepreneur and have adopted the digital lifestyle fully as you can see on my social media channels.
I have set up several online businesses and run them from my phone and laptop. And I observe not just startups that receive incubator, angel, and series A, B, and C funding building thriving digital enterprises, but ordinary people like you and me, who are making a good living from nothing more than their laptops and other smart digital devices.
So, it is safe to say that the business landscape has undergone a profound change in the past decade, moving from usually large businesses dominating the market to small and large online businesses leveraging the power of the internet to grow their market.
Of course, ecommerce is a vital segment in digital entrepreneurship but definitely not the only one.
I started as an SEO consultant by myself and scaled it to an SEO agency with a team of remote workers based in multiple countries. Step by step I became a digital entrepreneur employing freelancers and digital nomads internationally.
This work and lifestyle model has been my dream for many years, and it is on the rise wherever you look:
In the US, 8 million identify themselves as digital nomads – a catchphrase for those who work while traveling or living around the world.
In the UK, 4.8 million identify as freelancers.
In 2019 Upwork said that 57 million Americans called themselves freelancers.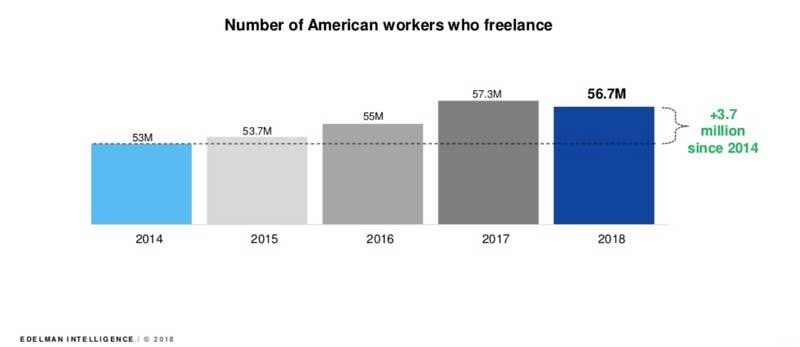 These statistics tell us: digital living and digital entrepreneurship are really the next industrial revolution.
There has been a considerable shift in mindset. People are reflecting on the way they work and live and look for alternatives that offer them a better work-life balance. Many like myself, want to earn a full-time salary but without the daily time-consuming commute and 9-5 schedule for a more flexible and self-determined way of life.
Naturally, the digital environment is where increasingly more people turn to for income and work opportunities, especially since many more traditional industries have been hit hard by the Coronavirus pandemic. The world of digital entrepreneurship is appealing because
It offers remote work options
It offers more flexibility
It offers more freedom
It offers more creativity
It offers more opportunity.
So, find out what it is all about to be prepared for the future.
What is Digital Entrepreneurship?
It is a bit hard to throw a lasso around this one.
When I started to look for alternatives to my office job, I read many influencer blogs and books, which inspired me to identify a niche in the online market and learn that skill, which was SEO.
ZDNet had stated in an article that by default, all recent entrepreneurs are digital entrepreneurs. The reason is that it has been difficult to get a business off the ground over the past 10 years without a significant digital footprint.
Digital businesses use technology to create:
new business models,
new customer experiences, and
new internal skills that support fundamental operations.
Both digital-only and traditional businesses are transforming their digital business using digital technologies.
Digital business creates an opportunity beyond your immediate geographical space.
In formal terms, digital entrepreneurship includes all business activities that use the digital platform.
Does that make Uber or Airbnb an example of digital entrepreneurship, or should it be confined to those who do not offer any physical products or services? For example, a blogger offering advice about tech stocks or a YouTuber teaching meditation on her channel?
There is no iron-clad rule, and the definition jumps across silos. We can all agree that the business has to have a digital platform as a substantial driver for growth and revenue.
If the internet was shut down, these digital businesses would no longer have a viable future.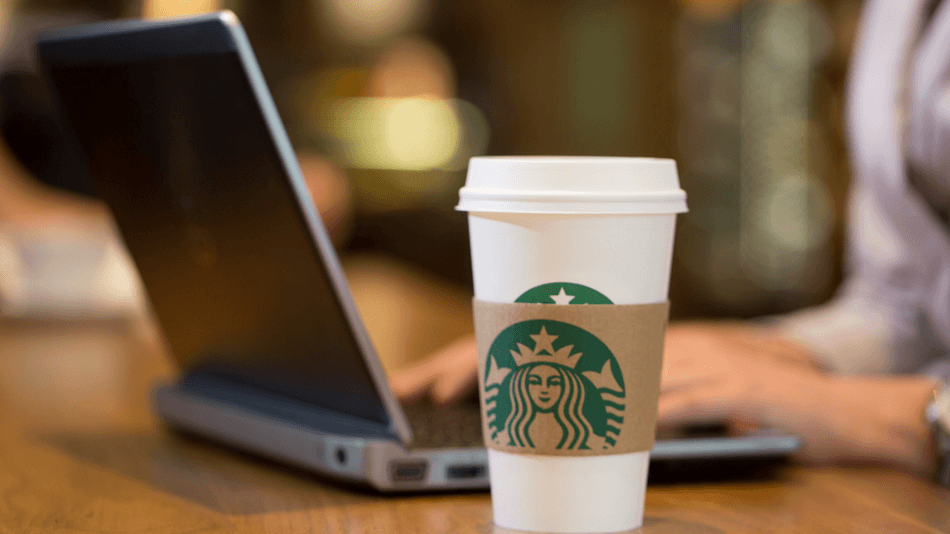 How Big Is Digital Entrepreneurship?
Since its limits are not well defined and most in this sector are freelancers working out of their home or hotel room (and quite a few making north of seven figures a year), it is not possible to put it in terms of hard stats.
However, I can give you a fair idea from the presented data and how it has been growing over the past few years, including my own experiences as a digital entrepreneur:
Dude Perfect – a five-man team specializing in trick shots (think of tossing pennies into cans while riding a cycle) – has over 36 million subscribers and an income of over $20 million every year.
Kylie Jenner became the world's youngest billionaire in 2019 when her brand Kylie Cosmetics, touched revenues of $360 million. The sales were mostly due to her 141 million followers on Instagram.
In 2017, the ecommerce market stood at $2.3 trillion, which was expected to grow to $4.5 trillion by 2021.
By some estimates, there will be a billion digital nomads by 2035.
I have hired increasingly more staff over the last 5 years who want to work and live remotely. Some of them are web designers or developers, some are SEO consultants, and some are content writers. But there are many more online jobs and home businesses out there you can pursue, so make sure to take a look at some of our extensive make money online guides:
Through my digital businesses ClickDo Ltd. and SeekaHost Ltd. I enable my staff to lead a flexible lifestyle and my goal is to equip as many people as possible with the most needed digital skills to start living the digital nomad lifestyle like we do. Have a look at our online courses at SeekaHost University for more information.
I am in the process of building many more online platforms for digital workers and digital nomads to connect a digital tribe community worldwide. By providing web hosting solutions and a specific blog hosting platform that will enable its users to get their own website or blog live in less than 60 seconds, I aim to help every digital newcomer to enter the online market easily and quickly. Find out more at www.seekahost.org and read my other related articles to understand the full picture of what's in it for you: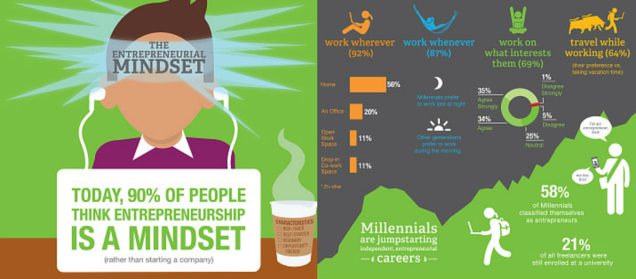 Hopefully, you can now see that digital entrepreneurship isn't just a trend, but really the future of work in many industries. That's why I urge and encourage everyone to get online.
How Do You Succeed As A Digital Entrepreneur?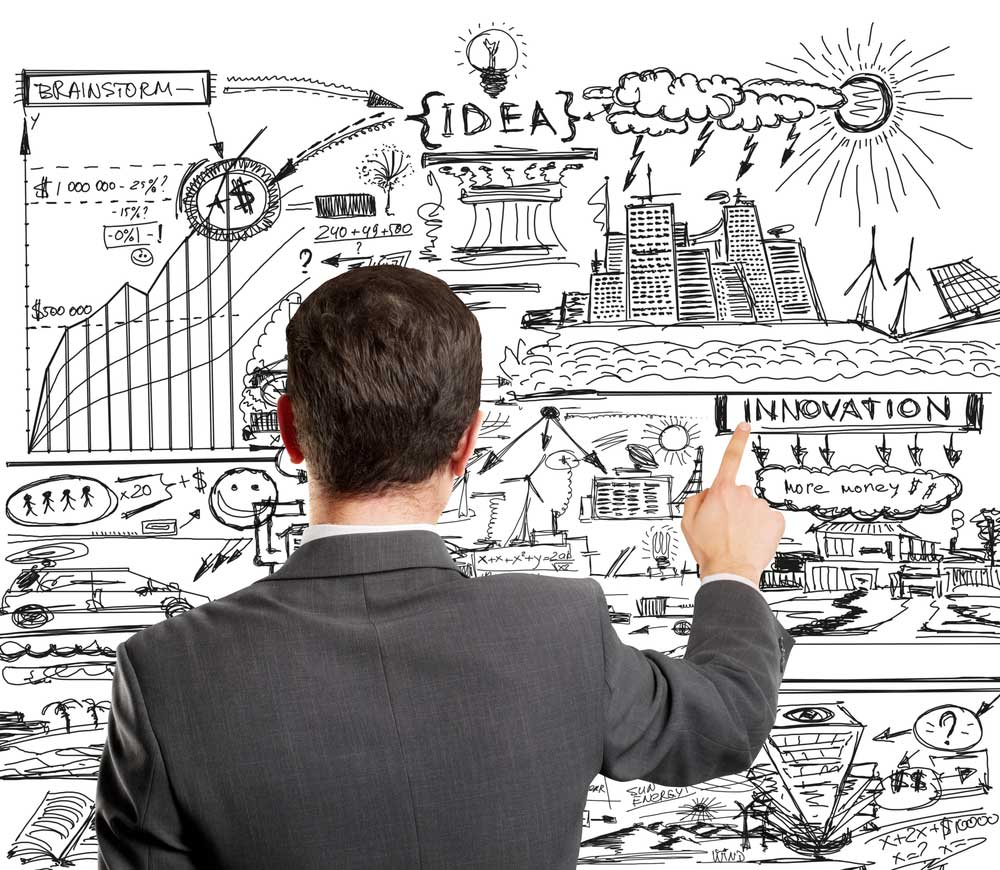 You probably now ask yourself: how does one become a successful digital entrepreneur? What are the traits and skills that they must cultivate?
Since the genre of work has such a broad span from app developer to producing unboxing videos, is there at all a method to succeed, or is it all down to chance and intangibles?
These are good questions, and I would attempt to answer them as best as possible as a successful digital entrepreneur as an SEO and digital marketing expert as well as the CEO of a hosting company named SeekaHost.
As someone who has been part of this domain for the past 10 years, I have acquired enough hands-on experience to know what works and what does not.
I have curated a set of tips about what it takes to become a successful digital entrepreneur. These are the essential skills that you need to maneuver this ever-changing technological world on top of the hard skills you may already have learned at school, university or in your job(s).
Essential Skills Every Digital Entrepreneur Must Have
1. Be Inquisitive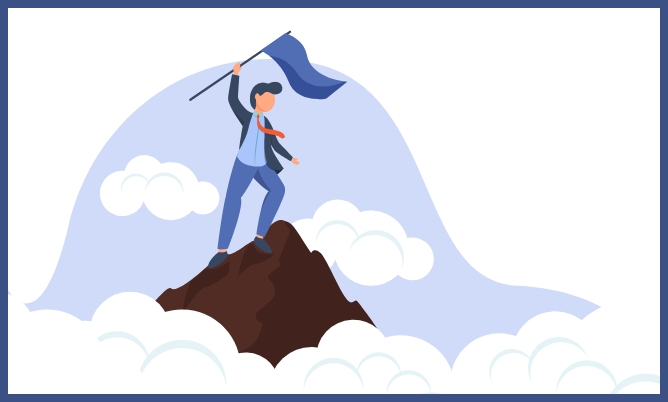 Inquisitive nature is having a curiosity about how the world works and what makes it work. This is indispensable since you need the insight to discover which market is untapped, undeveloped or can offer more opportunities.
You do not get this shrewdness by reading the pink papers or listening to business news. It requires the capacity to observe, analyse, interpret the observation with your own knowledge, and adapt the wisdom to the market's needs.
Very often, this happens backwards. You seek something, do not find it, and develop the solution. It may be as simple as trying to find a budget hotel and being unable to locate one online. That is the story of Ritesh Agarwal, who, at the tender age of 19, started OYO rooms, a hotel room aggregator service. And he followed that up by becoming a billionaire by 24.
Unless you can decipher the vast amount of data that is floating past your senses every moment, you would not be able to seize the opportunity. How do you decipher? By being curious about everything around you, by questioning and researching.
Learning a vital digital skill like SEO teaches you data analysis, data research, data comparison as well as market analysis to the core. When I finished my master's degree in business studies, I could do research and write assignments, but I had no clue about the digital marketplace and how to analyse any information on the world wide web.
Through SEO I not only built my own digital business, but I was able to learn skills I could apply for my future online ventures like my web hosting business. I could use SEO and research tools to compare my competitors, identify what people are searching for via search engines and so much more.
That does not mean you have to become an information junkie. Rather, you can be analytical and tactical about what you research to open or expand a digital business. You will need to identify your target audience/customer, your niche and what people really want.
I teach you everything I have learned in the last 5 years of running my SEO agency ClickDo in my SEO Training Course and my additional SEO courses at the SeekaHost University. In my tutorials I also provide valuable insights on how to stand out online as a business, how to build an online brand and much more.
The digital world is your oyster if only you have the key know-how.
2. Nurture Online Communication Skills
As a digital entrepreneur, the communication skills that you require are a cut above the rest of the professions.
That is because almost all the time, you would be communicating with your clientele over the phone, via video chat, or trying to generate more leads through a blog, social media or YouTube.
PowerPoint presentations were yesterday, and you can't depend on a business lunch to seal the deal. Times are changing.