How To Become An Internet Entrepreneur And Be Successful?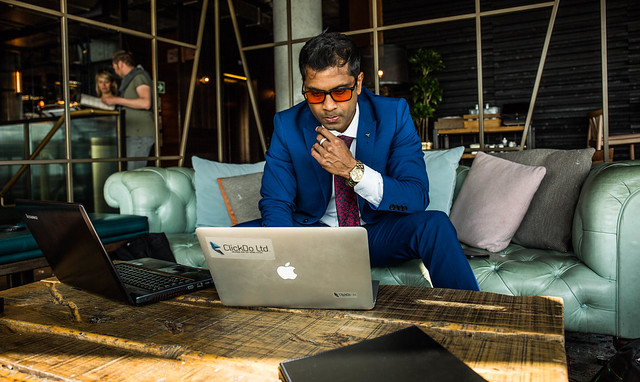 How To Become An Internet Entrepreneur
And Be Successful?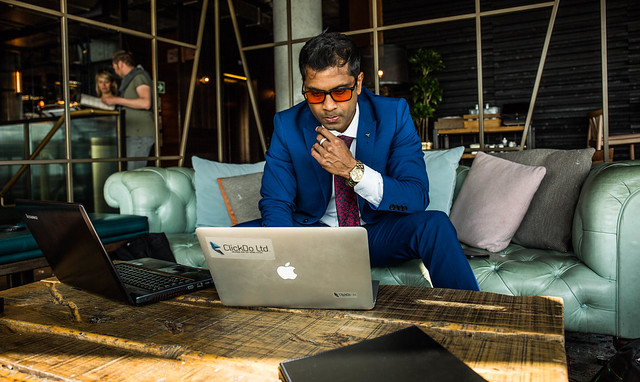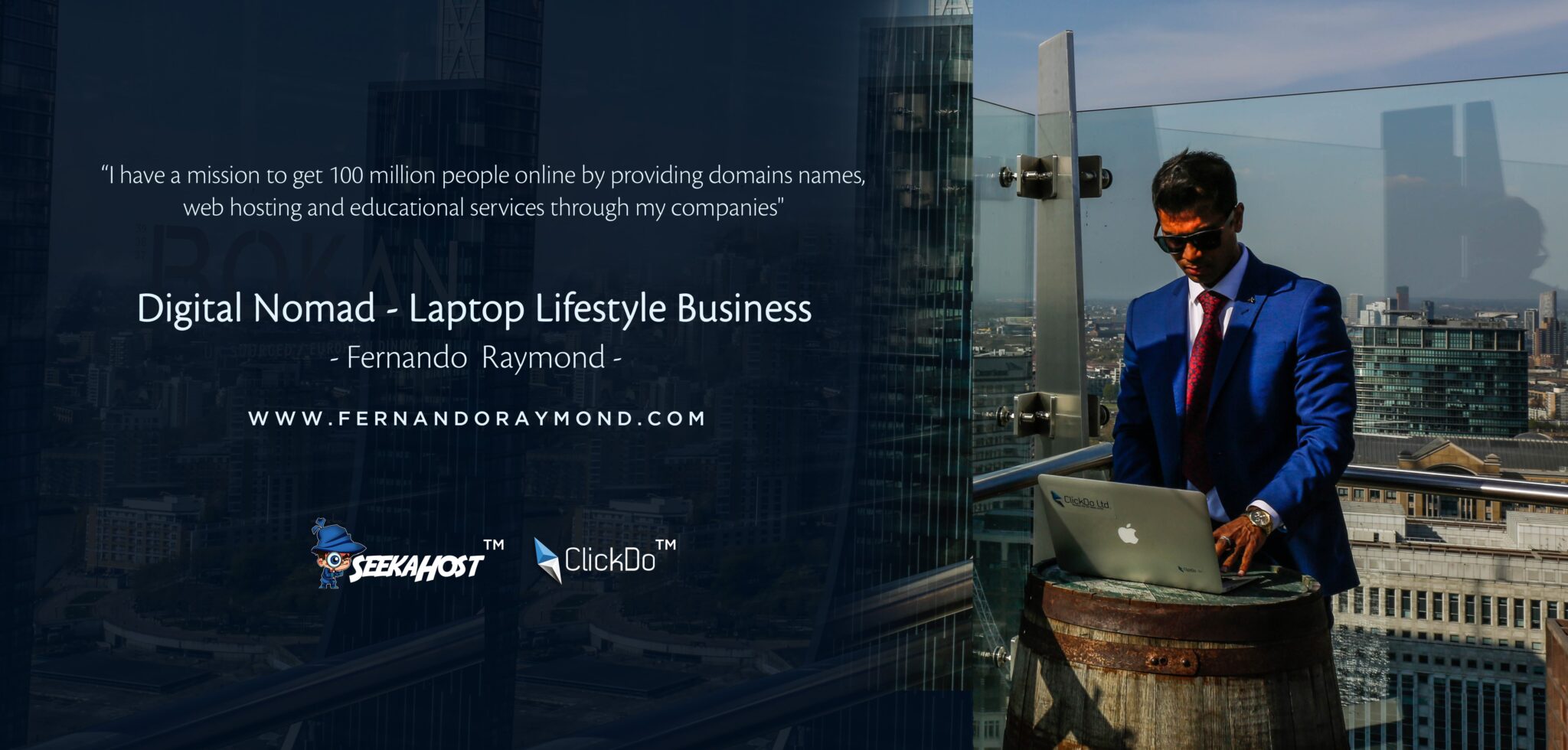 I read many books on how to become an internet entrepreneur while traveling the world and living the location independent laptop lifestyle.
And finally, I figured it out. I this guide I will explain to you everything about becoming an internet marketer who knows how to start online businesses and make a living.
I have done it with several companies and helped thousands of people via my courses and social media channels to achieve freedom in doing what they enjoy and utilizing the power of the internet.
Who is an Internet Entrepreneur?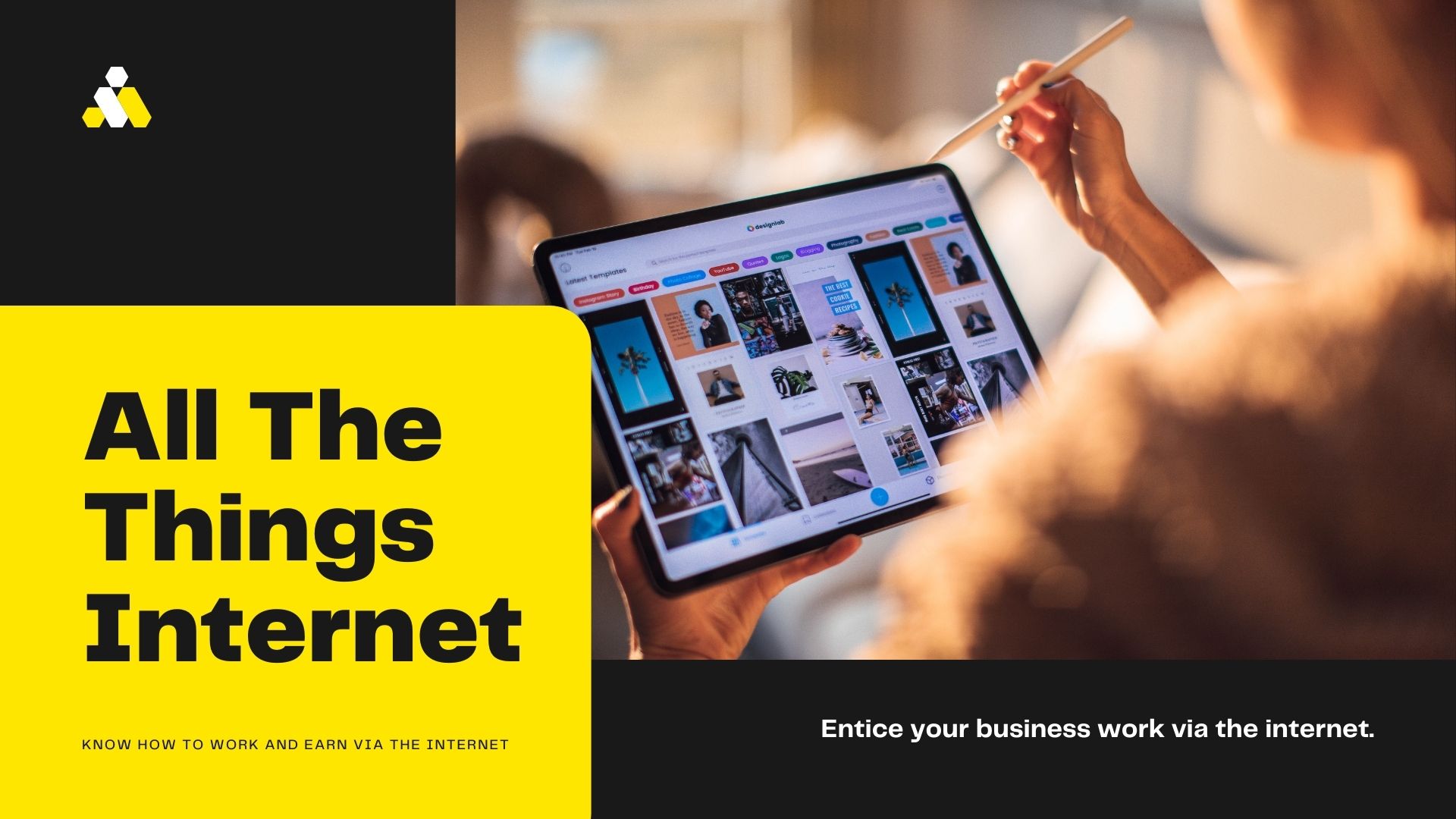 An internet entrepreneur is someone who utilizes the internet technologies to create products or services and manage their business online. They sell digital products and services to mass markets via the internet.
This morning I was having a call with one of my friends in the United States and he was asking how I did it while living in the United Kingdom and traveling to most countries in the Europe and Asia.
In this post, I will tell you how I become an internet entrepreneur and what motivated me to do it.
Becoming an internet entrepreneur is fun, addictive and when you reach the freedom to do what you like with the people you care and still get paid every day, you are literally living the dream. I've taught many people how to earn money online in India and some of them joined ClickDo and SeekaHost.
If you read the articles (linked above) you can see some photos of how we work from the office in India and the fun, we are having after work. Everything done using the internet and computers…with fun!
My story: Getting started with internet entrepreneurship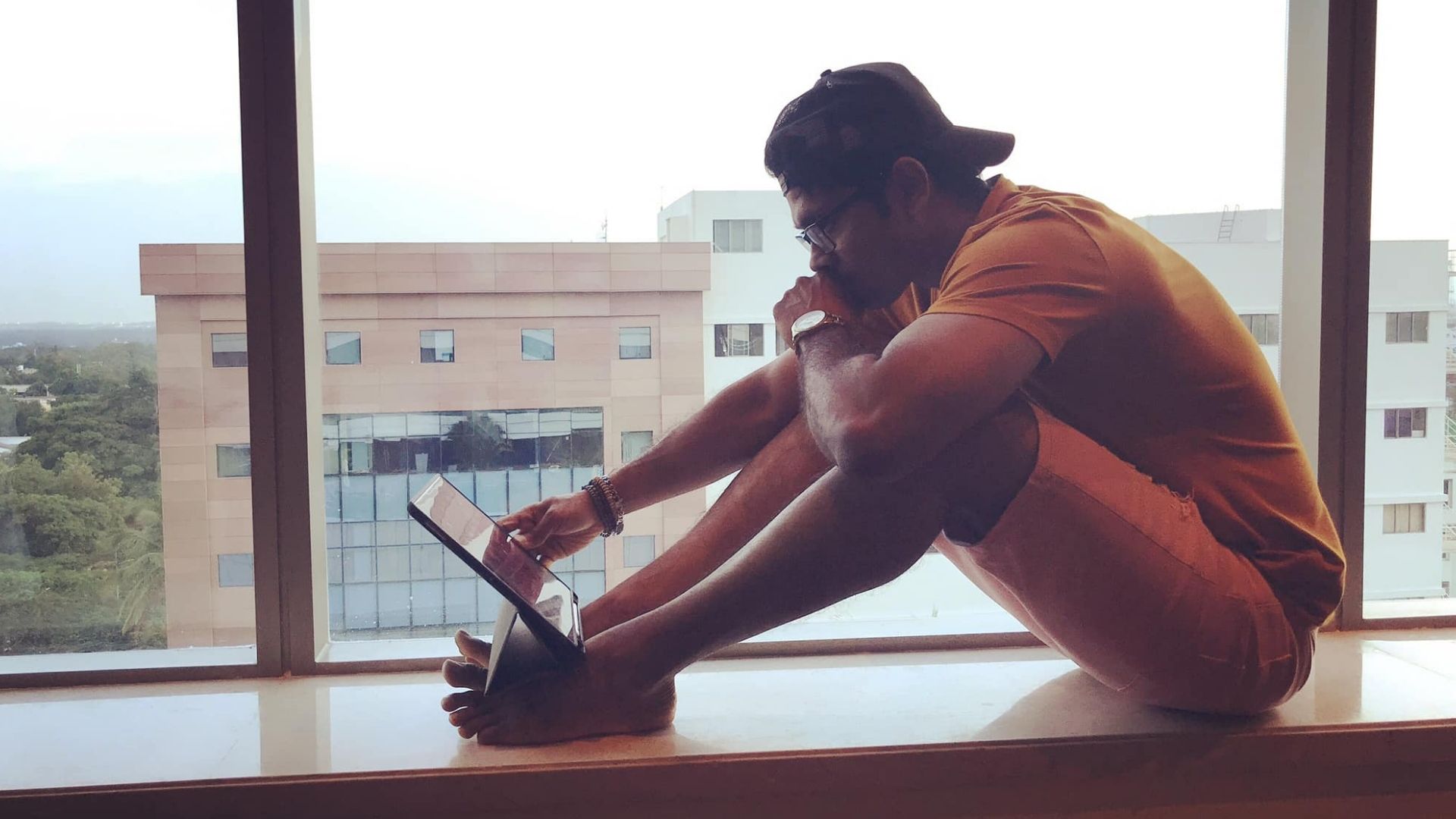 As I mentioned earlier, I read many books and I started to see more and more people working from a laptop and living by the beach and they claimed to have location independent freedom and only needed an internet connection and laptop.
As I read more, I realised that learning a vital skillset which is in demand by business owners, is the best thing to get started in internet busines lifestyle. So, I found that SEO skills are going to be the skills that business owners who want to get their websites ranked higher on Google will demand.
This was back in the 2013 and I did everything possible to learn search engine optimization skills from that point on. I learned everything about SEO and how to use it for online marking services and then ranked my first blog on google for freelance SEO consultant London.
I started to get inquiries from business owners asking for seo consulting immediately and I charged just £50 — then I managed to get £200, £700 and over £1200 per month as a retainer.
My highest paying client was £7200 per month to just get SEO for 3 keywords (uber competitive though). When they signed up the contract to get SEO consulting from me (This is after few years of doing SEO services in London) I was blown away.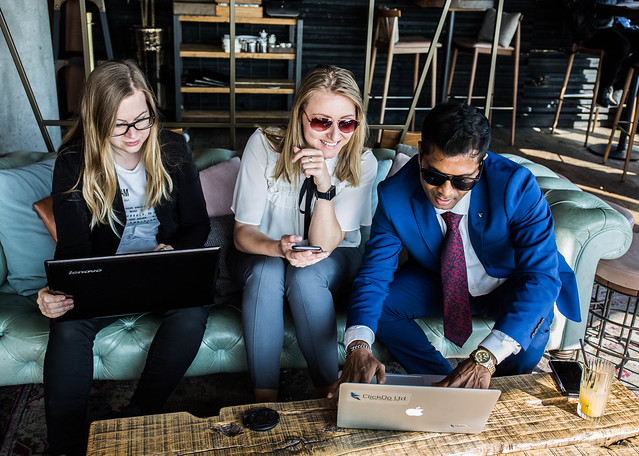 The thousands of pounds per month retainers kept me going and eventually started the UK's leading web hosting company SeekaHost.
The money I made doing SEO services helped me invest in people and servers' bases in multiple countries and the web hosting niche is competitive and needed a lot of expertise and to make it work.
I am happy to say that today SeekaHost is one of the best web hosts in the world helping thousands of people get online each month. From domains names to web hosting packages at an affordable price gives everything to help bloggers and business owners get online with their websites.
Currently I have the SeekaHost University where we help young people and start-up owners to learn the vital digital marketing skills to thrive online.
The core focus is on helping people succeed in digital entrepreneurship. Of course, there are many guides that you can read and learn on how to become a digital entrepreneur. But this is my story and I believe you have some ideas on how and what exactly an internet entrepreneur does.
Learn the internet marketing skills to become an internet entrepreneur.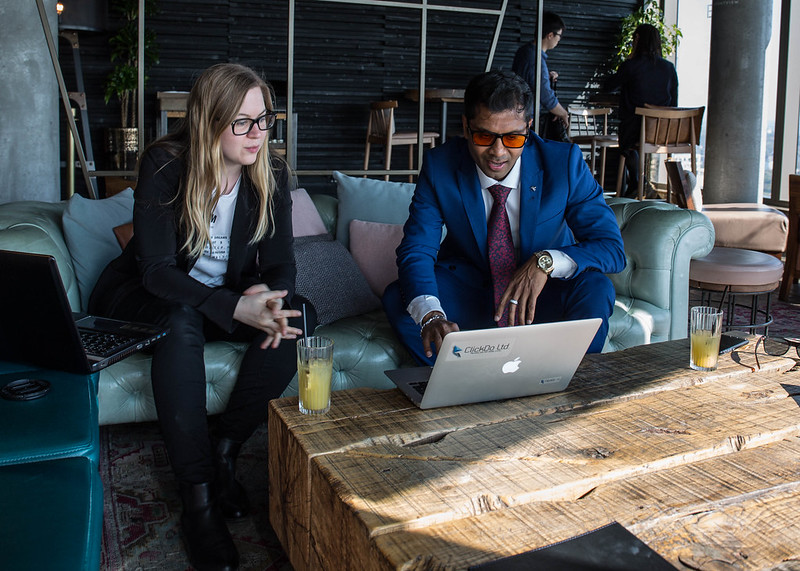 You must ask yourself;
Do I have any skills where I can work online using a computer?
Can I design websites?
Can I do SEO?
Can I write SEO friendly content that ranks higher on Google?
Do I have an idea to create mobile app that can help others? – and the list goes on and on….
The easiest and best way for you to get started is by learning digital skills to pay the bills.
I learned SEO so I could help local business owners and get paid to rank their websites and then I hired people from the profits I made and trained them to become consultants to scale my SEO agency in London.
Currently my colleague Dinesh and the team handle SEO clients and do such a good job that I am barely involved.
The entire agency was deliberately setup run without me so I could focus on growing the web hosting business at SeekaHost and any other opportunities that I decide to get involved in.
This is the true freedom that is experienced by a digital entrepreneur…the opportunities are endless and because people are always connected via technology, they can be in more than one place at any time.
If you believe search engine optimization (SEO) skills may excite you to learn and consults for business owners, head over the SeekaHost University and join the free SEO training course.
I have personally created it to show you how to create a website and do SEO step by step.
That is my gift to you.
And if you complete the course, you can then take the next set of courses to learn the advanced SEO skills and the business consulting model.
The Local SEO blueprint will teach you everything about client services SEO consulting. Read the what is digital entrepreneurship guide to understand full scope on this subject  What is Digital Entrepreneurship
7 Steps to Become a Successful Internet Entrepreneur
Let us look at the steps to get there and after all, that's why you came to read this guide in the first place:
1. Evaluate your skills
2. Pick a niche with money to be made
3. Get a domain name
4. Write down your business model
5. Online advertising and promotions
6. Visualize your ideal internet entrepreneurial lifestyle
7. Keep doing till you succeed as an internet entrepreneur
1. Evaluate your skills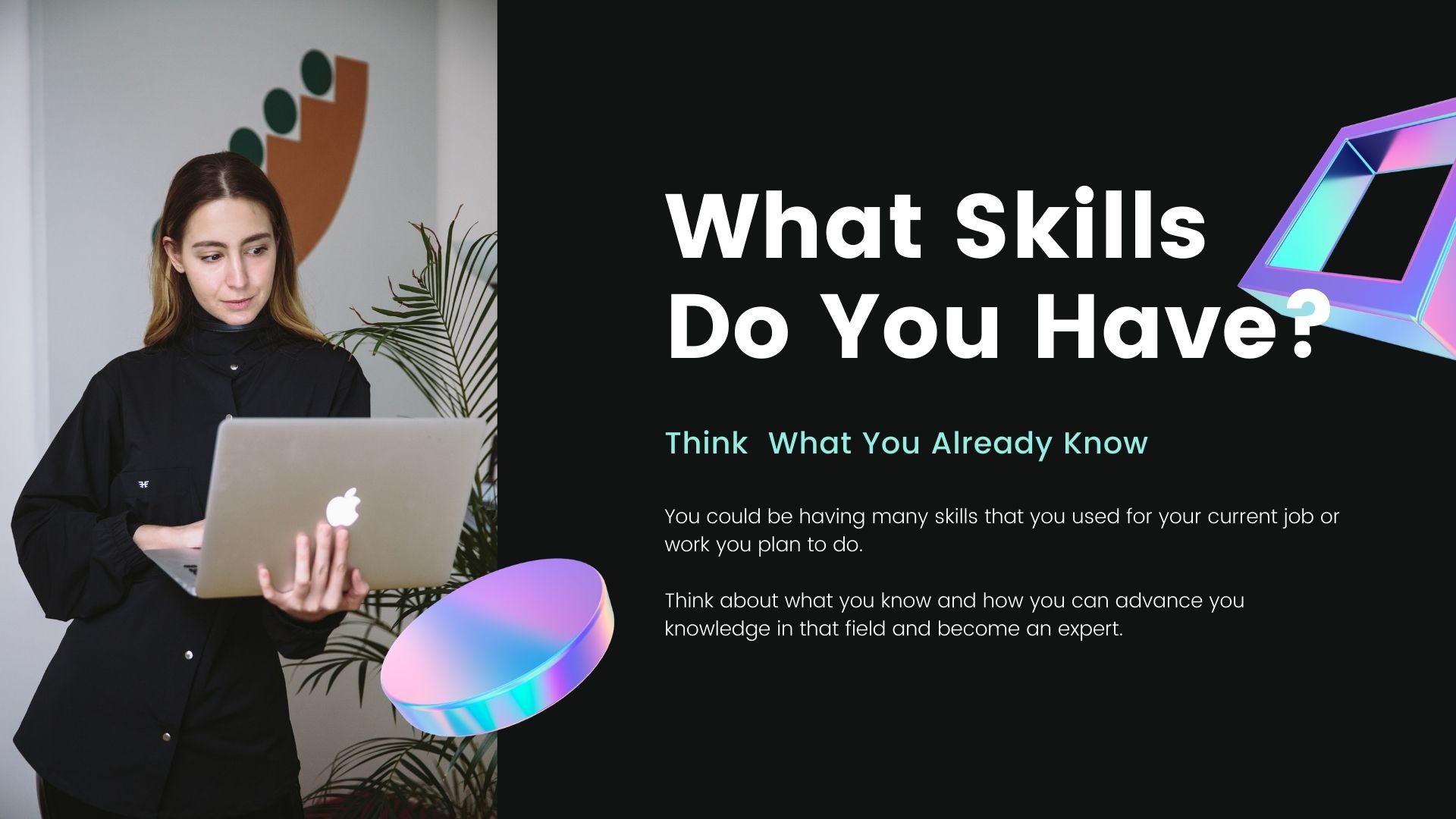 Write down your skills and what you enjoy doing. Even if you are currently working, look at and evaluate the skills you use and what aspects are online. Many people do jobs that are already in line with internet jobs that will lead towards starting your business online.
If you are lacking certain skills, then start to learn them…now. The SeekaHost University is a good place to start learning about digital entrepreneurship.
2. Pick a niche with money to be made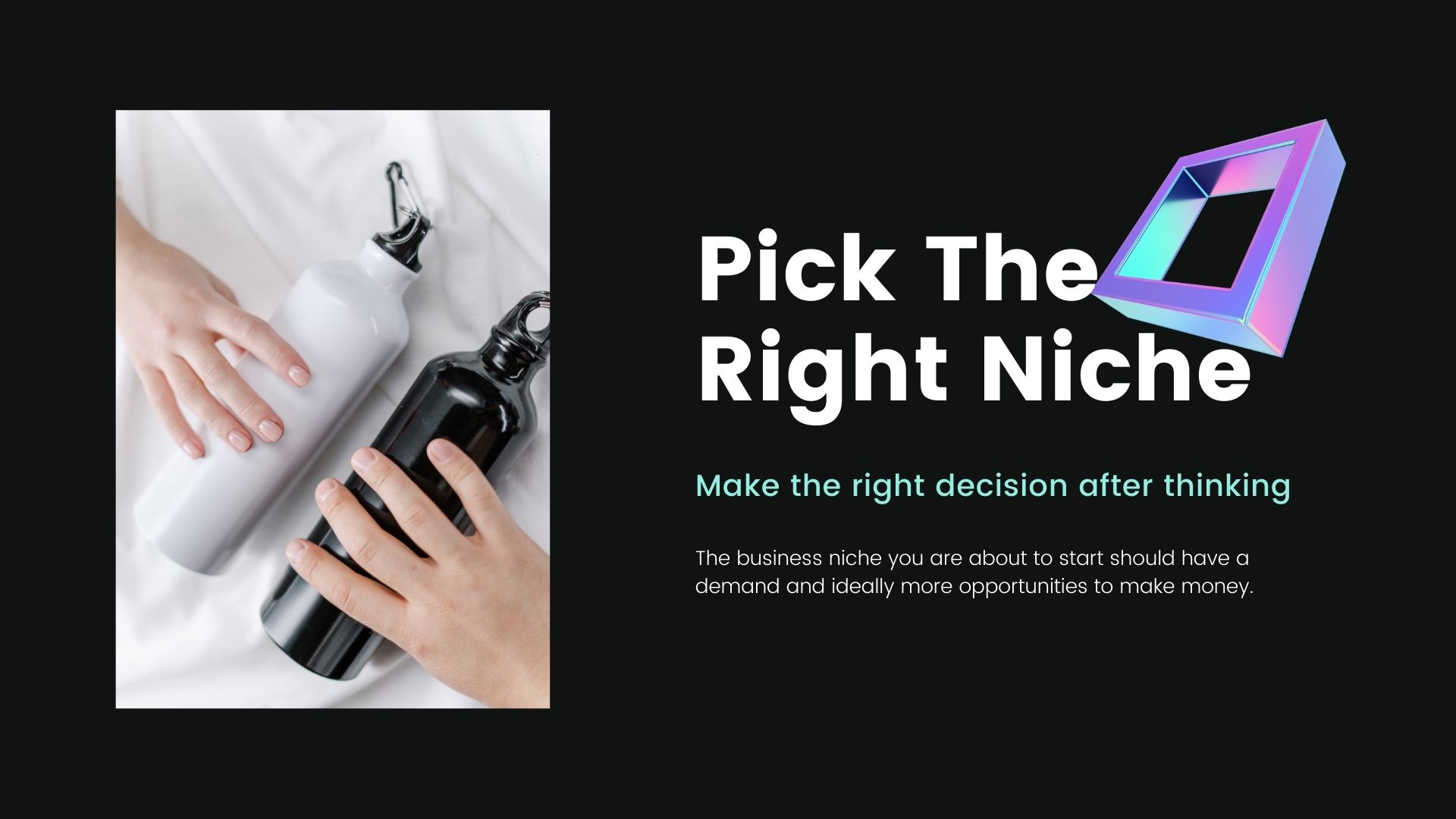 There are many niches you can choose, but you must research your market well and identify the demand. Also check out who are the leading players in the market and understand how they have started. Learn about their business model, try to disrupt it and then see if you can compete.
When I started in SEO, I knew it was competitive, but the market was very wide and there is so much room for me in terms of getting clients. I had done my research and came up with my own ideas of how I could beat the competition and set my own standards.
You must do the same. If you plan to start in SEO consulting services, there room to still get started and find your own 10, 20, 30 or 100 plus clients…it's down to your desire.
My SEO agency (ClickDo) has hundreds of monthly paying clients and it keeps going smoothly. There are many other ways to get started online and one example is affiliate marketing.
But I am not a fan of it. For me, it is not a sustainable business model and