A Comprehensive Guide to Get Google Knowledge Graph: Unlocking the Power of Google Knowledge Panel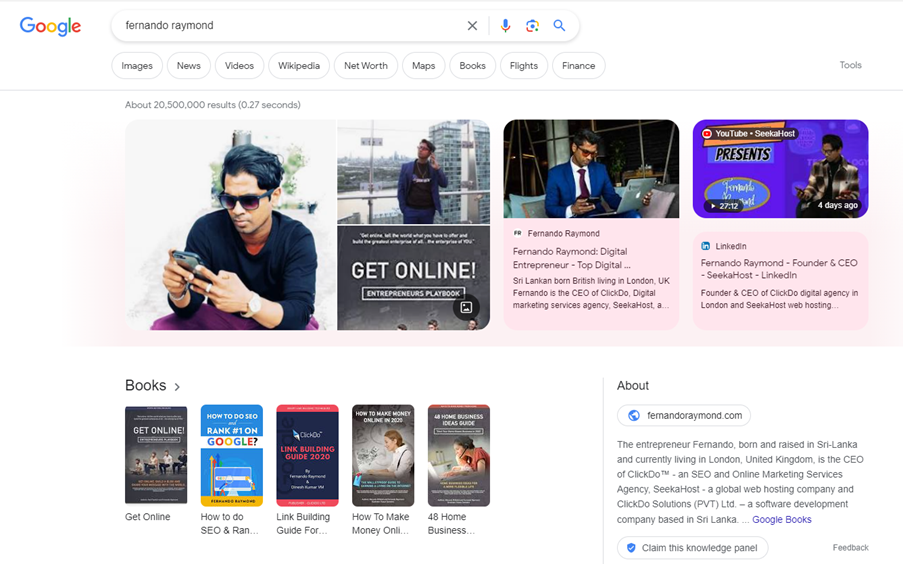 In today's digital age, establishing a strong online presence is paramount for businesses, bloggers, and individuals alike.
One powerful tool that can significantly enhance your online visibility is the coveted Google Knowledge Panel. This feature, displayed prominently on the right side of the search results, provides concise and pertinent information about a person, business, or entity.
In this article, we'll delve into the intricacies of obtaining a Google Knowledge Panel, and why content marketing is pivotal in achieving this goal.
Understanding the Google Knowledge Panel
What is a Google Knowledge Panel?
A Google Knowledge Panel is a box that appears on the right-hand side of the search results page. It displays relevant information about a specific person, brand, or entity, aiming to give users a snapshot of the most important details without the need to click through various links.
Why is it important?
Enhanced Credibility: Having a Knowledge Panel lends credibility and authority to your online presence. It signals to users that you or your business are legitimate and noteworthy.
Increased Visibility: Knowledge Panels are often displayed prominently on the search results page, drawing immediate attention. This boosts your visibility and ensures that users find you quickly.
Improved User Experience: Users can swiftly access key information without navigating through multiple pages, which enhances their overall experience.
The Road to Google Knowledge Panel
Create and Optimize Your Online Presence
Before aiming for a Knowledge Panel, it's essential to establish a robust online presence. This includes creating a website, setting up social media profiles, and ensuring that your information is consistent across platforms.


Focus on High-Quality Content
Content is king in the digital realm. Consistently creating valuable, relevant, and engaging content is crucial for building authority and attracting a dedicated audience.
This can be achieved through Books, blog posts, videos, infographics, podcasts, and more.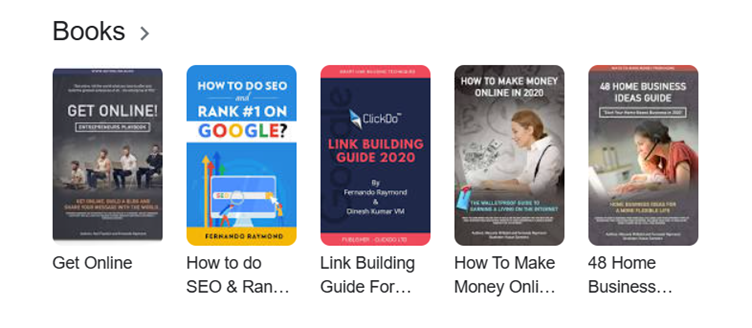 Leverage Search Engine Optimization (SEO)
Understanding and implementing SEO strategies is fundamental in improving your online visibility. This includes keyword research, on-page optimization, backlinking, and ensuring your website is mobile-friendly.

Engage with Your Audience
Interacting with your audience across various platforms not only fosters a sense of community but also indicates to search engines that you are active and relevant. Responding to comments, answering questions, and seeking feedback are all integral parts of this process.
Establish Authority in Your Niche
Positioning yourself or your brand as an authority in your field is paramount. This can be achieved through thought leadership, guest blogging, speaking engagements, and collaborations with other influencers or businesses.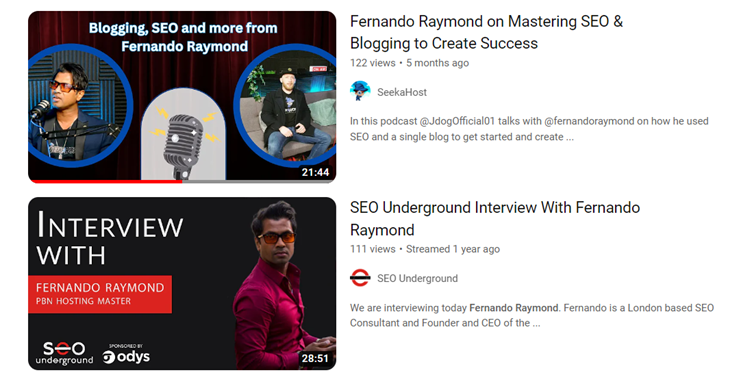 Get Featured in Reputable Publications
Being featured in well-known publications lends significant credibility. It not only boosts your authority but also increases the likelihood of Google recognizing you as an influential figure or brand.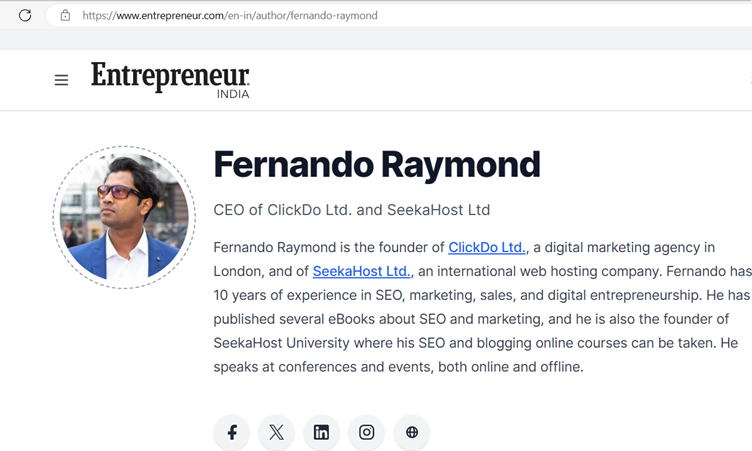 The Role of Content Marketing
Content marketing plays a pivotal role in the journey towards obtaining a Google Knowledge Panel. Here's why:
Showcases Expertise
High-quality content demonstrates your knowledge and expertise in your niche. This, in turn, builds trust with your audience and positions you as a credible source of information.
Generates Backlinks
Creating valuable content encourages other websites to link back to your site. These backlinks are crucial for SEO, signaling to search engines that your content is reputable and authoritative.
Increases Visibility
Engaging, shareable content can go viral, vastly increasing your reach. This heightened visibility can catch the eye of influential individuals or entities, increasing the likelihood of being featured in reputable publications.
Encourages Engagement
Compelling content sparks discussions, comments, and shares. This level of engagement is a strong signal to search engines that your content is valuable and relevant.
Conclusion
In today's digital landscape, a Google Knowledge Panel is a powerful asset for individuals and businesses alike.
Achieving this recognition requires a comprehensive approach, with content marketing serving as a cornerstone.
By consistently producing high-quality, relevant content, you can not only enhance your online presence but also increase your chances of securing a Knowledge Panel.
Remember, it's not just about being found, but about being remembered and trusted.