Google Opportunity: Free Traffic from Google Search Engine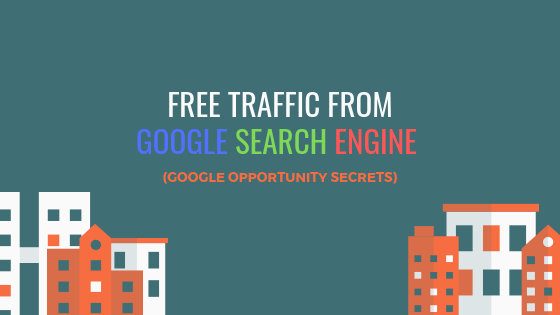 The Google opportunity is rising and the ways to get free traffic from Google search engine is only growing.
Many people say SEO dead and some business owners ask me should they even invest in SEO?
Let me tell you.
I'm the #1 ranking SEO consultant on Google in the toughest online market.
Ranking #1 for "SEO consultant London" this page https://www.clickdo.co.uk/seo-consultant/ and being at the top for over 3 years now show how SEO works and how to do SEO right way.
Int this video I talk about the truth about Google traffic and how to rank higher on Google and get organic traffic.
Free Google Traffic: Can you still get free traffic from Google Search?
If you would like to get online and learn the 32 to steps to rank any websites higher on Google, check my latest book on Amazon.