What is PBN Hosting?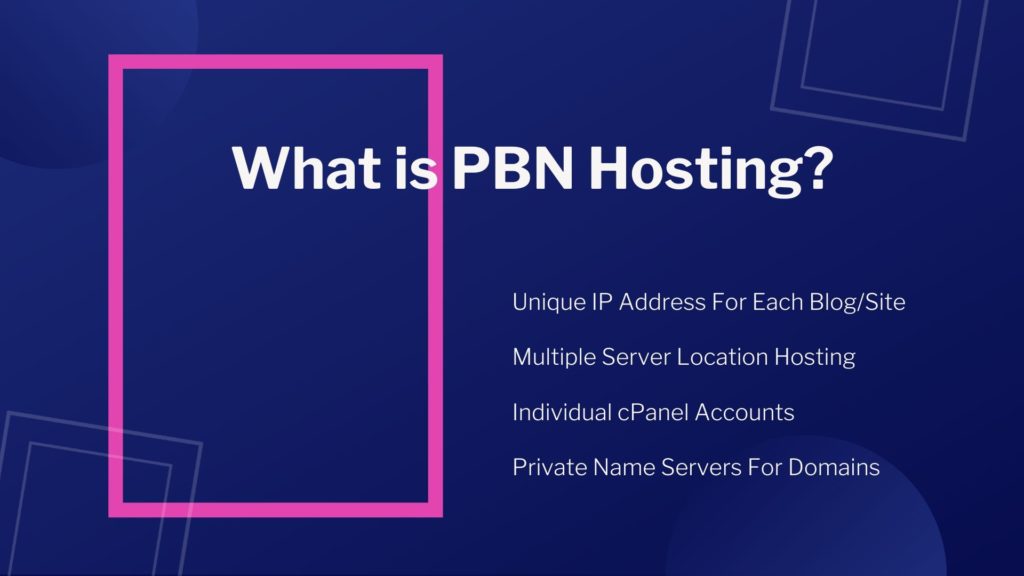 I can see many people from India are looking to learn what is PBN Hosting and I believe I am the best person to talk about PBN hosting.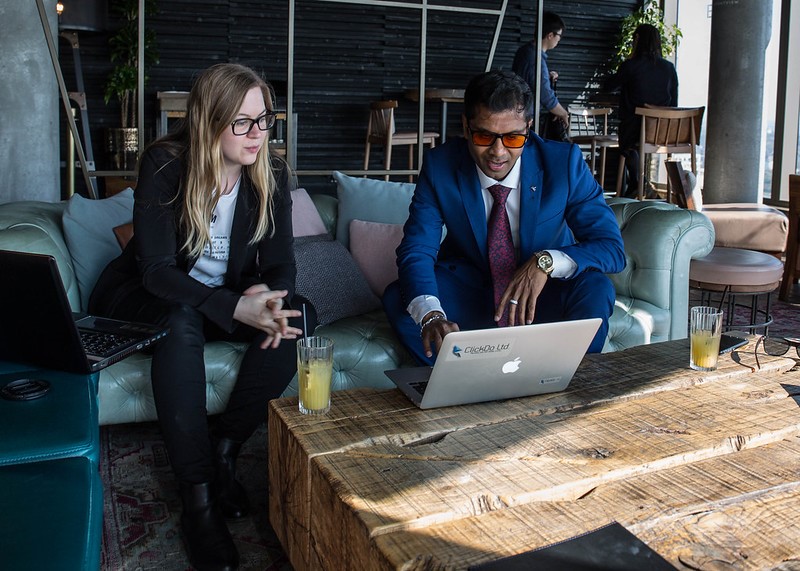 There are many guides written about PBN Hosting aka private blog network hosting.
In this guide I will put all the resources in one place and help you understand everything about the type of hosting which is used to securely host a private blog.
When you read everything I have mentioned you, will understand what it is and why you should get it and who should be using PBN Hosting services.
What is PBN Hosting and why is it useful?
Most people build PBNs with various expired domains. See our expired domains guide for more information on how to purchase them and what to look out for.
You will then need to design and host your new website on your expired domain and it'll have to start ranking on search engines to be visible to people.
Once you have built all those new websites, you want to ensure that they won't be de-indexed by Google because of poor web hosting. That's why the PBN setup stage is crucial and many webmasters fail to deliver.
When you buy your PBN hosting with SeekaHost, all your domains included in this package will get a unique IP address and will be hosted on different servers. This is key as the whole idea behind PBN hosting is that those websites can't be connected to the same owner. For optimal SEO results you should choose a reliable host with minimal to no downtime, that delivers super-fast, easy to use, secure, cost-effective hosting and of course has no footprints.
While it is expensive to host a network of blogs (add up buying hosting for 50 or more websites), going for cheap hosting isn't wise. You want to invest in safe high-quality hosting to ensure that your precious PBN network performs at its best for top SEO results on search engines.
Read more about the importance of top-notch web hosting for SEO here.
If you're looking for tips on how to monetise with PBNs then read our guide here:
How does SeekaHost deliver the best PBN hosting?
As an experienced SEO consultant I've been helping hundreds of people in our PBN Demystified group start private blogs and grow them. The goal is to improve their SEO, their client's SEO ranks and eventually monetise the blogs and earn money monthly from their blogs. Using SeekaHost PBNs hosting services can help because it has been set up by an SEO expert with a specific focus on delivering the best SEO results.
Therefore, it ticks all the boxes you'd be looking for such as top loading speed, SSL certificates, top SEO tools and much more.
You will also get free access to use PBN Hosting services at SeekaHost for the first 7 days with a trial. So, you can host some domains using the best PBN host in the market and test drive how it works and what the process is. See for yourself that we keep our promise.

There are many types of PBN hosting packages and all you must know is about the unique IPs and how multiple location IP addresses help to securely host a blog.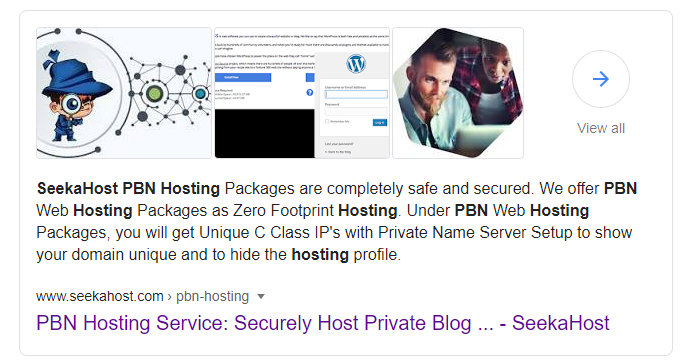 First read about SEO Hosting Vs PBN Hosting: What is good for whom? So, you will understand about the SEO hosting which is used by advanced SEO consultants and experts in America mostly.
Watch the video below to understand everything about PBN Hosting – Private Blog Network Hosting By SeekaHost™
You can test the PBN hosting through our PBN Hosting Package by taking up the exclusive 7 Day Free Trial today and get started building your own PBN.
We also offer the most responsive and extensive customer support to ensure your PBNs aren't penalised by search engines for any downtime or loading issues.
And if you've never built a website, don't worry – SeekaHost are here for you with a committed web design team that can help you set up those network websites in no time.
Therefore, SeekaHost is the best choice – they will look after your websites just as they look after their own. So, you know the best experts in the field are there for you all the way, offering advice from the start with expired domain purchases to web hosting and web design plus providing the best tools and guides.
It doesn't really get any better than that.