How To Become A Digital Nomad?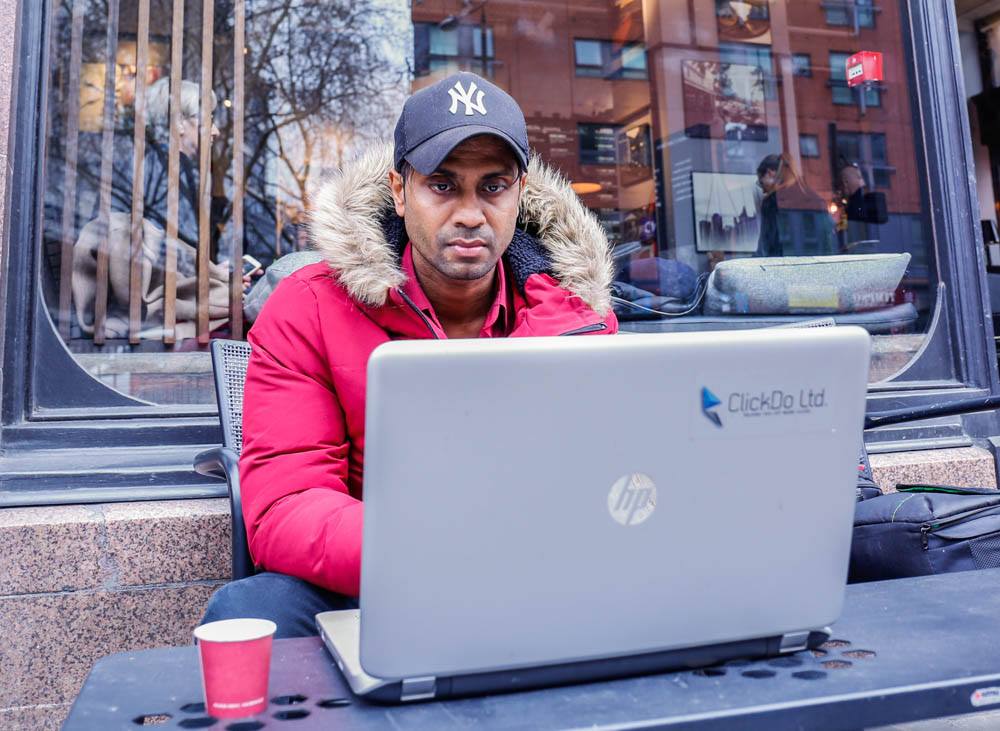 How to become a
Digital Nomad
and travel the world and work remotely?
The authentic digital nomad beginner guide from
digital nomads for digital nomad of the future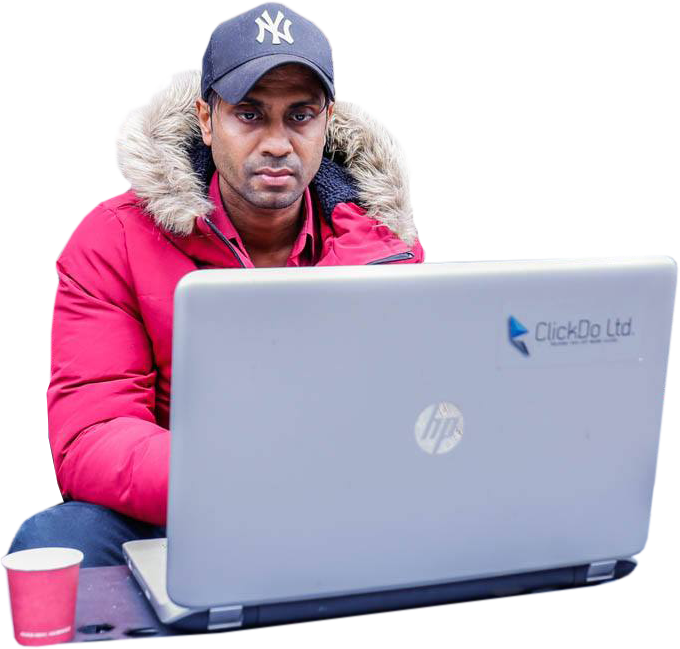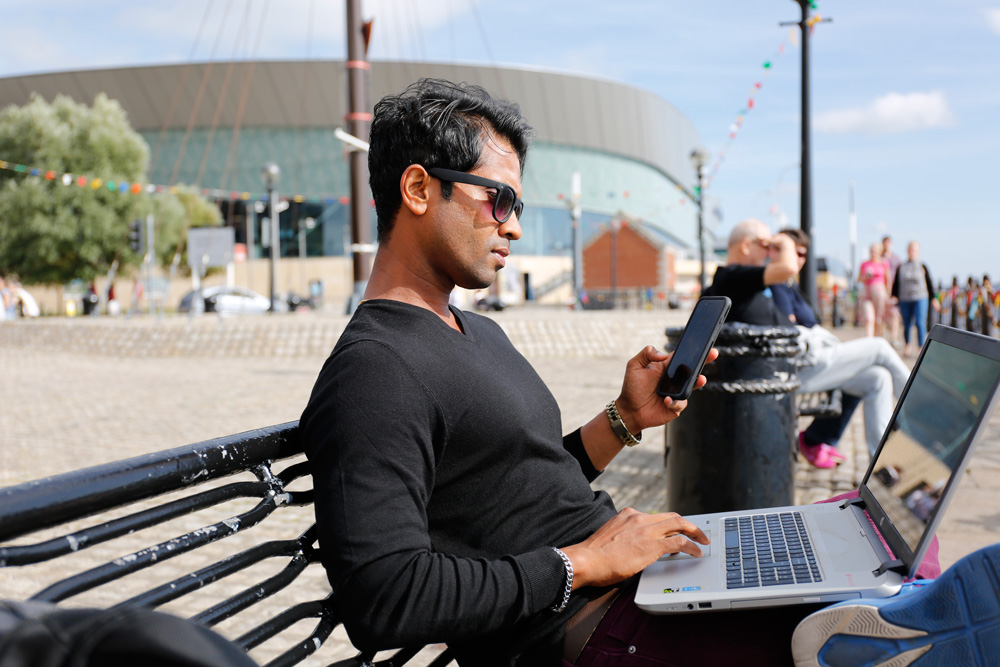 A digital nomad is one who doesn't need a fixed or a permanent place; they are location independent and rely on digital technology to generate income. It means that a digital nomad is one who gets his income online and can travel all over the world while doing so.
A digital nomad can work anywhere he wishes to, all he needs is just his laptop and internet, and he is good to go.
Digital nomads tend to travel around a lot while they continue their work with their clients or their employers. The foundation of a digital nomad is remote work, where people get to work at home or online, digital nomads are remote workers that travel to different locations. You can be a digital nomad while also working for a company, yes that is possible though most companies might tolerate a remote worker but not a digital nomad.
You can also be a digital nomad by working for yourself, owning an independent location business such as a professional blogger, a freelancer, those who sell digital services, and many others.
The key thing here is your business has to be an online business.
You can't be a digital nomad with you not working online, if not you are just a nomad, that's one who only travels all over the world. As a digital nomad, you should be working just like if not more than your office counterparts, those who are locationally dependent. Also, digital nomads don't get paid to travel, they get paid for their work by clients, employees, or customers but not for travelling.