Day in the Life as A Digital Entrepreneur Nomad in Tallinn, Estonia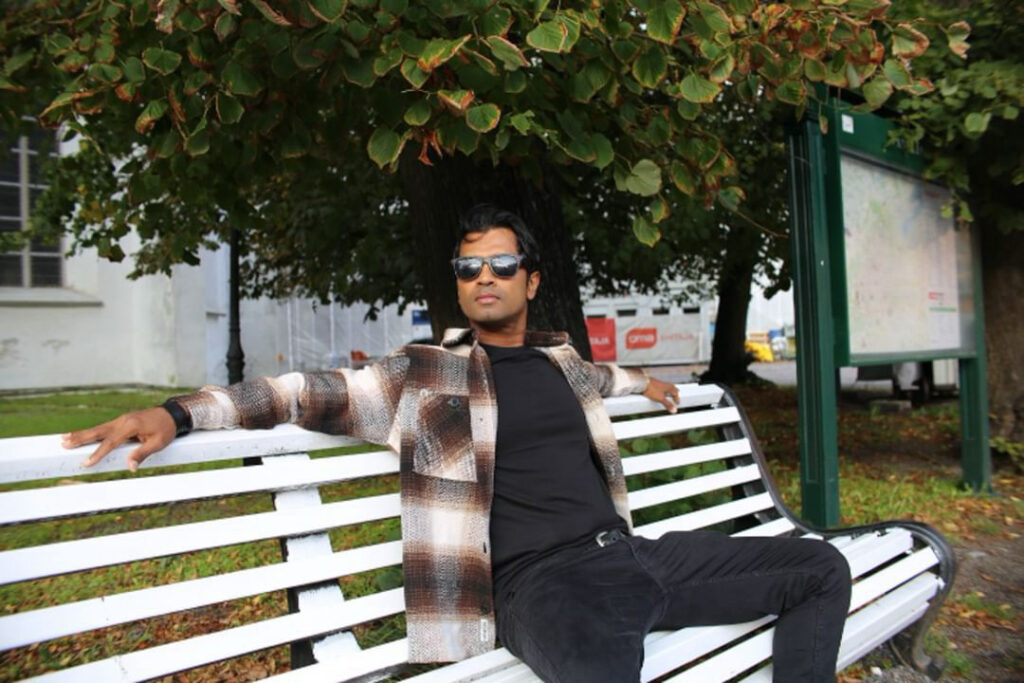 Hey there, it's Fernando Raymond, and today I'm excited to share with you a glimpse into my daily routine as a digital entrepreneur and day in the life on the move in the beautiful city of Tallinn, Estonia.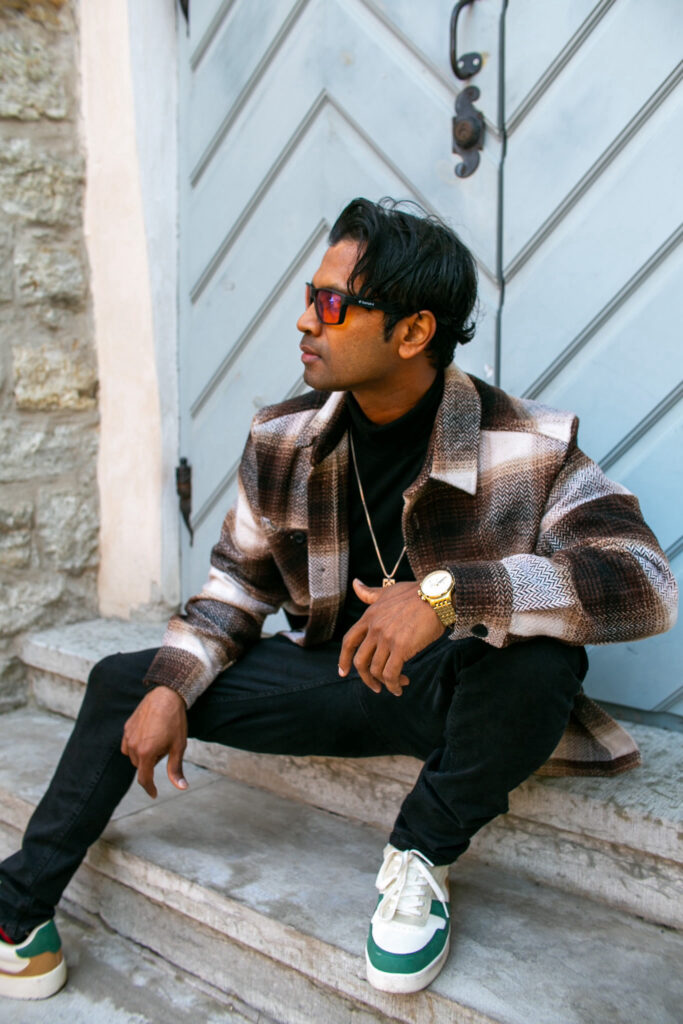 As I write this article I am at the Radisson Collection hotel in city of Tallinn. It's gorgeous hotel with a spa and a spectacular gym with all that you need to workout and relax.
I first visited Tallin back in 2022 September and again made a come back this September to mark the one year of finding out about this amazing city. I have visited most of the best parts of Estonia, and Tallinn is the best place if you are digital nomad or entrepreneur who runs you business remotely while utilizing the power of the internet.
In this article I have explain about my daily routine in Tallin and it's different to when I live in the United Kingdom. As it's 2 hours ahead with time difference I go to bed earlier than the UK time and up same time while catching 8 to 9 hours solid sleep.
Sleep is one of the most important things for any digital worker and I have enforcise about it in this video.
Now let's see the daily routine.
8:00 AM: Rise and Shine
The day begins with a refreshing 8 hours of sleep, a vital component of maintaining a healthy work-life balance. Getting the right amount of rest ensures I'm ready to tackle the challenges of the day ahead. So I make sure I sleep at least 8 hours and last night I slept 9 hours. Feels so well throughout the mind and body.
8:15 AM: Meditation for Clarity
After waking up, I find a quiet spot to meditate. It's an essential practice that helps me clear my mind and set positive intentions for the day. Tallinn's serene surroundings provide the perfect backdrop for this tranquil ritual.
8:45 AM: Energizing Gym Session
A quick trip to the gym follows my meditation. Exercise not only keeps me physically fit but also sharpens my mental focus. It's a powerful way to kickstart the day with a burst of energy.
View this post on Instagram
9:30 AM: Rejuvenating Spa Time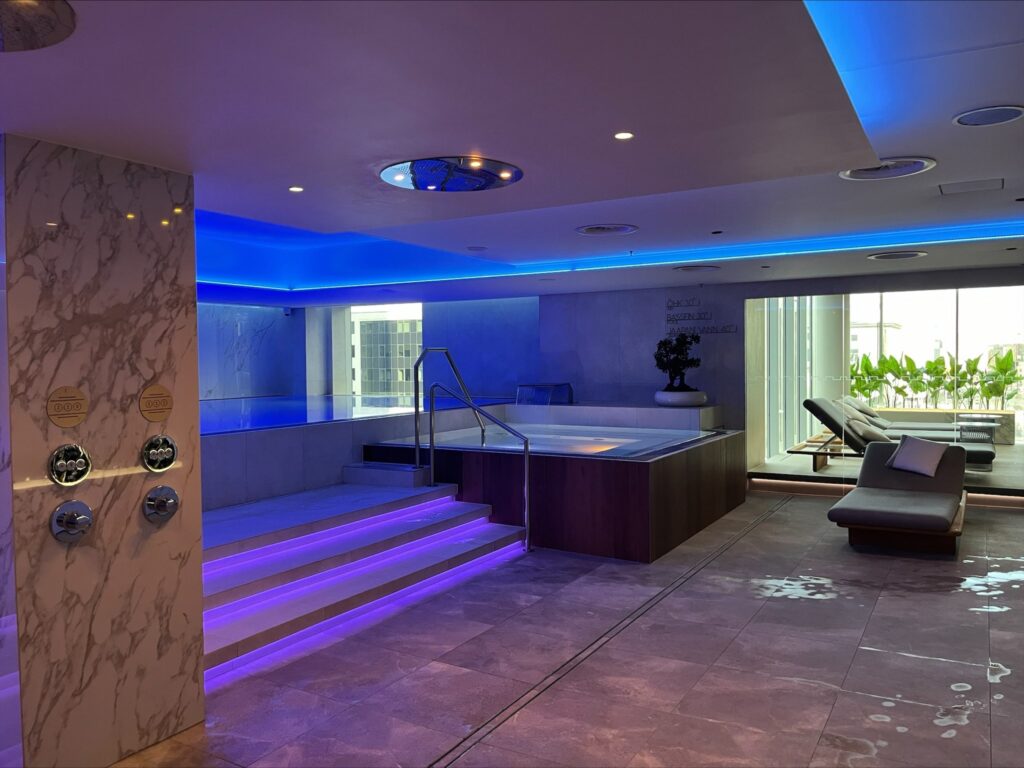 Tallinn offers some incredible spa options, and I make it a point to indulge in some self-care. A spa session helps me relax, unwind, and recharge for the day ahead.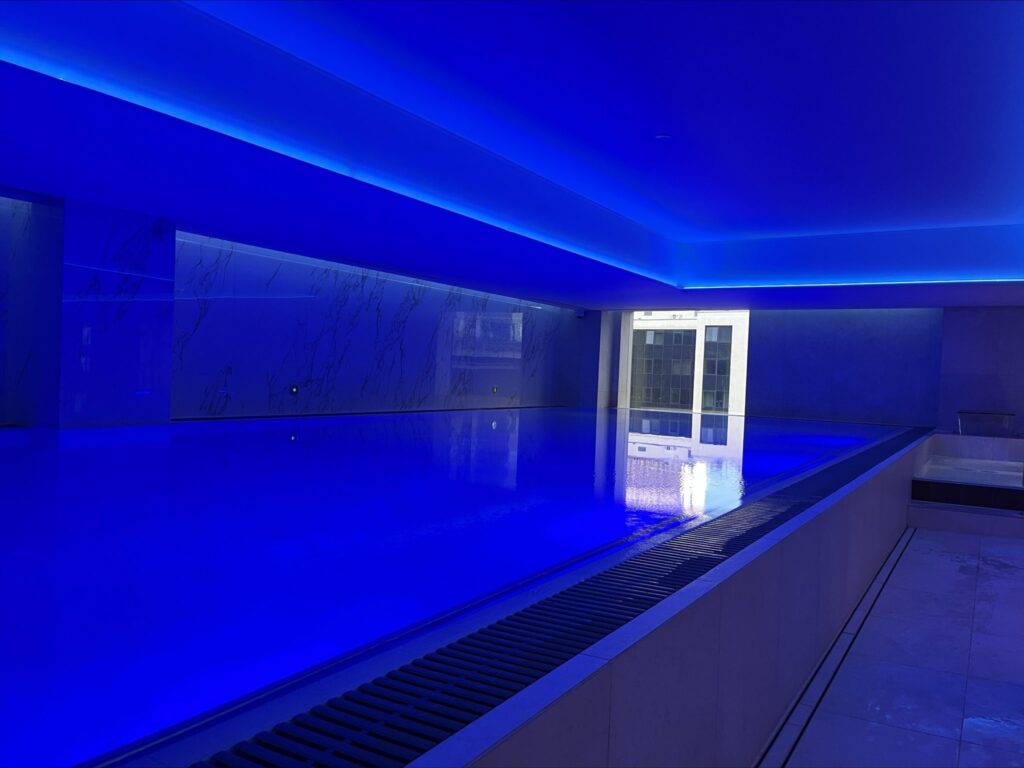 It's a small luxury that makes a big difference in my productivity.
10:00 AM: Breakfast of Champions
By now, I'm ready to fuel up for the day. Tallinn boasts a delightful culinary scene, and I love exploring local cafes for a hearty breakfast. It's not just about sustenance, but also about immersing myself in the city's culture.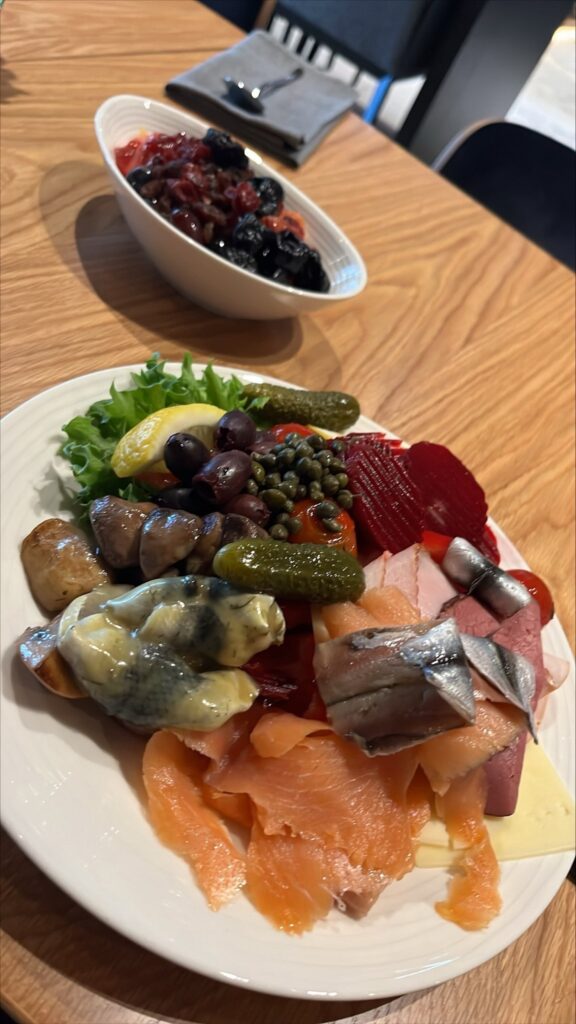 10:30 AM: Deep Work Begins
With a nourished body and a clear mind, it's time to dive into deep work. This is when I tackle the most important tasks on my agenda. The focus is on quality and productivity, ensuring I make significant progress on projects.
1:00 PM: Meetings with My Teams
As a digital entrepreneur, effective communication is key. I schedule meetings with my dedicated teams at ClickDo and SeekaHost. Technology allows me to bridge the distance, making it possible to collaborate seamlessly from Tallinn to London.
5:00 PM: Explore Tallinn's Wonders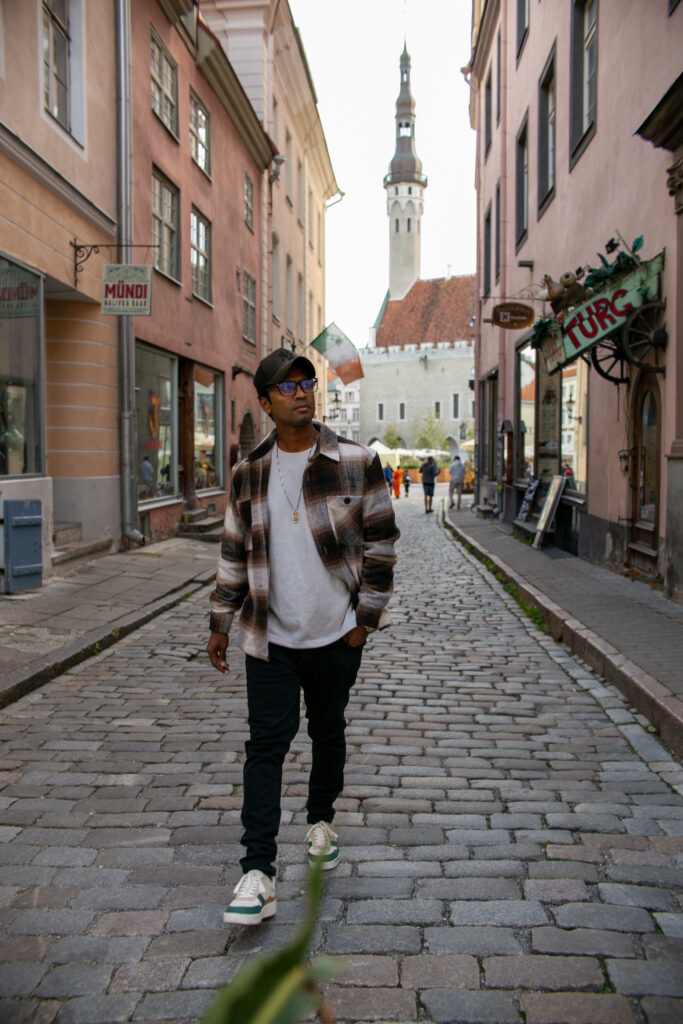 Tallinn's old town, with its charming cobbled streets and medieval architecture, never ceases to inspire me. I take some time in the afternoon to explore this enchanting city, drawing inspiration from its rich history and vibrant culture.
6:00 PM: Reflect and Plan
In the late afternoon, I reflect on the day's accomplishments and set priorities for the next. This moment of introspection allows me to fine-tune my strategies and ensure I'm always moving forward.
7:00 PM: Networking and Growth
Tallinn offers a thriving community of like-minded digital entrepreneurs. I attend networking events, workshops, and meetups to exchange ideas, gain insights, and forge valuable connections. It's an integral part of my journey as a nomadic entrepreneur.
View this post on Instagram
8:00 PM: Dinner and Walk in city
Evenings are reserved for a leisurely dinner, either at a local hotspot or a cozy eatery. It's a time to savor delicious food and reflect on the day's achievements.
9.00 PM: Work on plans and thinking
I get back to some work, catch up on most important decisions, reflect on what happened today and write notes for improvements. I do learning, reading and watch some podcasts to learn, catch up on what's in tech world.
10:30 PM: Prepare for Tomorrow
Before calling it a day, I review my schedule, set goals, and make any necessary preparations for the next day. This ensures a smooth start when the morning sun rises once again.
Tallinn, with its blend of modernity and old-world charm, has truly captured my heart. It provides the perfect backdrop for a digital entrepreneur seeking a balance between work and lifestyle. If you're considering a nomadic journey, I highly recommend giving Tallinn a visit. Who knows, it might just become one of your favorite cities too.
View this post on Instagram
Stay inspired, stay productive, and keep exploring!
Cheers, Fernando Raymond