Tallinn, Estonia for Digital Nomads: How to get e-residency to foreigners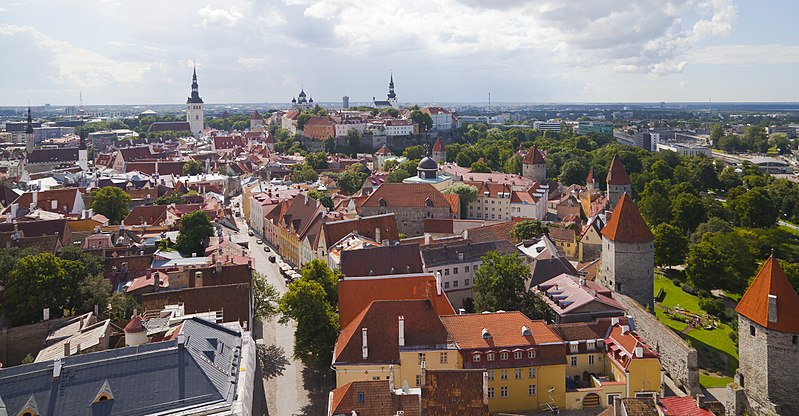 I was doing some research about travelling to Tallinn, Estonia while working from Residence Inn Amsterdam Houthavens – Marriott Hotels this Christmas
Because I started to feel so good yesterday living and working from the hotel and thought why not travel to all the best countries for digital nomads and experience the culture and see how to expand SeekaHost locally by making new connections.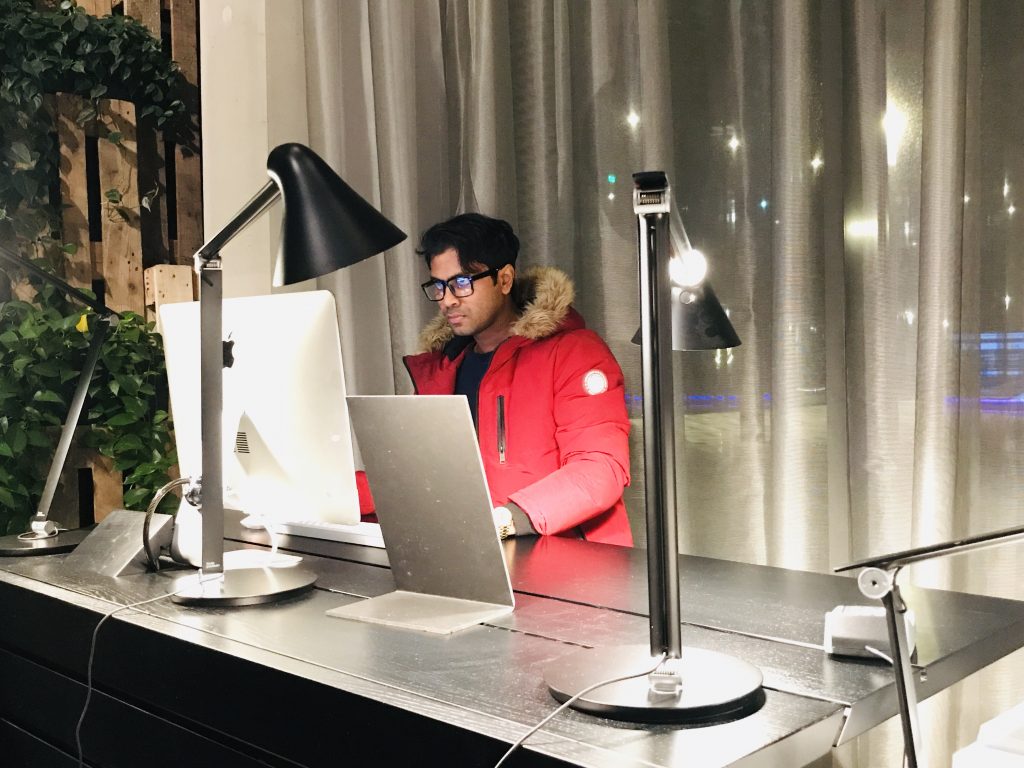 I read many article about Tallinn, Estonia for Digital Nomads and I saw guides on how to get e-residency to foreigners.  It says that by the end of the year, people living anywhere in the world will be able to become 'digital citizens' without entering the physical country.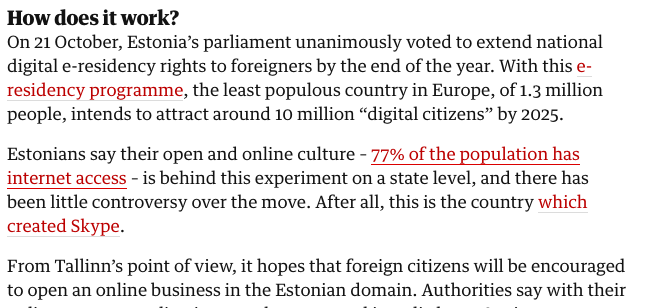 Read more here.
Lonelyplanet has written that Estonia plans to introduce a visa to allow digital nomads work for a year

**please note that I have gathered these information from the web and given the respective references. These articles are for information purposes only.
Estonia's EU membership also means that the digital nomads would have 90 days to travel in the Schengen Area of Europe, the 26 EU member states with a common visa policy.
Read:
You may also read the 22 reasons why you should fall in love with Estonia
After all, if you plan to visit Estonia you should know the 10 must-dos in Tallinn, Estonia – G Adventures
Estonia has many free WiFi zones so you will be fine to get online anytime and access your email, get the work done and blog on the way.
This is a great country for bloggers and that's one main reason I want to visit Estonia soon.
I will write more about my experiences in Estonia while I'm there.
Tallinn is Silicon Valley and rapidly growing as a tech hub.
If you want to dig deep about Estonia read Top 79 Things to Do in Tallinn Estonia That You Will Love
Listen to the Life in Estonia as a Digital Nomad: Cost-of-Living Guide by Traveling with Kristin
I also read this great blog post "Tallinn will always have a special place in my heart" which you might like reading.
And the micropreneur.life has this great article about Life In Tallinn For Digital Nomads
The digital nomad visa is a great way for any non European to travel and live and work from Estonia.
Read more and know about accurate information if you wish to apply to work as a digital nomad in Estonia. With the Estonian digital nomad visa you can also travel for 90 days in Schengen zone.
Hope this gave you some tips to figure out how to live the digital nomad lifestyle.
You may also want to read the 3 Best Cities In Europe For Digital Nomads