What to do in Tallinn, Estonia (Best Places to See) in One Day!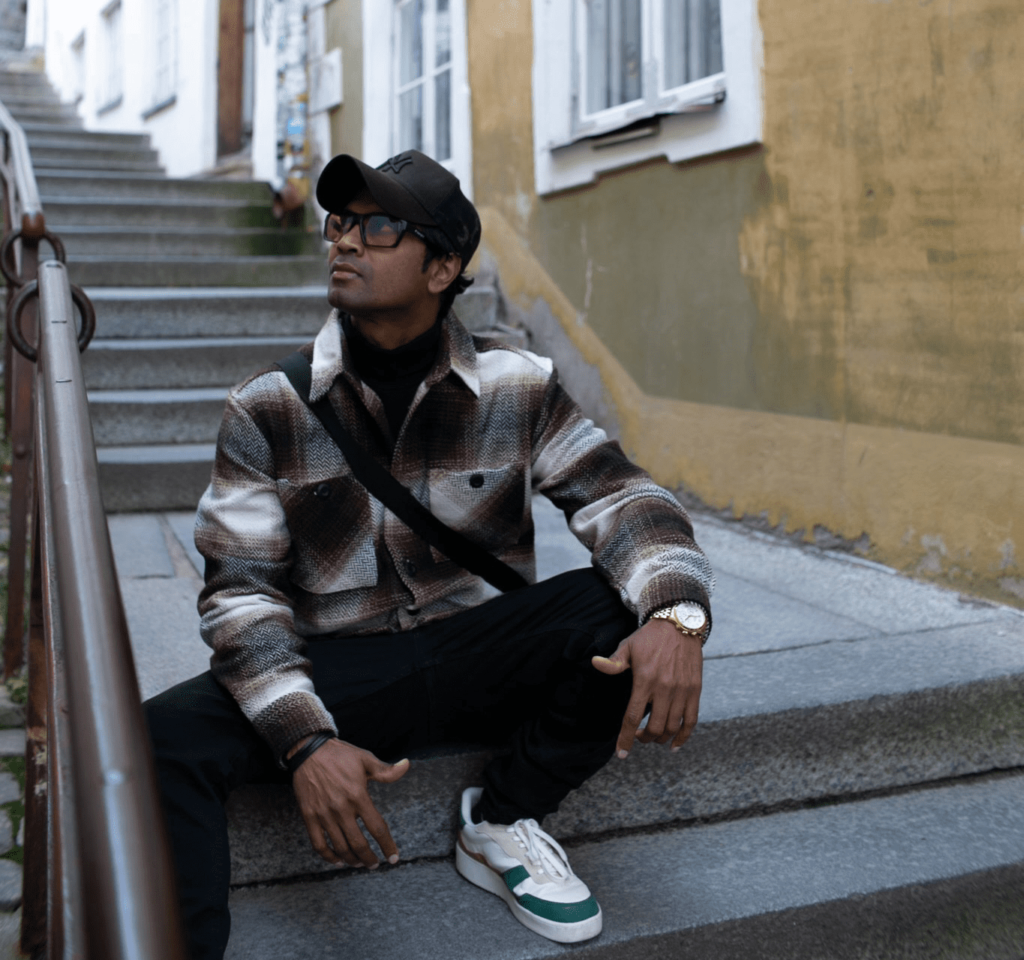 Looking for what do in Tallinn, Estonia?
Let's see what I have for you!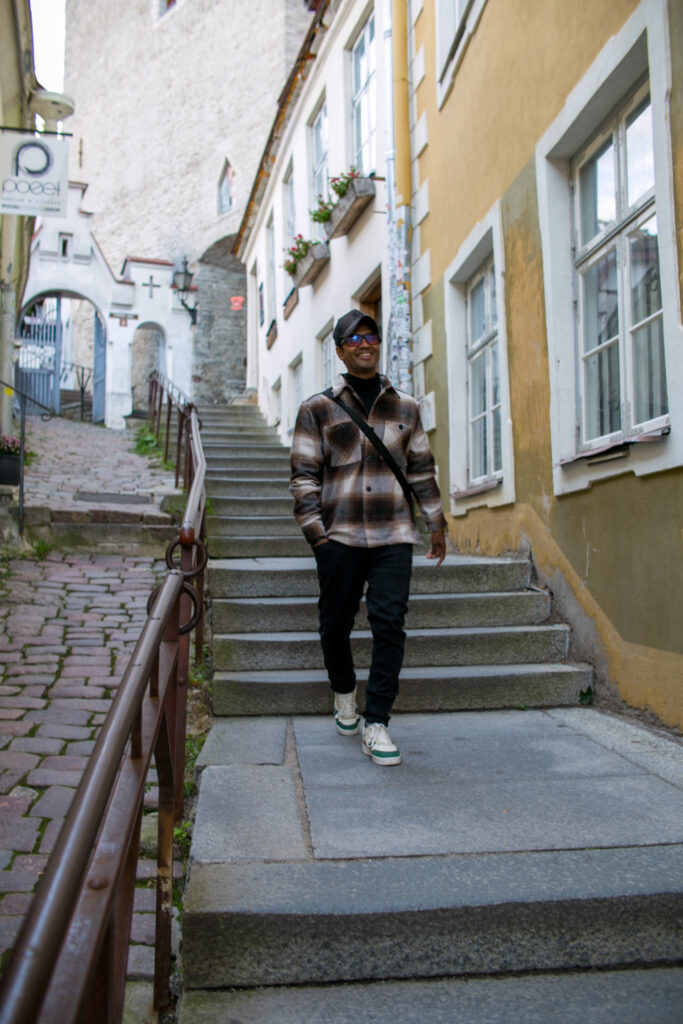 Greetings from the heart of Tallinn, Estonia! I'm Fernando Raymond, a digital entrepreneur and passionate traveler, currently enjoying my stay at the Radisson Collection hotel. Tallinn has always held a special place in my heart, with its captivating blend of history, modernity, and natural beauty.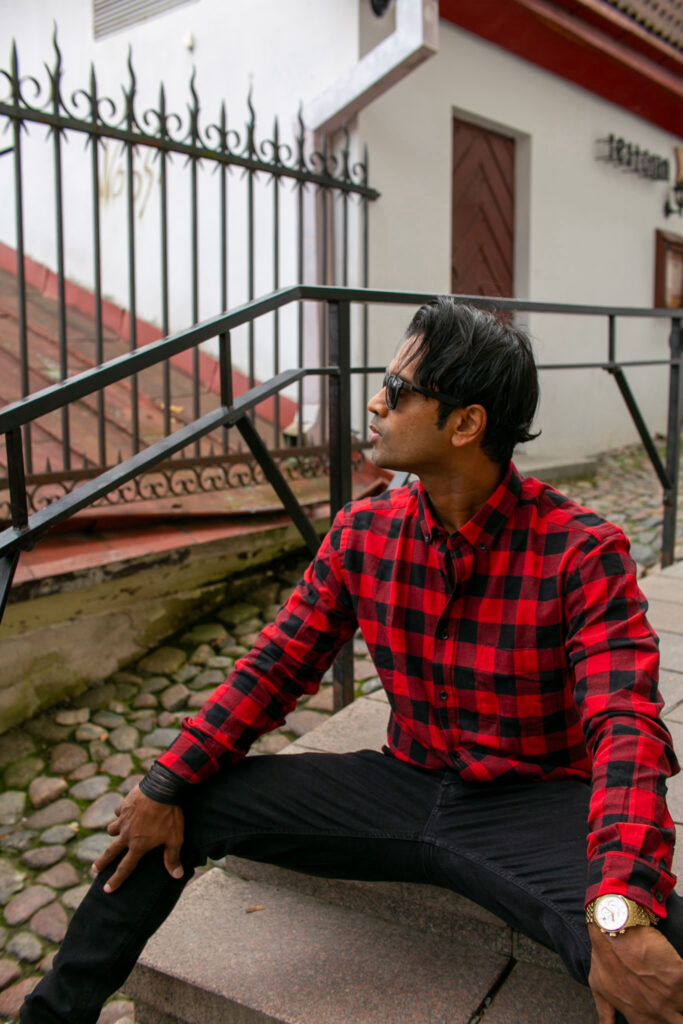 In this article, I'll be sharing my favorite spots and experiences in this charming Baltic gem.
Old Town: A Step Back in Time
Tallinn's Old Town is like a living storybook, with cobbled streets, medieval architecture, and enchanting squares. Take your time to wander through its narrow alleys, discovering hidden gems like St. Catherine's Passage and Toompea Hill. Don't miss the panoramic views from Toompea Castle, where the cityscape meets the Baltic Sea.
Kadriorg Palace and Park: A Royal Retreat
A short tram ride from the city center brings you to the elegant Kadriorg Palace, surrounded by lush gardens and a swan-filled pond. Explore the palace's art collection and take a leisurely stroll through the park, enjoying the tranquility that contrasts with the vibrant city center.
Seaplane Harbour: Maritime Marvels
For a unique museum experience, head to the Seaplane Harbour, where a historic seaplane hangar houses an impressive collection of maritime artifacts, including a submarine and a century-old seaplane. The interactive exhibits make this a great place for all ages.
Telliskivi Creative City: Bohemian Vibes
A testament to Tallinn's modernity, Telliskivi Creative City is a hub for artists, designers, and creatives. Here, you'll find a mix of boutiques, galleries, street art, and a diverse array of cafes and restaurants. It's the perfect place to soak in the city's creative energy.
Estonian Open Air Museum: Rural Estonia in the Heart of Tallinn
Located on the outskirts of the city, this museum is a living exhibit of Estonian rural life. Roam through historic farmhouses, mills, and churches, and gain insight into the country's rich cultural heritage.
Dining Delights: A Culinary Journey
a. Olde Hansa: Medieval Feasting
Transport yourself back in time at Olde Hansa, where you'll dine by candlelight on hearty medieval fare. The authentic atmosphere and traditional dishes like elk and wild boar are a must-try.
b. F-Hoone: Industrial Chic
Set in a renovated factory building, F-Hoone offers a trendy setting with a diverse menu, including vegetarian and vegan options. The industrial-chic vibe and delicious food make it a local favorite.
c. Rataskaevu 16: Estonian Elegance
For a taste of modern Estonian cuisine in a charming setting, Rataskaevu 16 is the place to be. Their menu features local ingredients prepared with a contemporary twist, and the warm ambiance makes it a perfect choice for a special evening.
Conclusion
Tallinn, with its captivating blend of old-world charm and modern innovation, is a city that has something for everyone. From the medieval streets of the Old Town to the bohemian vibes of Telliskivi Creative City, every corner reveals a new facet of this Baltic gem.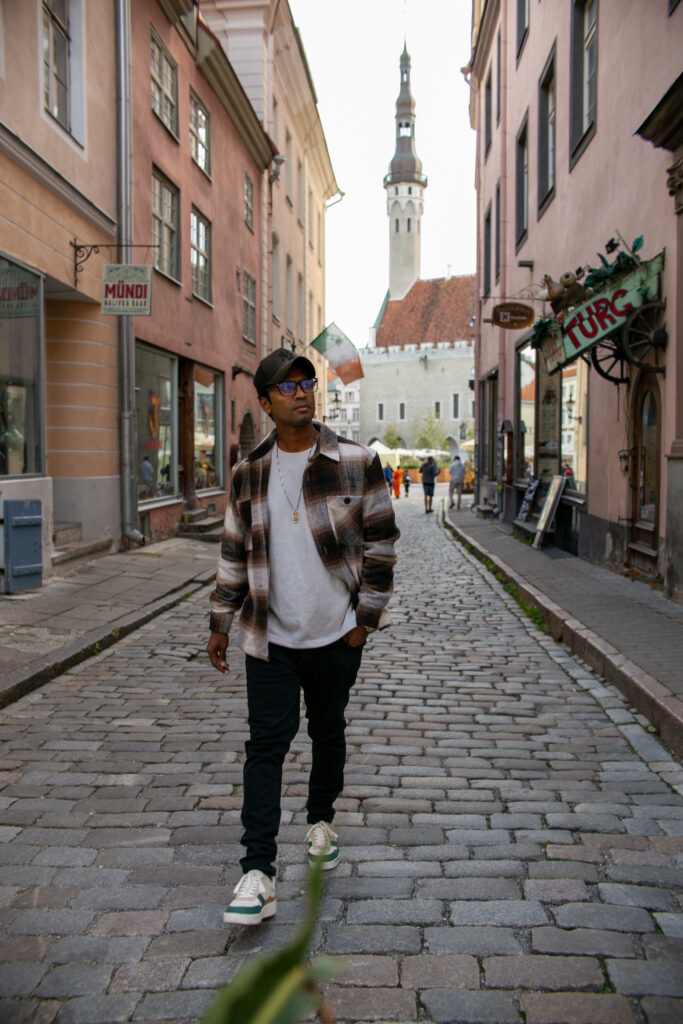 And let's not forget the culinary delights that await in the city's diverse restaurants. I hope this guide helps you make the most of your time in Tallinn. Happy exploring!