What is .Online domain extension and is good or not for your website, brand and SEO?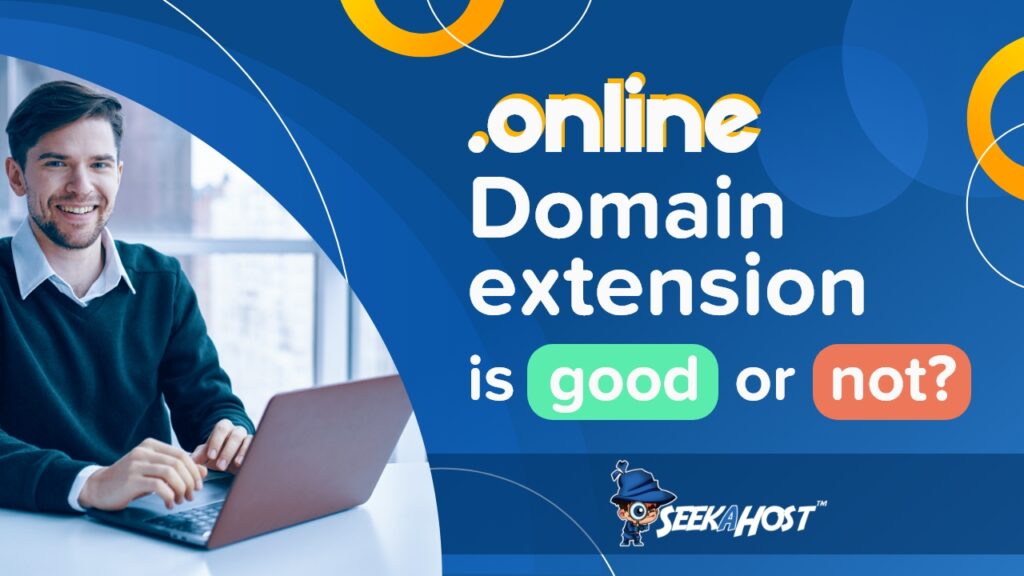 The .online domain extension is a new addition to the worldwide web user and many people asks for is the .online domain is good or not.
In this article, I will explain to you about the .online TLD and what's good and bad about it.
Is .online domain a top-level TLD?
Wikipedia says that ".online is a generic top-level domain (gTLD) of the Domain Name System (DNS) used on the Internet.
Back in 2012, ICANN has announced it would be expanding the range of domain extensions to further organize the Internet with new TLD's being requested by multiple parties. only a few main registrars are currently providing the .online domain extension registration services on their websites. And you can now get .online domains for the cheapest prices online at www.seekahost.app for just under $5
The .online TLD was officially launched in August 2015 to the markets where everyone can register a .online domain name. And according to Wikipedia " .online became the fastest new gTLD to exceed 100,000 registrations and, as of 2018, surpassed 1 million registrations from over 230 countries making it the 5th largest nTLD by zone size."
What is .online domain extension is good for?
Anyone can use a .online domain name and build a website. And it's a fine domain that gives an idea for getting online, the website is online and all the things online. And this TLD is meaningful for showing that online and easy to remember by anyone.
One of the sources on the web says that "Largest new gTLD sale – casino.online sold at $201,250 and 1295+ .online websites in the Alexa Top 1 Million list"
The same website source explains that "The word 'online' is understood in over 24 languages? This makes .ONLINE a globally well-received, powerful domain name for all types of businesses that want to build a universal brand."
Looking at the data on the I can say that the. online domains are fine to use and there can be an SEO advantage as well.
All buy online search phrases ends with "buy sunglasses online" so if you have the domain name "buysunglasses.online" you surely have an EMD (exact match domain) SEO advantage.
Still, the .online domains ate new to the market and you can most probably get the .online domain extension for some of the EDM terms. Just log in to SeekaPanel at https://portal.seekahost.app/ and search for the domain names and buy for the lowest prices with SeekaHost.
Are .online domains good for brands? 
As I mentioned earlier, some of the brands in certain niches the .online domains name Extention can be very helpful. Example: casino.online, consultant.online, accountant.online, lawyer.online, doctor.online etc…. are some of the exmaples. Likewise, you can see if the desired domains name can be bought at SeekaHost.
You can read more about .,online domains at https://get.online/ and for the best price to buy .online domains are at > https://www.seekahost.app/buy-domain-name/
Search for the best domains names at https://www.seekahost.app/domain-name-search/ and buy it at 86% off in SeekaPanel by SeekaHost.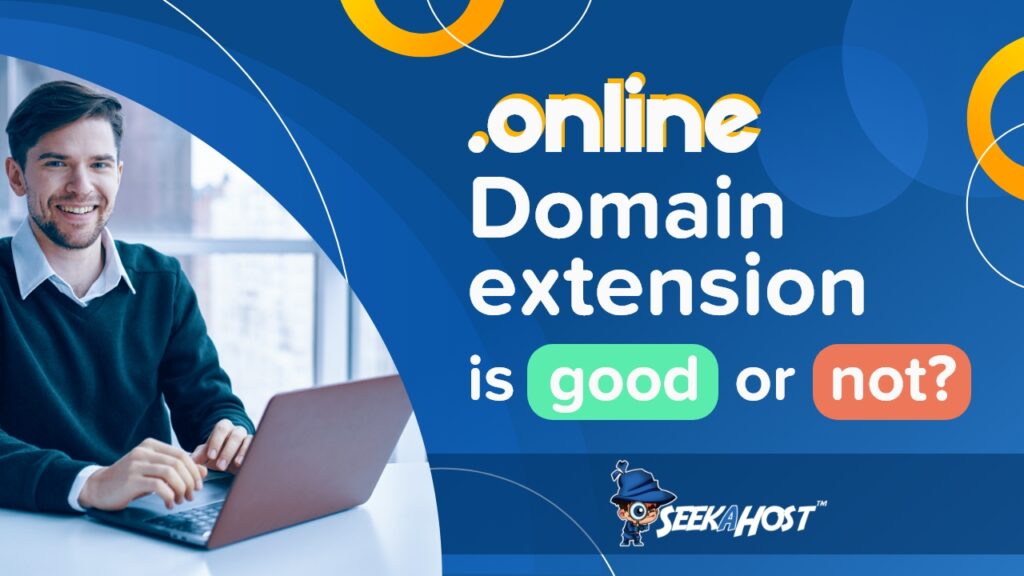 This https://n3solutions.online/ is one of the domains registered at SeekaPanel – www.seekahoat.app and hosted with WordPress hosting. You can check how that site getting built and Nuwan is doing is.