Working from Residence Inn Amsterdam Houthavens – Marriott Hotels this Christmas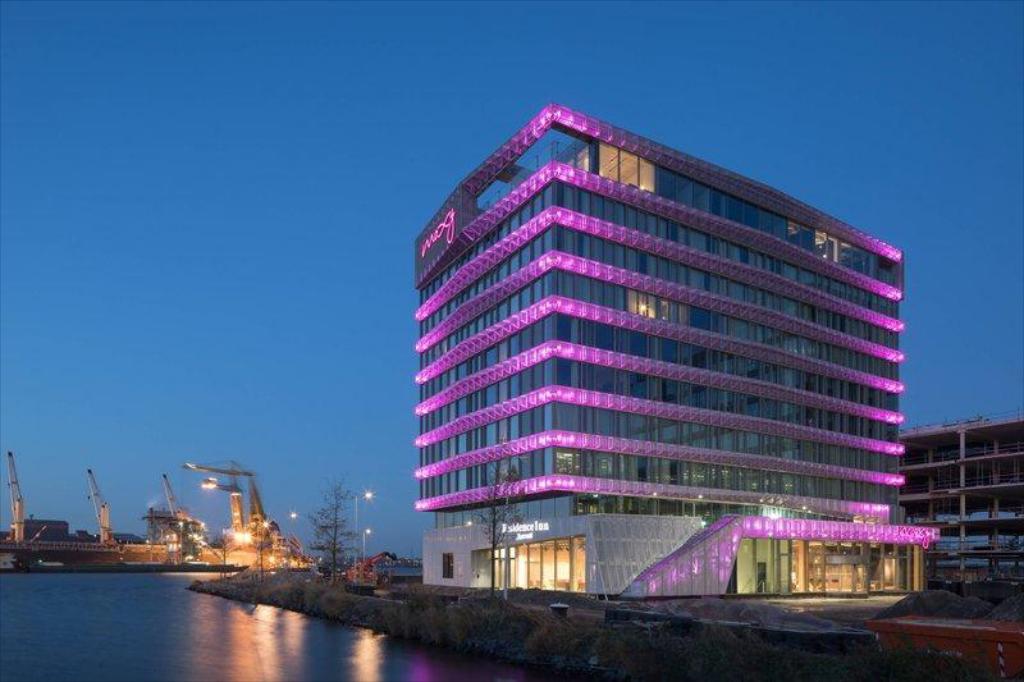 Today I'm working from the Residence Inn Amsterdam Houthavens – Marriott Hotels and it's so good to be here since I came from London after being working from Riga, Latvia as a Digital Nomad staying at the Wellton RiverSide Spa Hotel
I love working from hotels and it gives me a higher state of mind and momentum to work better and get more done.
All my businesses are setup to run virtually and my teams at SeekaHost and ClickDo knows how to run the operations well.
SeekaHost Indian team had the Christmas party today and Gowdham shared some photos on his Facebook profile.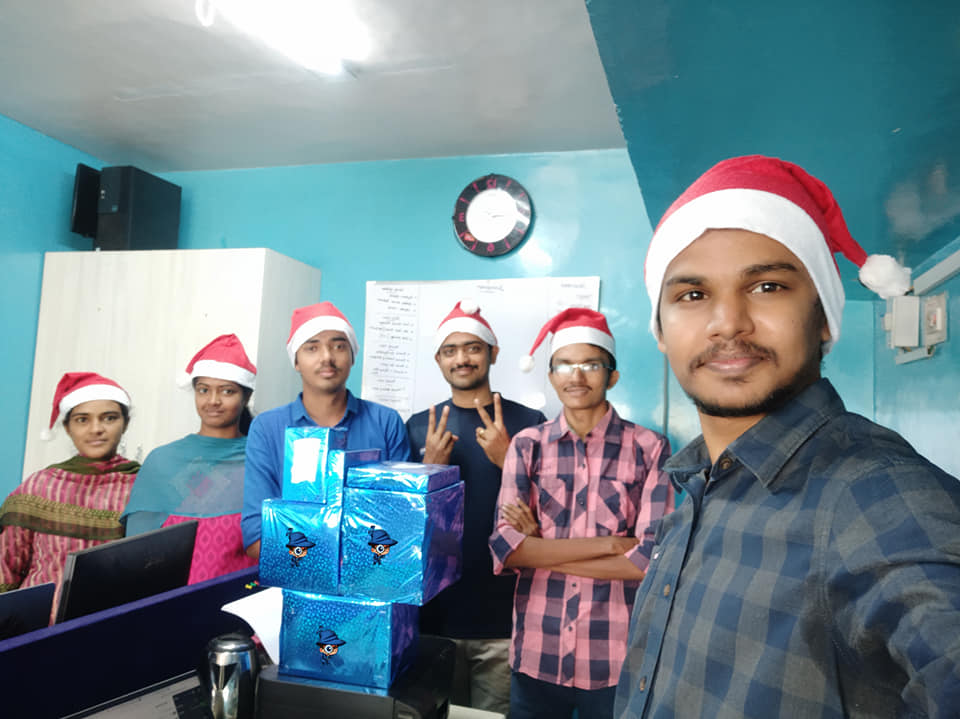 It was a great feeling to see them all and last night they went for dinner.
Let's looks at the Working from Residence Inn Amsterdam Houthavens experience.
This is a great hotel and I must say the view is next level.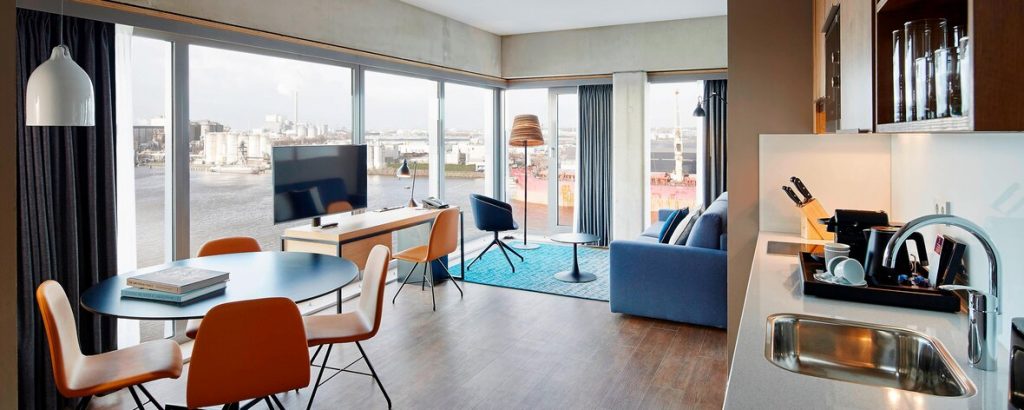 The room you can see is magical to work from and ideal for any digital nomads who are inspired by views.
The Hotel is like 1 and half miles away from the city centre which is pretty good and it's quiet to sleep.
I used to always to stay in city when I come to Amsterdam in the past and this is new experience.
There is a a great pool and a gym at the Residence Inn by Marriott Amsterdam.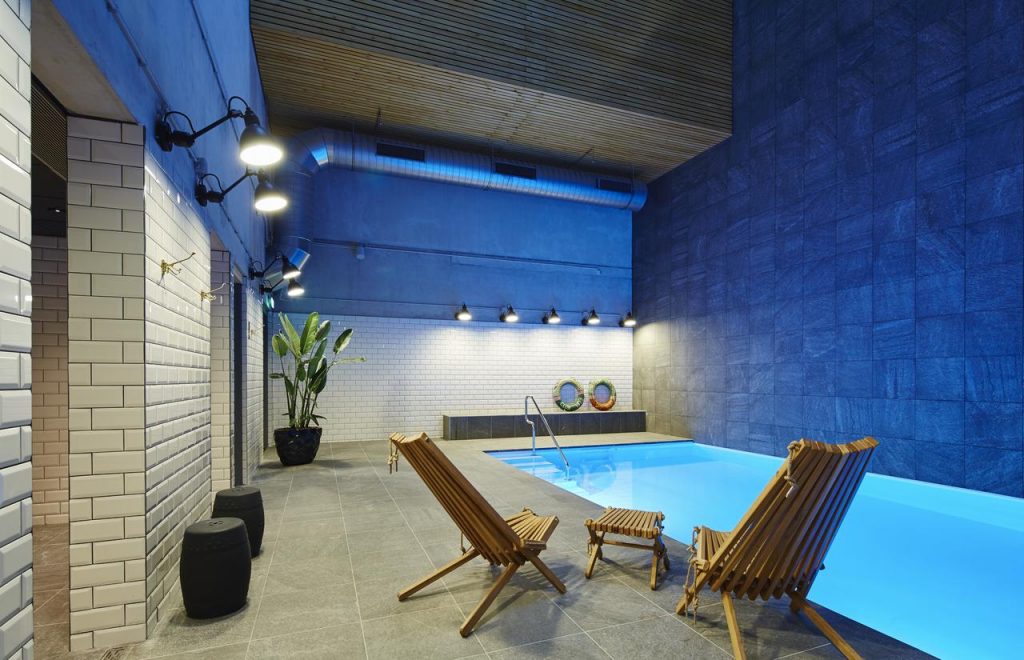 The gym is spacious and has all the main equipment for a good workout.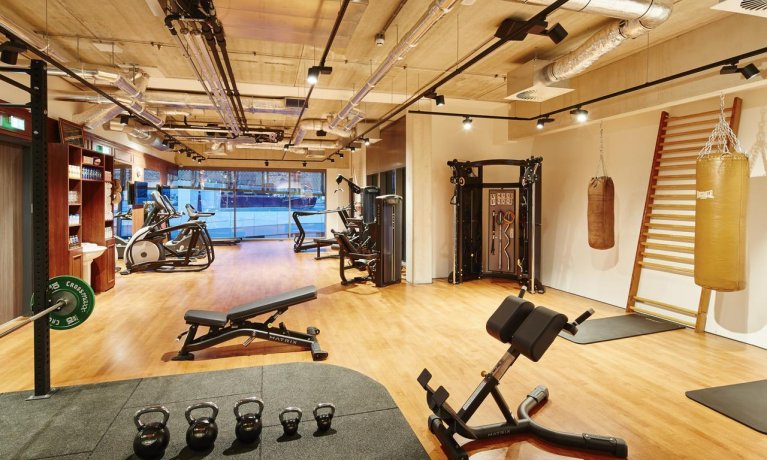 Please note I have used the images from public domains and if anyone has issues with it, contact me for removal.
I believe great these photos of the Residence Inn by Marriott Amsterdam Hotel, Pool and Gym must be shown to the world.
If you are a digital nomad I highly recommend this hotel for your stay.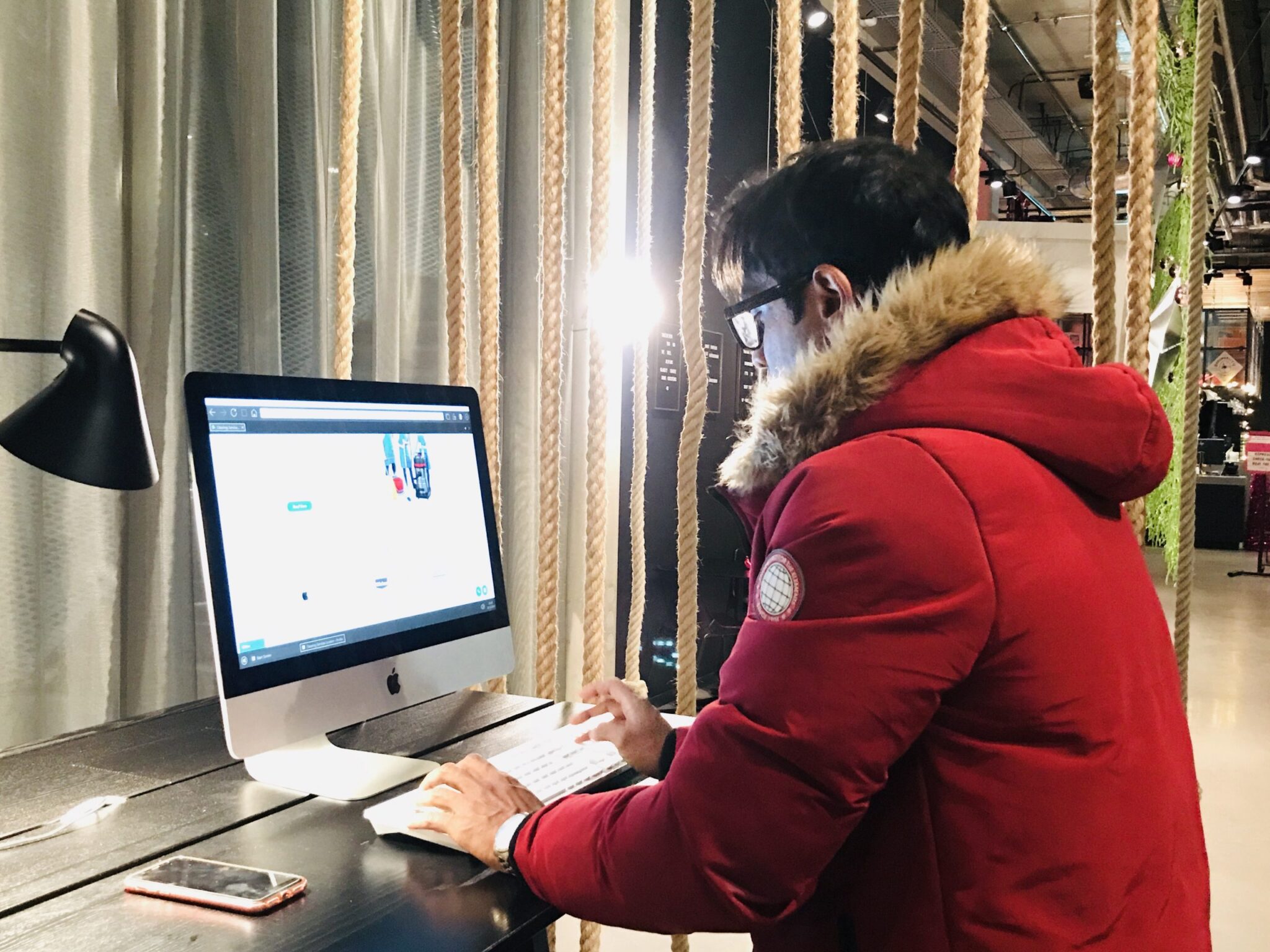 Very quiet for working and have a great sleep.