Digital Nomad Working from Geneva in Switzerland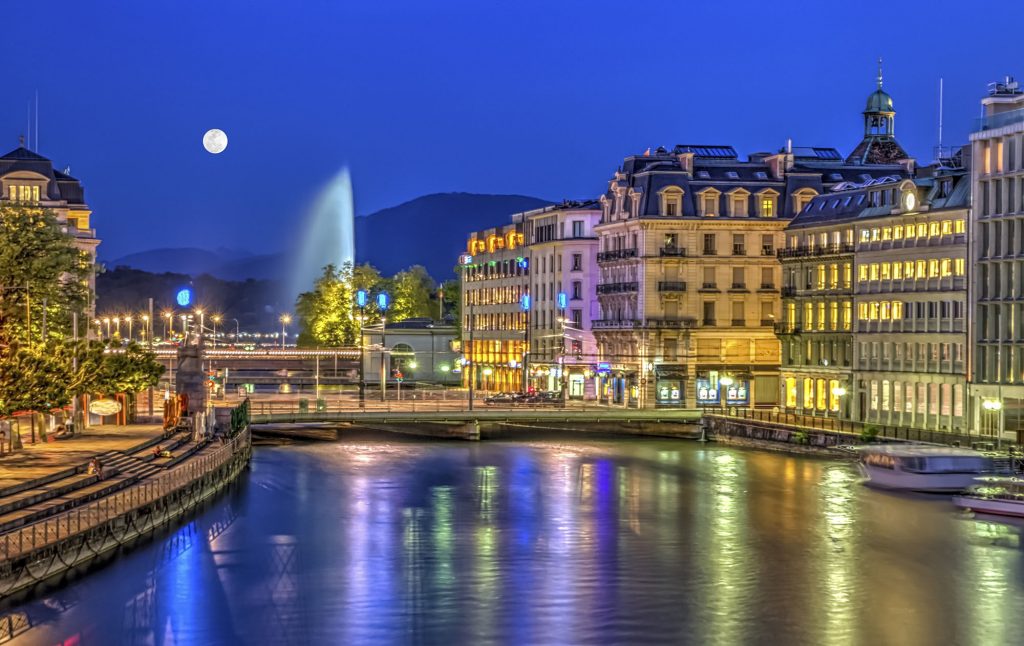 Yesterday I came to Geneva in Switzerland, which is an amazing place to work location independently as a digital nomad.
I've been to Zurich in the past and it's a great city as well.
Geneva similar to Zurich in some ways but I felt Geneva is better for a digital nomad work and easy access to Sking mountains filled with Snow.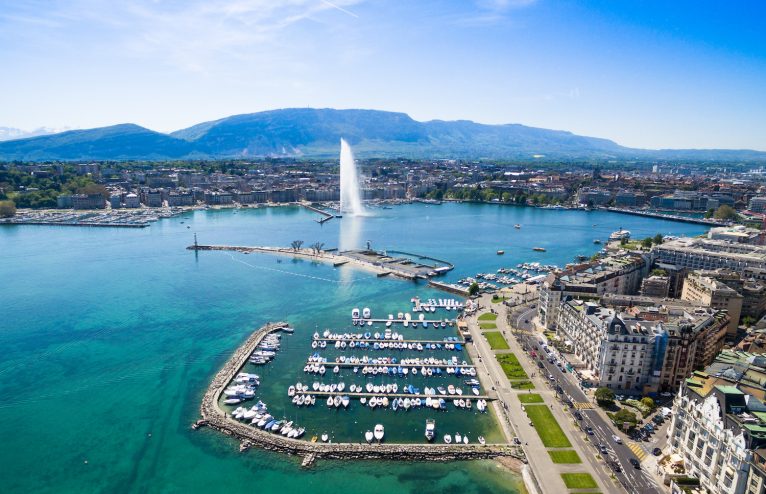 Please note that I've used images from public domains on the web and these are for information purposes and share with my audience to help them understand the beauty of Geneva. 
The city is fabulous and I came from London by British Airways, which is always the best flights from London.
The deal was from Lastminute.com, my favourite website for booking the best deals with the flight and the hotel. Saves my time and easy.
From the airport, it was easy to get to the hotel by train and it's just one stop and took less than 15 minutes.
I'm staying at Adagio Hotels and the rooms are like apartments so pretty good to shop and bring in food and cook in, which of course saves money.
As soon I came last night I got back to work….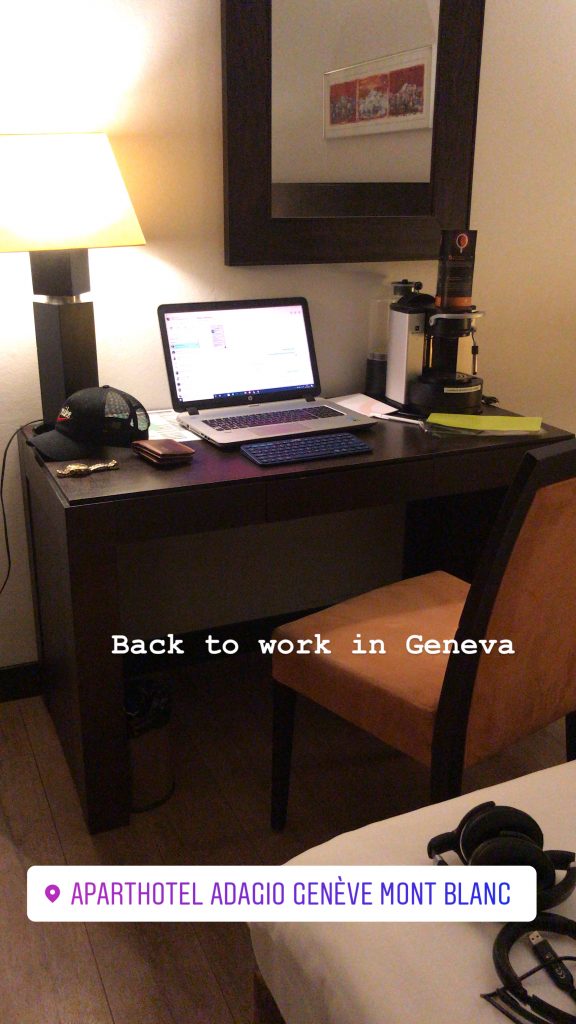 First I did email to all the Top 10 Swiss bloggers listed here.
Some already replied back, and you can see the video on how I did at my Facebook profile.
I normally need very few things when travelling as a digital nomad and below you can see my items.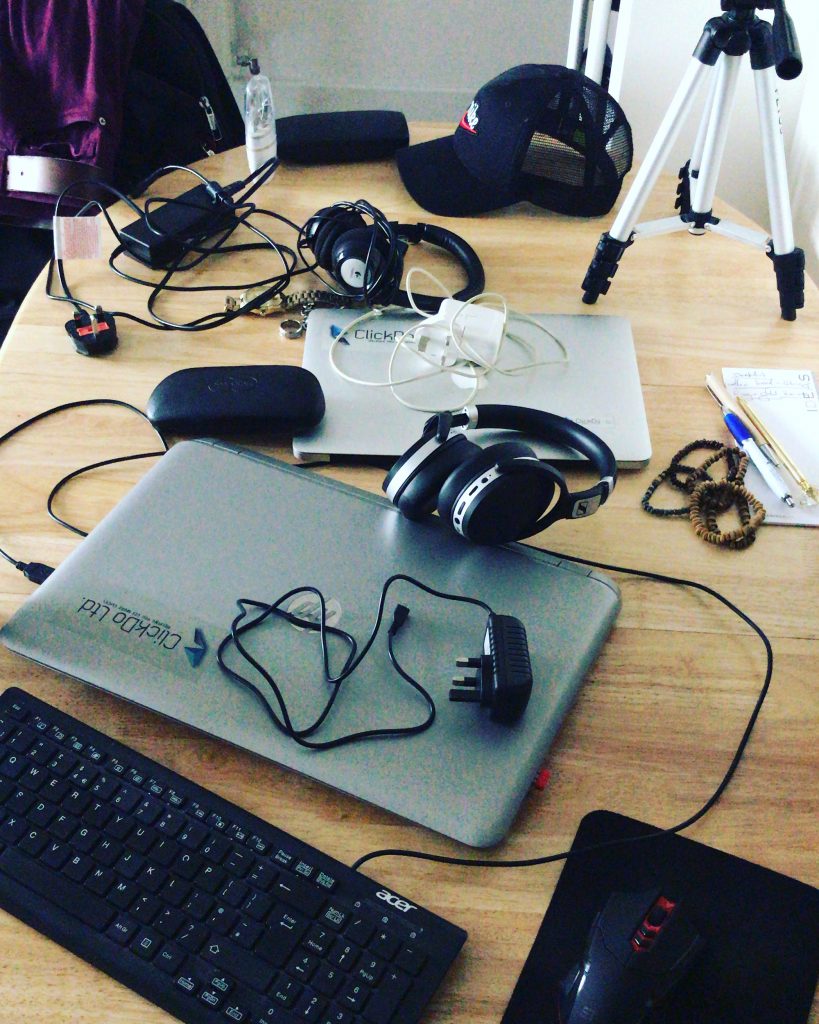 The photo was taken at the London flat on 29.12.2019 🙂 because I left to the airport to fly to Geneva.
Guys the digital nomad lifestyle is truly fun and it gives so many good vibes and mind is always inspired to work more.
After travel I'm well-rested because I get in too deep meditation during my flights. That's the time I get on my best headspace.
You can learn more about meditation by joining the Wake Warriors Facebook group.
Geneva is a great city and you should try to visit here.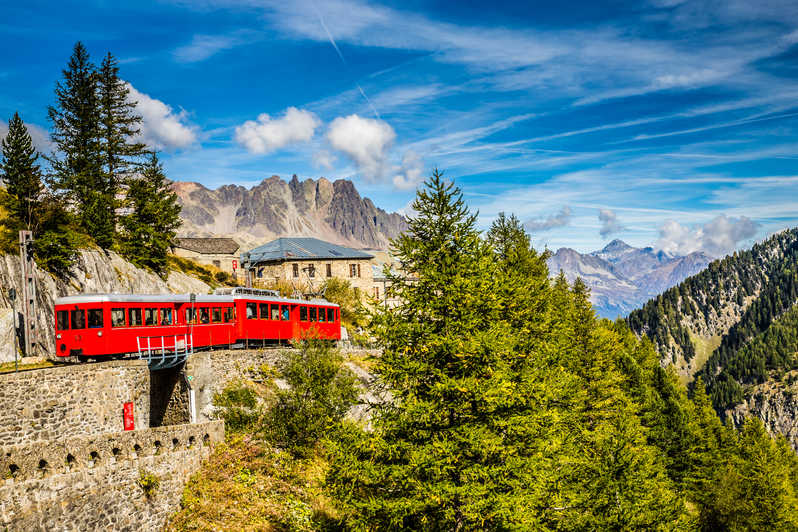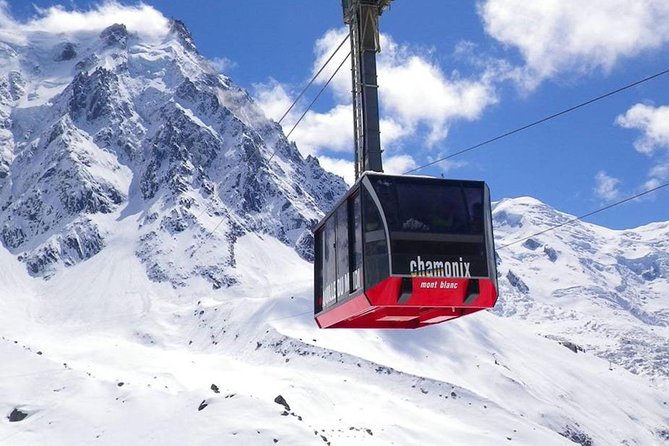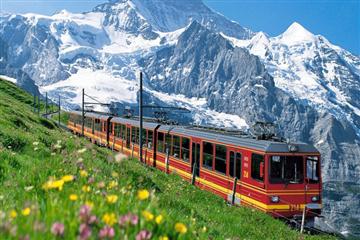 You can see how beautiful is this country.
I feel this is heaven on earth and one of the best places for creatives to work from.
The weather is pretty cold but some people swim even during this time.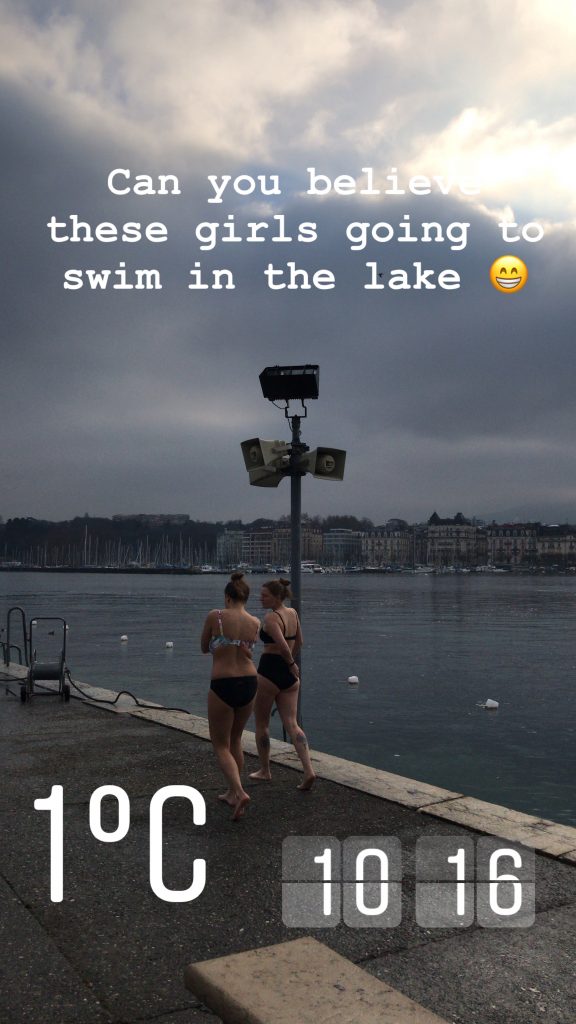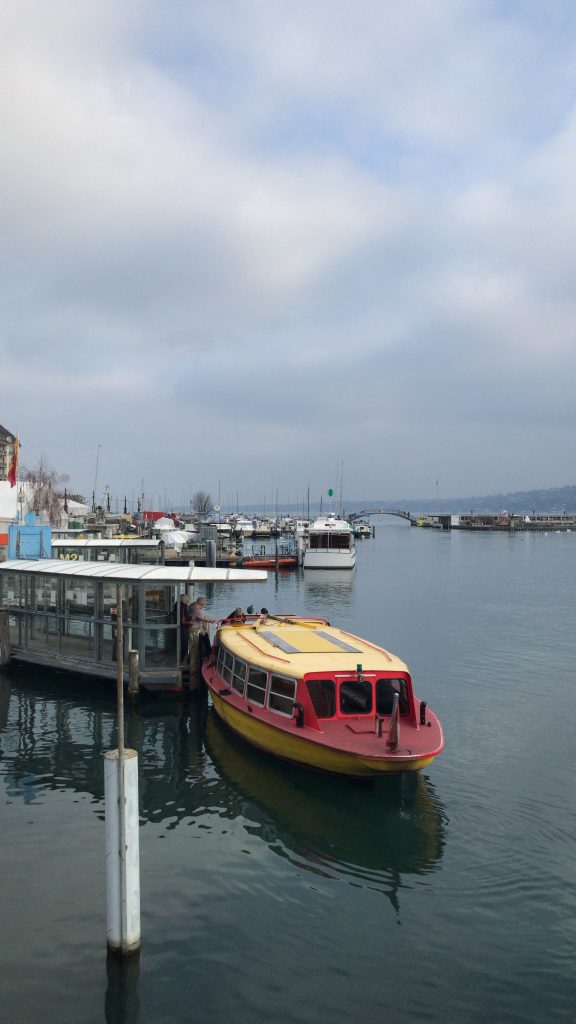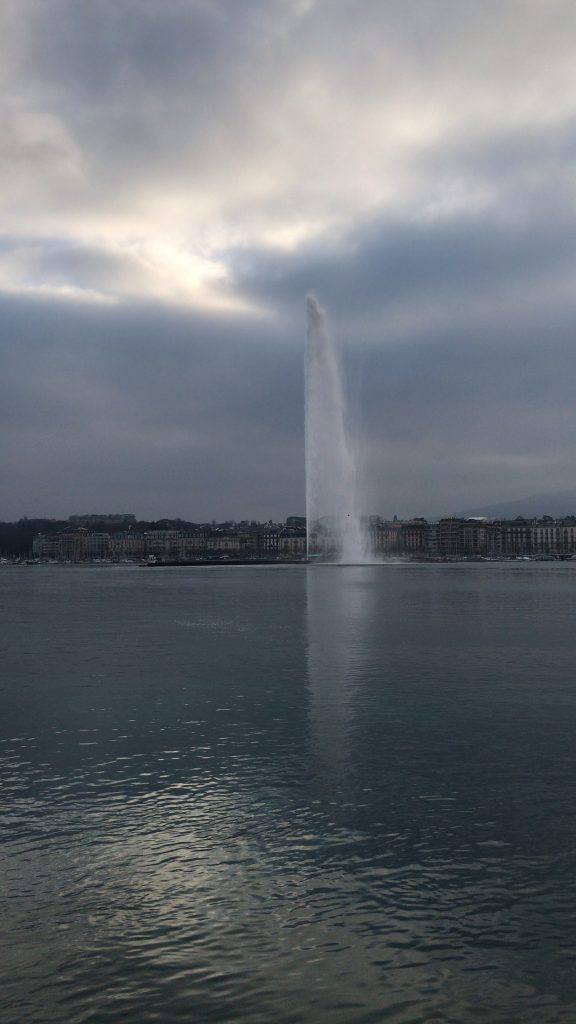 I'm having a great time and tomorrow I will take a trip to the snowy mountains.
Glacier 3000 – High level experience
The city is buzzing at night and people are very friendly.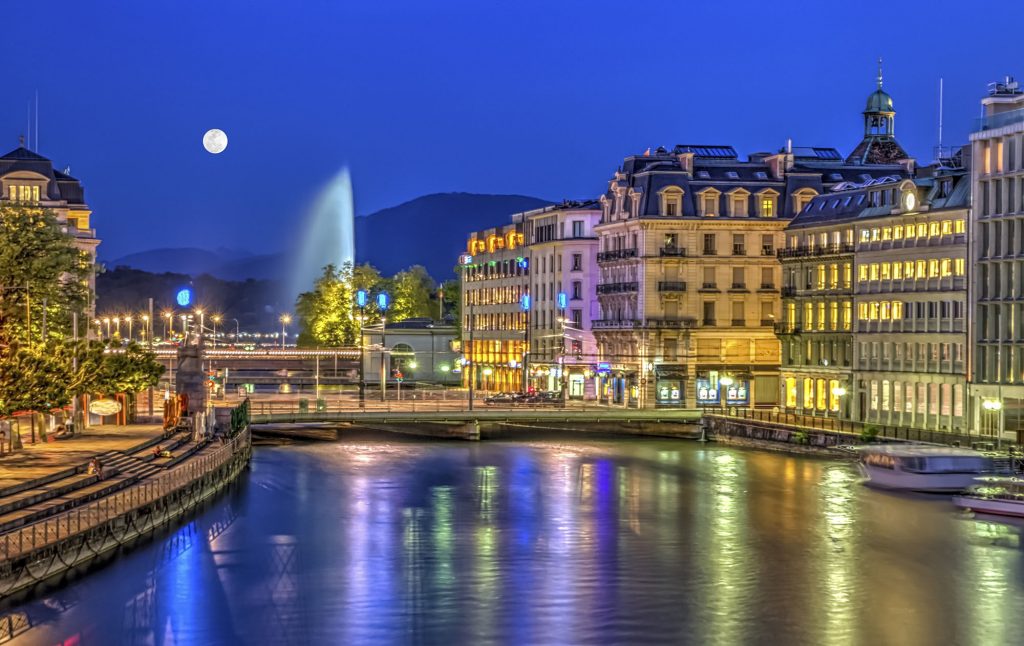 If you are also interested in becoming a digital nomad, you can learn it all at here or join SeekaHost University.
I will b travelling to all the best cities in the world and you can join me virtually by learning the digital skills to pay the bills online.
Living as a digital nomad is a blessing and I enjoy every day of mt life.
Where am I going next?
Sri Lanka
India
Estonia
America
Brazil
Bali
Austrailia
Iceland
Singapore
Germany
…….