Blogging on WordPress Blog via smartphone (iPhone)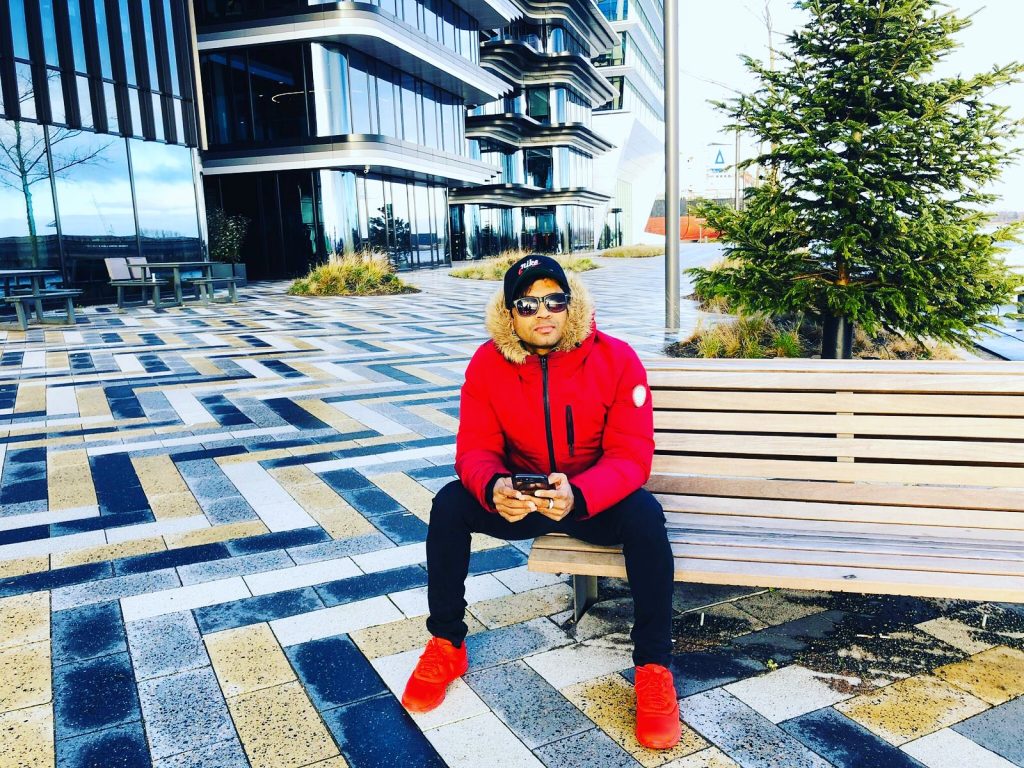 This is the first ever blog post I'm posting on my personal blog using the iPhone.
It's easy to write and post everything on the go.
So how can you not have started a blog blog by now for yourself?
Please go start a blog today and make it your personal journal.
Daily journaling is vital if you are going to built a build big brand online.
The internet is the best thing that happened for us and now you can take charge of how you work and earn.
The location independent life starts bu you getting online and working as a digital nomad.
Today I'm working from the Residence Inn Amsterdam hotel. Read my previous article about it.
Let me share some images now.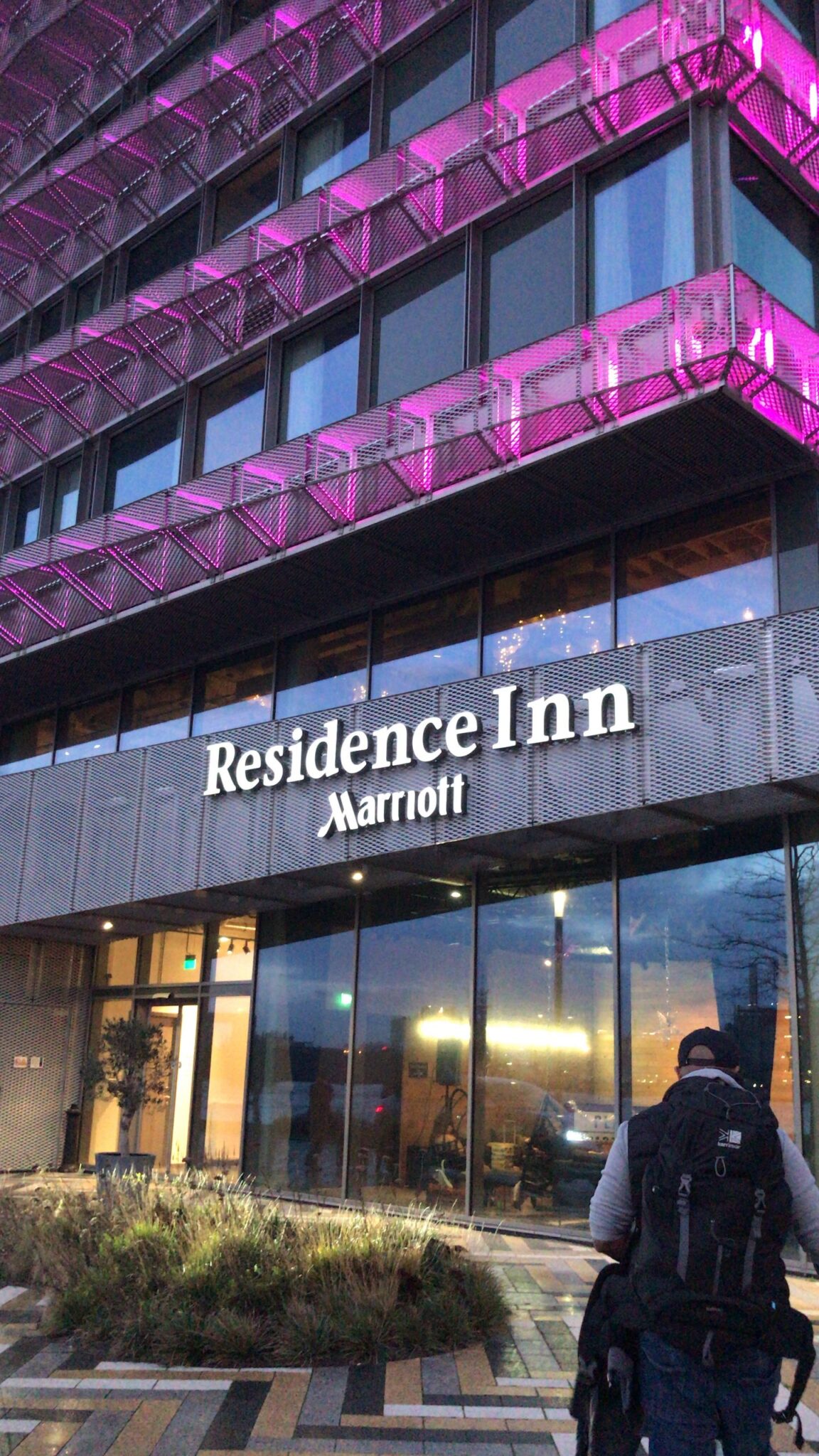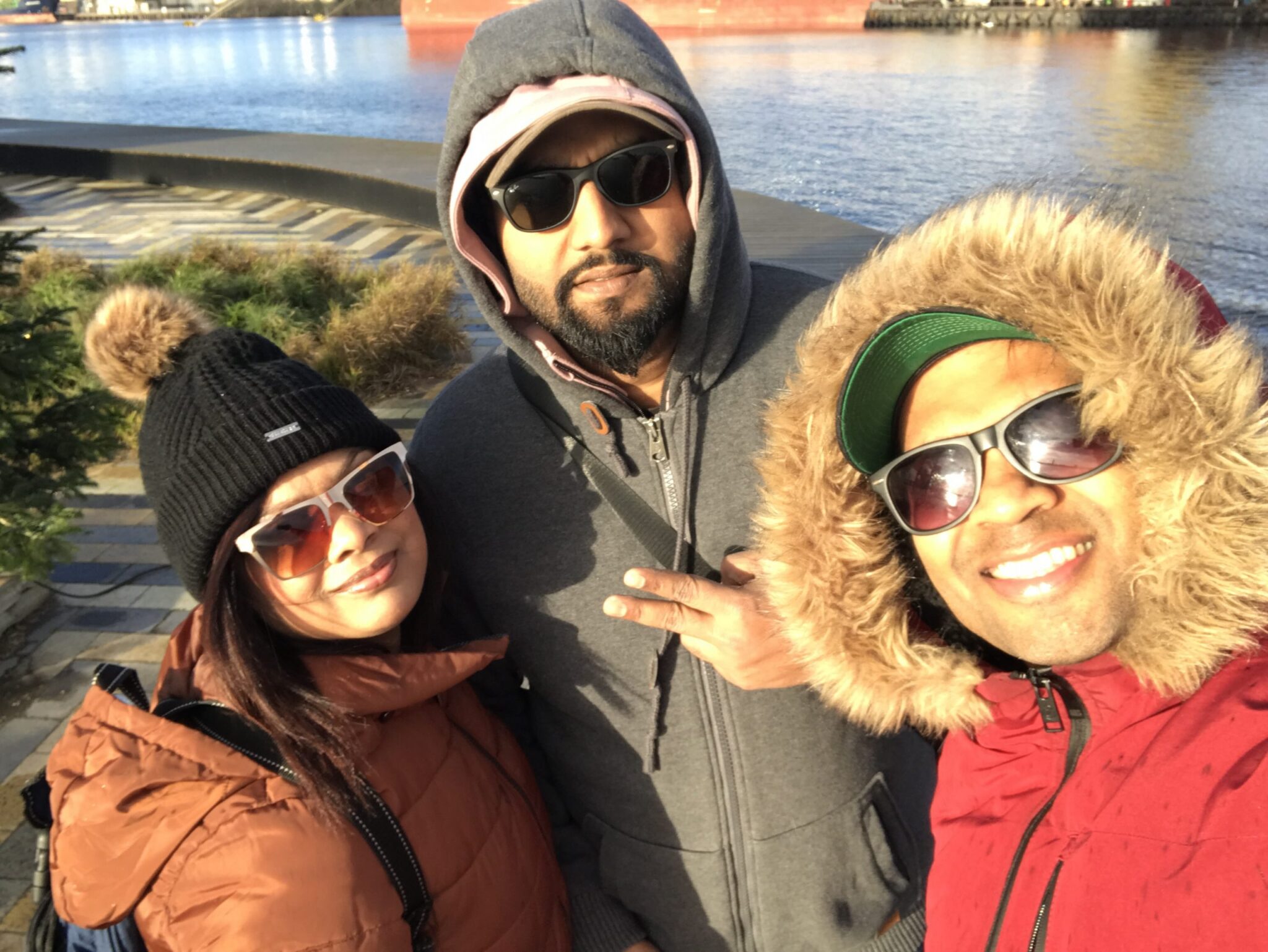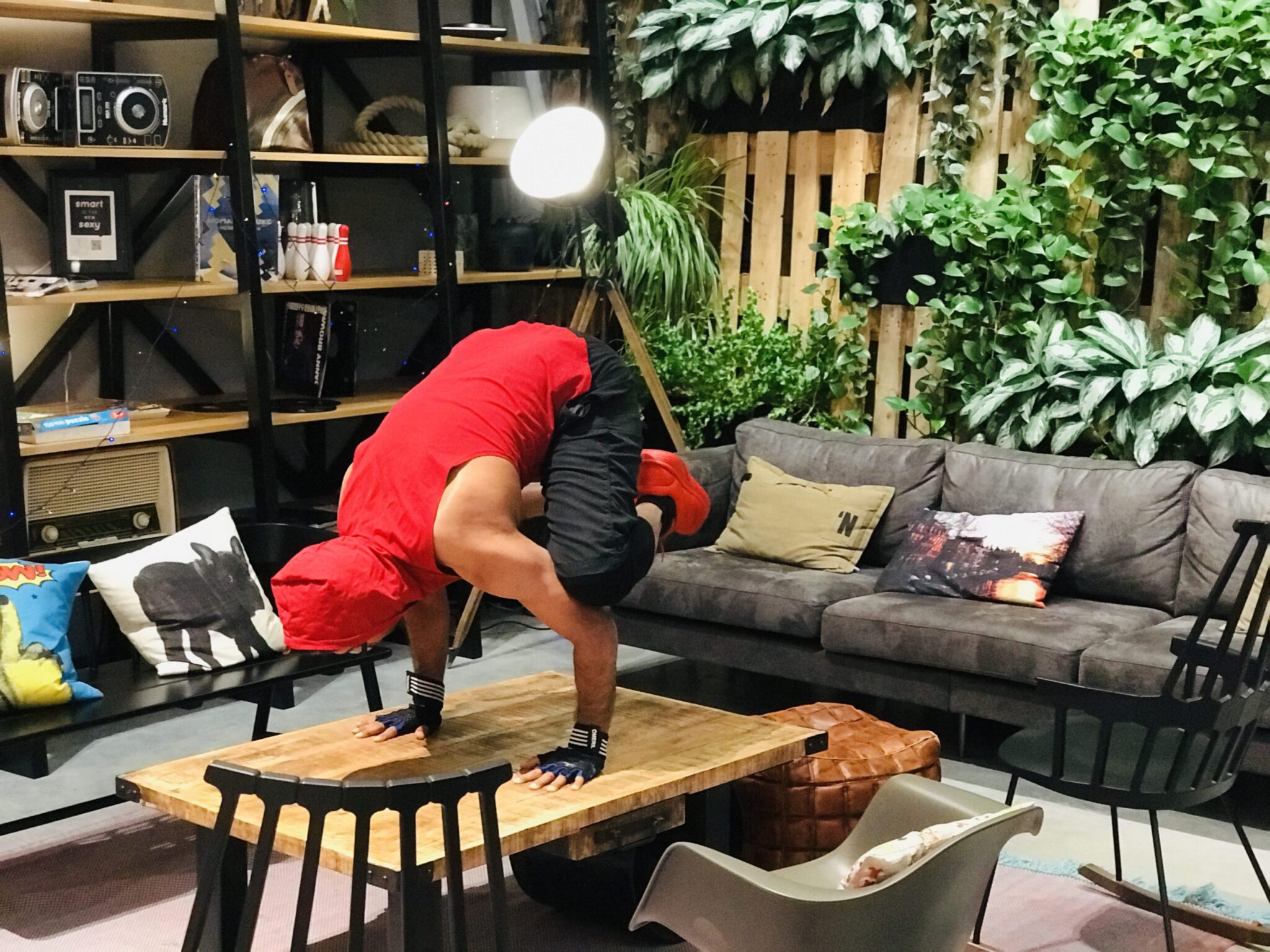 Ruwan joined the SeekaHost University blogging course and I did recorded it while he was singing up yesterday.
You can also signup for the blogging course for free and learn how to start a blog and write.
Starting a blog was the best thing I did.
I will share on another article or record how blog in the go using my mobile phone.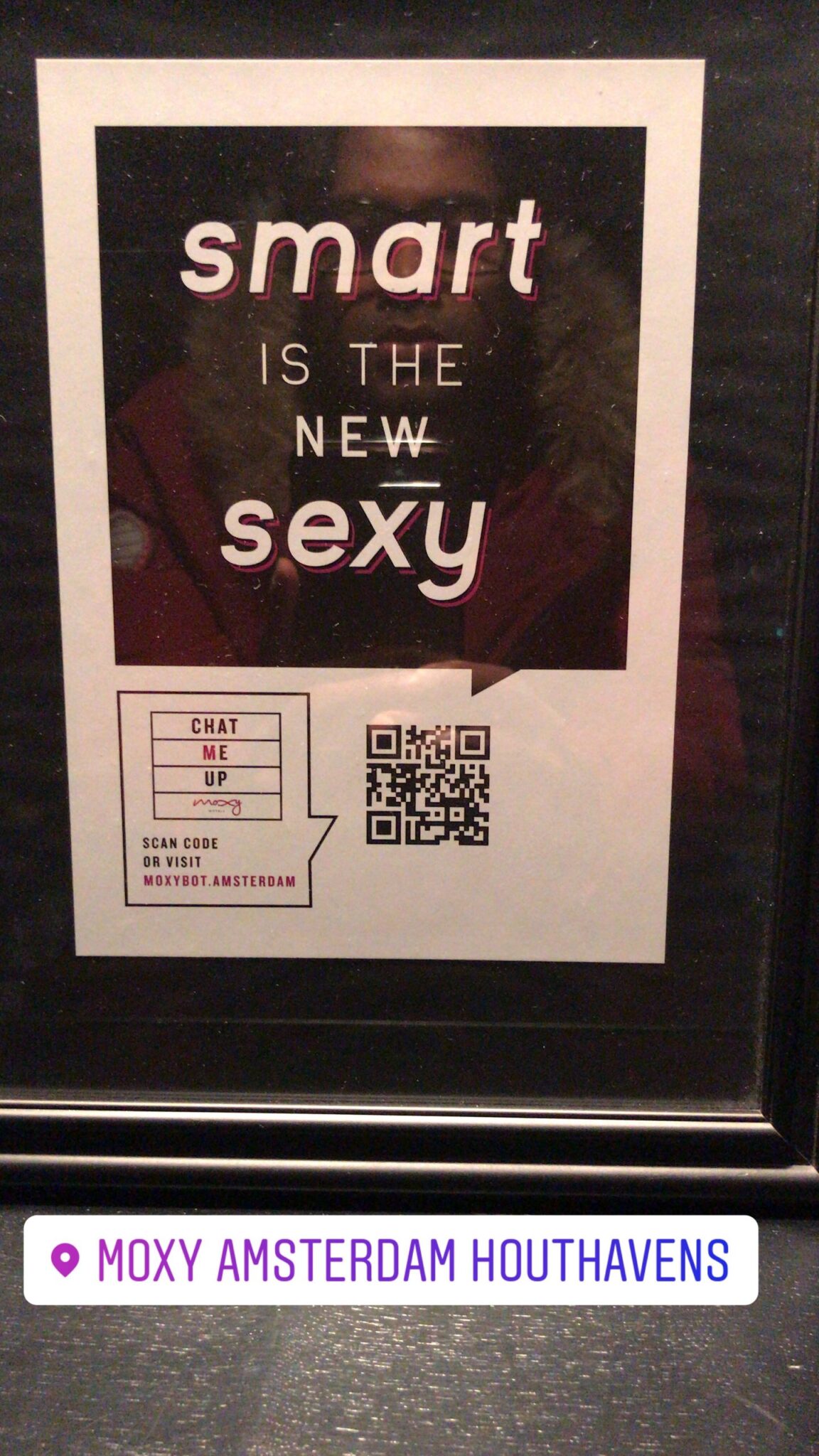 So that's it for this article and I will be journaling my travels and next distinction.
You can connect with me for anything digital.
How to Add a WordPress Post using your Mobile Phone