Personal Web Hosting from SeekaHost: Everything you Need to Host Personal Websites!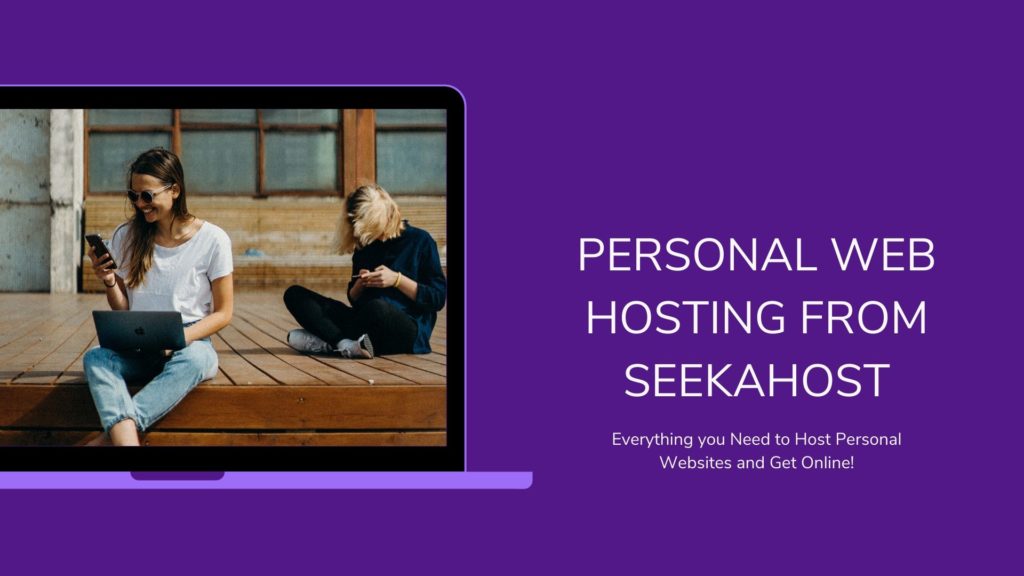 Starting a personal website is one of the first things anyone can do to get online. And for that, you need to host your website with the world's best personal website hosting services provider.
In this guide, you will learn what the best personal web hosting is and what you get when you host your domain with SeekaHost.
I started SeekaHost with a mission to help 100 million people get online and for that, I have built a team of experts who are passionate about the goal.
It is not just about selling web hosting services but to help anyone who wishes to get online with everything they need to succeed online for years to come.
Last time I checked there were 1,770,936,222 websites online – you can check the live stats here and you will see how rapidly the number is growing globally.
And because many more people will be going online in the near future, we at SeekaHost take pride in working on being the best host in the world with the latest servers and 24/7 support for personal websites that need looking after and security.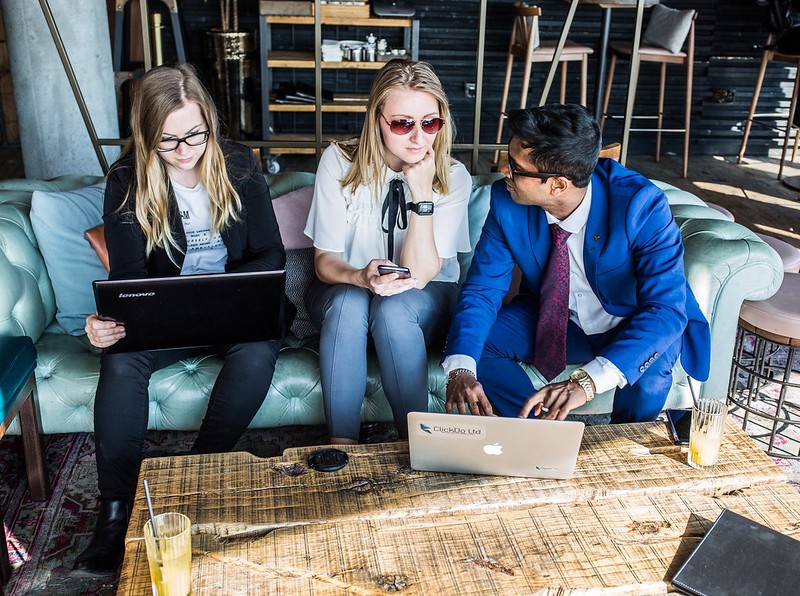 In this post, we will look at personal website hosting packages from SeekaHost and why it's the best hosting solution for our sites. 
SeekaHost offers personal hosting on SeekaHost.com and SeekaHost.co.uk as well as on the India and Sri Lanka websites with plans to offer via 100 of the country domains by 2023.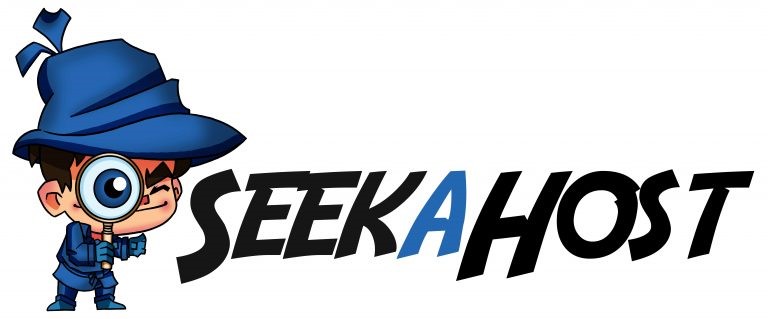 When it comes to personal websites, you should start them with WordPress hosting packages. Ideally, the managed WordPress hosting is the best solution because you do not have to worry about maintenance and downtimes or hackers.
The personal website hosting from SeekaHost is an ideal solution to host WordPress websites, and if you are starting and want a small plan, you can check the starter package or you can see the same here for cheap WordPress hosting.
SeekaHost also offers a personal web consultant who will be by your side and guide you all the way to get the best personal web hosting package that will suit your needs. This starts with finding the ideal domain name for your personal website or blog and covers advice on the best hosting plan and features.

1GB disk space is more than enough to host a personal site and you can upgrade the space as your blog grows. 
In most cases, you will venture into starting a business website, and in that case, you can get a business website hosting plan.
If you think you want to host 3 or 5 or more websites, you can choose a bigger plan with more unique IPs for your websites.
Not many hosting providers offer unique multiple locations hosting for personal websites and blogs. SeekaHost offers multiple IPs such as Class C Hosting which you can get based on US, UK, Singapore or European servers.
The multiple IPs hosting solution is a great thing if you are into private blog network SEO work and want PBN Hosting or SEO Hosting for better performance.
You can check the multiple IP class hosting if you wish to build your sites to act and be based on unique IP locations. This is great if you are creating say ten or more blogs or even just five blogs to support your SEO work and, in the future, want to link to some of their posts and send backlinks from those blogs. 
You can join the Blog for Profits Course at SeekaHost University to learn how to build a personal blog (shown in the course step by step) and make money from a guest posting service business. 
Thousands of people who are using SeekaHost multiple IP hosting to start a blog and then build it to become a money-making blog.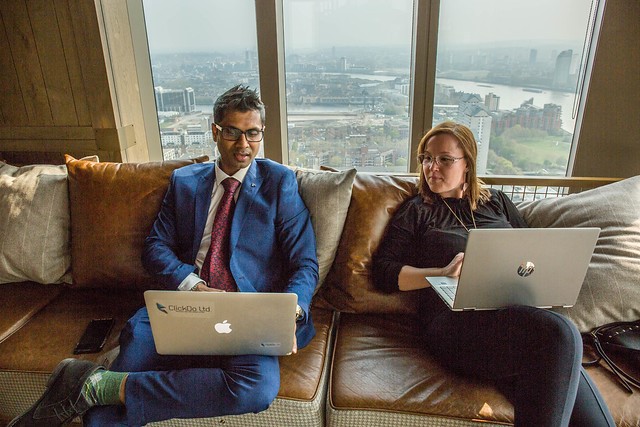 You can use the normal blog hosting if it is just for a personal website hosting, however, if you are going to build private blogs for SEO purposes then it's best to buy PBN hosting at SeekaHost.com.
For anyone who is starting their blogging career, SeekaHost University offers a free blogging course where you can learn everything about blogging (learn here for free)
SeekaHost's live chat support is available all the time to help and guide anyone with their site issues and hosting as well as choosing a domain name.
So, if you are looking to start a personal website or blog, get online with SeekaHost's personal website hosting services.
Test SeekaHost personal web hosting with the exclusive 7 day free trial to test drive the world's best host for personal websites.