Freehosting.com Review: Is Free web hosting site any good to host domains?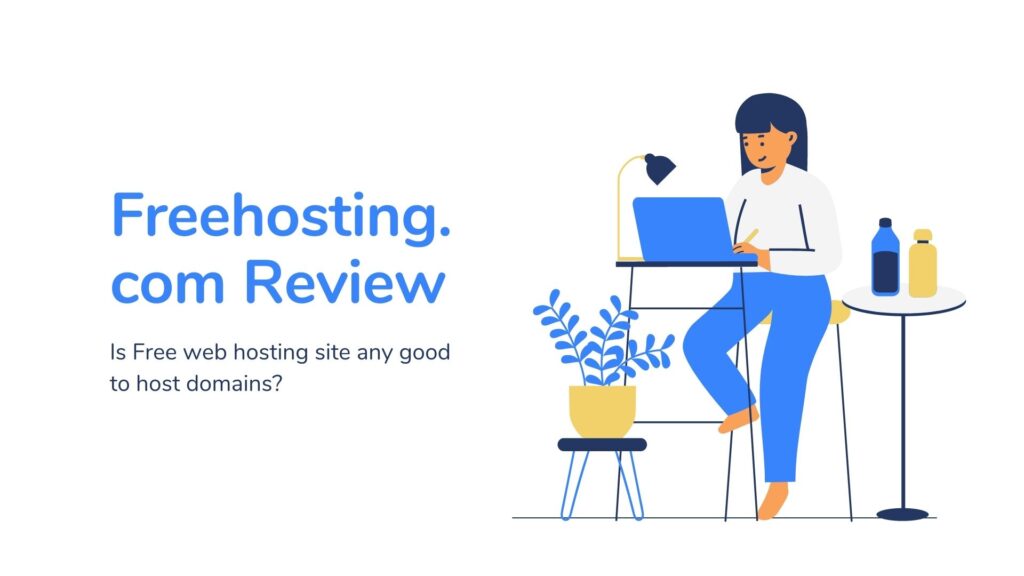 Today I came across freehosting.com and wanted to review their hosting. Because I see many people searching on Google about it according to Ahrefs.
And I have started to invest in servers to provide reliable free web hosting packages for newbie bloggers and students to get started with SeekaHost via SeekaPanel. There is a huge demand I see by young people to get online since 2020. Therefore, I have planned everything to provide the world's easiest to use best domain name registration and hosting services. You will learn about it later. So read till the end of this review to know it all and start you online journey.
I've been asked by many people in the SEO community about giving them a free WordPress blog hosting option to get started on their blogging journey.
As you can see on my website home page, I am on a mission to get 100 million people online! I want to do it by providing a reliable user-friendly web hosting service.
In one of my last articles, I wrote about using Freenom for free domain name registration and you can use it to get a .TK domain. **Please note that free can have glitches and for that, you can get a cheap domain name registration for as little as $5.99.
Now let's look at freehosting.com.
What is freehositng.com?
It is a very popular free web hosting provider as I can see on web searches.
The freehosting.com has been in business for 22 years as to what I can see on the web.
However, does that age says it's any good?
Well, when you check their reviews online, it's not convincing any good to go ahead using it. However, for someone who is looking for free or to test how their web hosting works, that's something to think about. I like to test things and that's why I do this review after seeing many comments from unhappy users.
What's the issue with freehosting.com?
They offer limited resources and a low-quality hosting control panel. Especially if you are looking to host a WordPress blog, you need a smart WordPress hosting manager that can be easily accessible.
I mean if you offer it for free try to do it right. (That's what I will be doing soon) So if you think that you need a better hosting solution for your website or blog hosting, then get started for free with a WordPress hosting plan and run it for 7 days.
By the time you are reading this article (if you found it on google) we should have got a web page with free web hosting plans at seekahost.app so you can get more for your blog site with better features and high performance.
My goal is to give something good enough for anyone to get started online with a blog site.
That's why I mentioned how to use freedom .tk domains to create a WordPress site. For now, you can use a domain for free from them and try it. I have hosted phbhosting.tk and it's even indexed on google. However, make sure to maintain the blog as they have mentioned on their website ideal domains will be taken back. Solution? > get a .com domain name and build a website with a blog that's yours.
Freehosting.com reviews online
There are so many bad reviews and it's not good as to what I see. Listen to this it analysis and it's up to you use if you think you need it. However, you can cut the chase and learn how to get a free domain and hosting with SeekaHost.
Check the below reviews and you can see more online.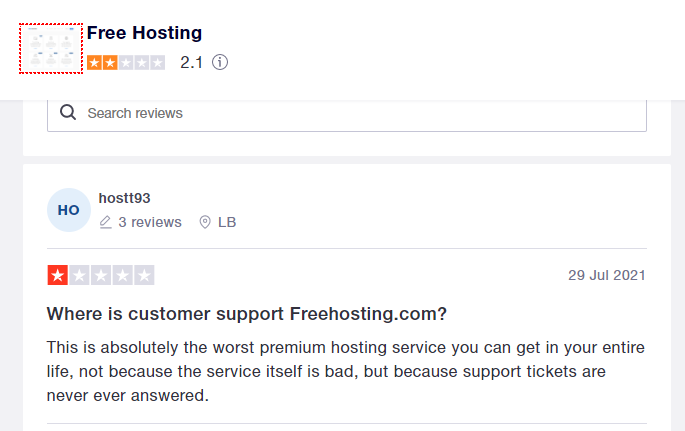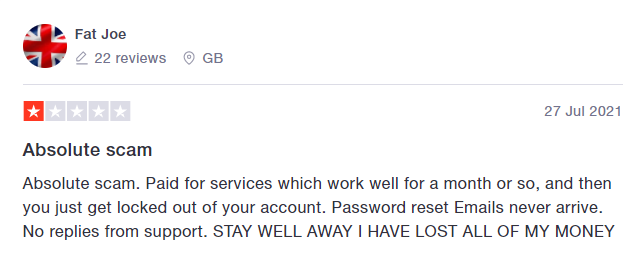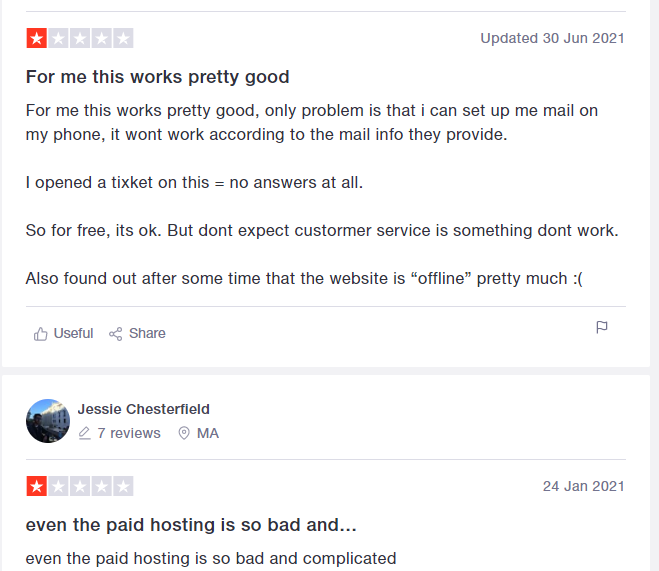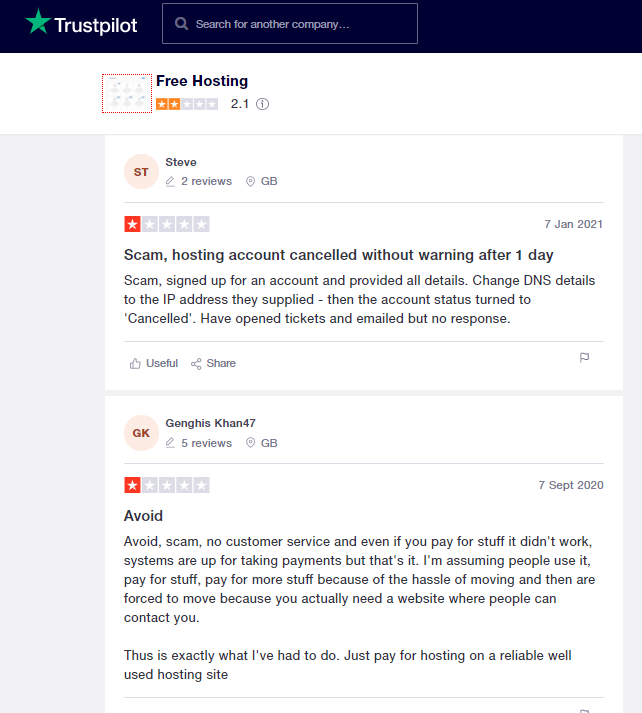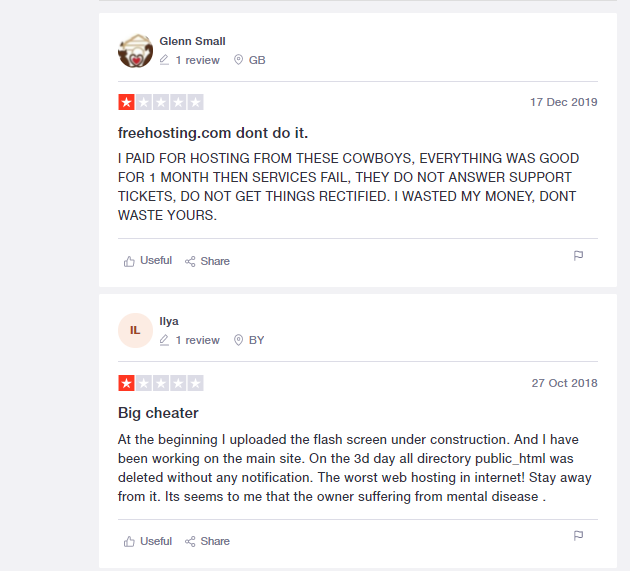 That's just a few bad reviews and you can see more on their Trustpilot as well as on many places on the web. I'm curious to know who it behind the site and offerings.
The below is on sitejabber.com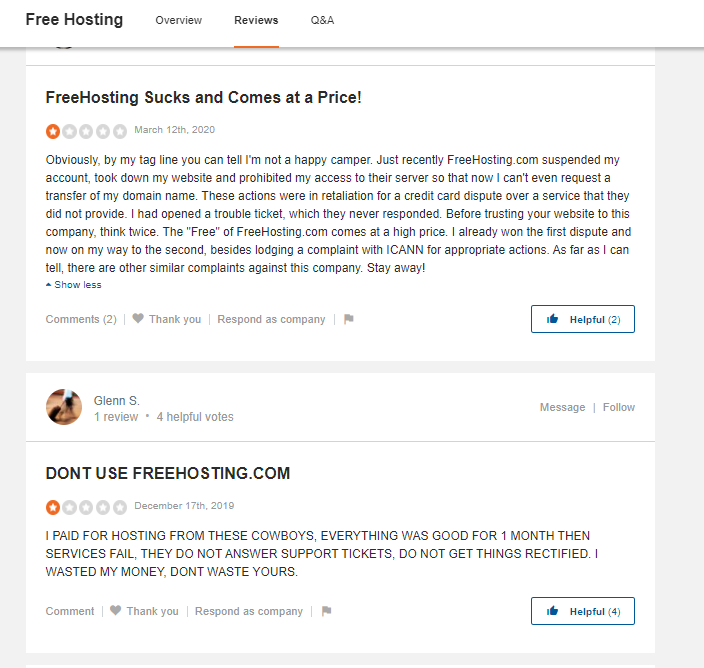 What does freehosting.com offer for free?  
They do offer as to what their website says:
10 GB disk space
250 GB monthly data transfer
cPanel& FTP access
Website builder
MySQL database
1 Email account with one domain
All that sounds fine.
To be honest the 10GB disk space is a hell of a lot and wonder it is true.
With the website builder, they said to have templates ready to use for making your website or blog easily. You can anyway use free theme from WordPress dashboard, so you do not need that website builder.
The free cPanel hosting they offer could be something old school bloggers may like but if you are looking for seriously fast easy blogging with a WordPress blog. Get started with SeekaPanel where you can get a domain and host it in minutes.
Read how to use the world's best hosting control panel (SeekaPanel).
So that about it on freehosting.com reviews and next I will look at 000Webhost.com which is a free hosting services site by Hostinger where they promote a free plan.