The Power of Lifestyle: A Roadmap to High Performance Living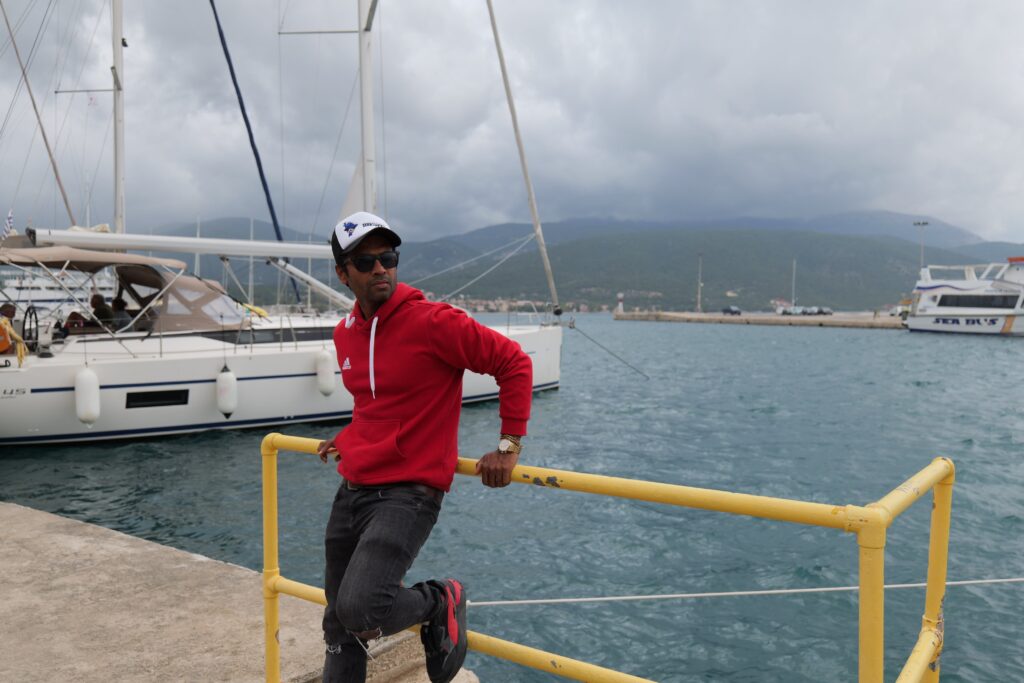 Hey there, I'm Fernando Raymond, a digital entrepreneur on a mission to redefine what it means to live a high-performance life. For me, it's all about the synergy between what I eat, where I live, and the lifestyle choices I make.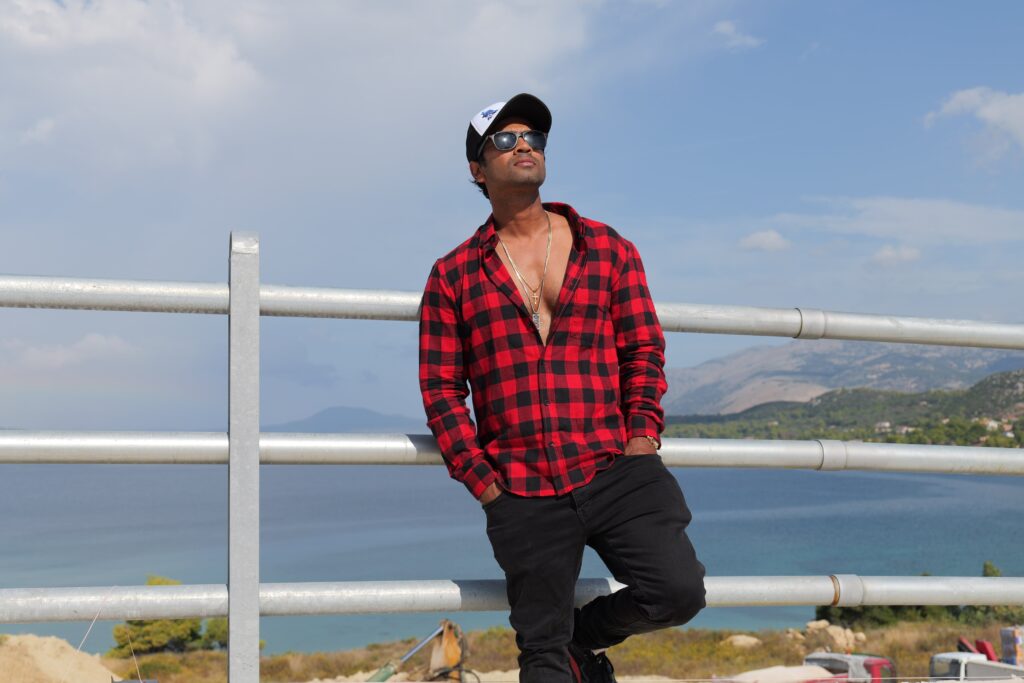 Let's dive in and explore how these elements have played a pivotal role in enhancing my mental clarity, productivity, and overall well-being.
Fueling the Body: The Impact of a Low Sugar Diet
One of the cornerstones of my high-performance journey has been my conscious decision to cut out excessive sugar from my diet. This shift has been nothing short of transformative. By prioritizing nutrient-dense, whole foods, I've unlocked a new level of vitality.
This low sugar approach isn't about deprivation; it's about redefining what it means to indulge. Instead of reaching for processed sweets, I savor the natural sweetness of fruits and nourish my body with complex carbohydrates. This shift has not only supercharged my energy levels but also enhanced my mental clarity, allowing me to tackle each day with unwavering focus.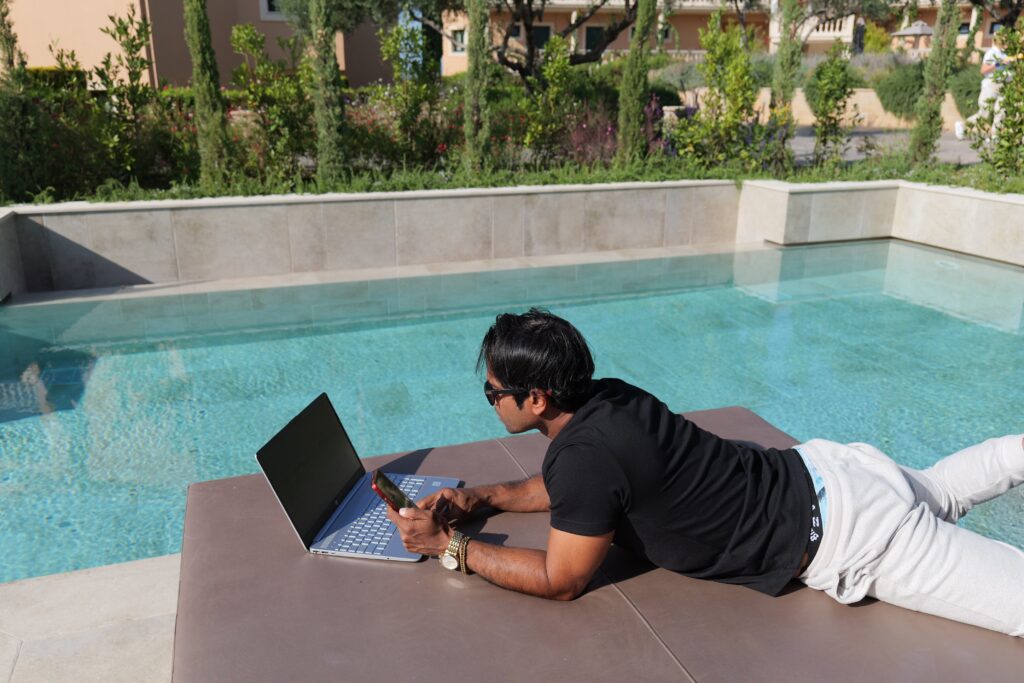 If you want to learn more about my sugar-free journey and its impact on mental performance, check out my article here.
Water, the Elixir of Life
Water, often underestimated, is a cornerstone of my high-performance lifestyle. The purity and quality of the water I consume is non-negotiable. It's not just about hydration; it's about ensuring that every cell in my body is nourished with the highest quality H2O.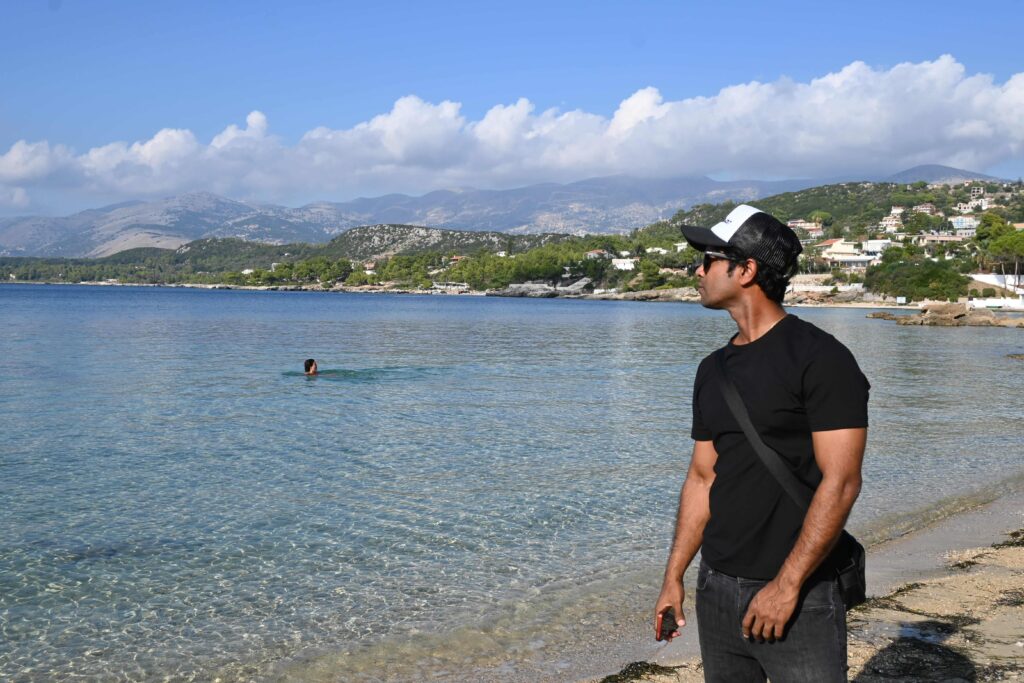 Investing in a robust water filtration system has been a game-changer. It ensures that I'm not just consuming water, but liquid vitality. The impact on my skin, digestion, and overall vitality has been astounding. Most days when I am in Grays, Essex home working I buy glass water bottles which really helps my overall mind body state.
One of the reasons I like to go to Switzerland is that, there I get the best of quality water straight from the mountains, especially in Grindelwald. The water from the mountains contains all the minerals that revitalise the body.
The Environment Matters: Choosing Where to Live
Where you live shapes your daily experiences, and for me, it's a crucial aspect of high-performance living. I've strategically chosen locations like Estonia and Poland for their abundance of high-quality, nutrient-dense foods and vitamin mineral drinks. These countries have vibrant markets, where fresh produce is readily available, allowing me to fuel my body optimally. And I get value for money when it comes to buying the best food and liquids.
Moreover, my passion for seeking out sunny Greek islands isn't just for the breathtaking views. It's an investment in my well-being. The sun's golden rays provide a natural dose of Vitamin D, while the seafood brimming with Omega-3 fatty acids nourishes my body at a cellular level. As I write this article I am in Kefalonia which is a beautiful island in Greece in the Ionian Sea. The capital Argostoli, has everything for a digital entrepreneur like me to eat, train, swim and do yoga everyday.
A Balanced Life: Movement, Yoga, and Mindfulness
Beyond nutrition and environment, movement is a non-negotiable part of my lifestyle. Daily training, yoga sessions, and moments of mindfulness form the backbone of my routine. They're not just physical activities; they're rituals that ground me, allowing me to approach each day with a clear mind and an open heart.
By integrating these practices, I've found a harmonious balance between ambition and inner peace. They're not conflicting forces, but rather, complementary aspects of a high-performance life.
Join Me on This Journey
If you're intrigued by my approach to high-performance living, I invite you to follow my journey at www.fernandoraymond.com. Together, let's redefine what it means to thrive in every facet of life.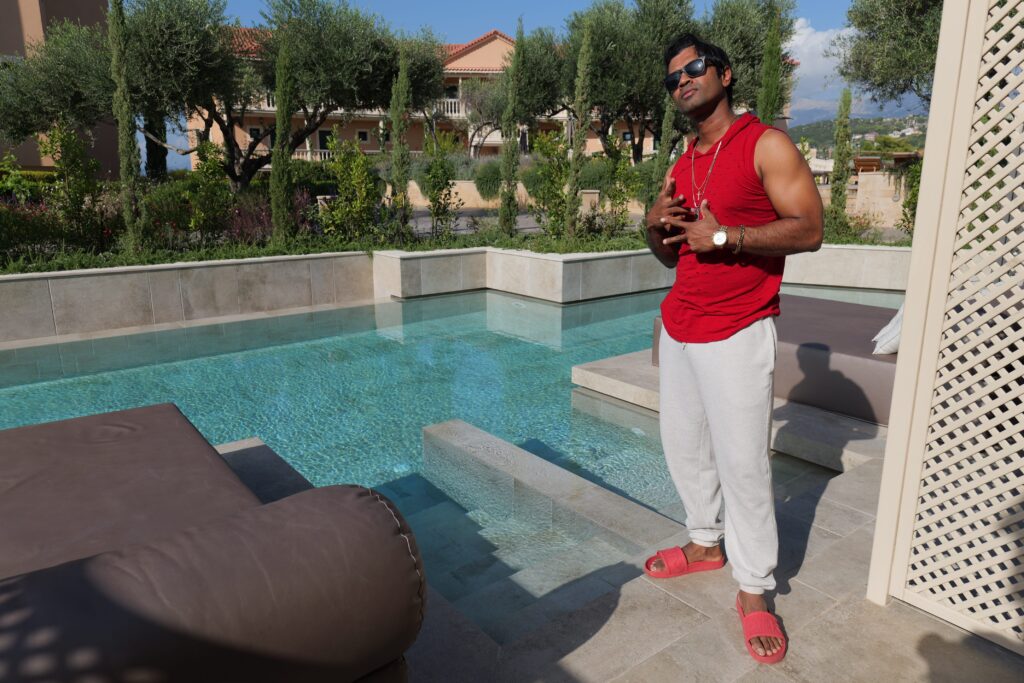 Remember, it's not about perfection; it's about progress. Small, intentional choices add up to monumental transformations. Here's to a life lived at its fullest potential!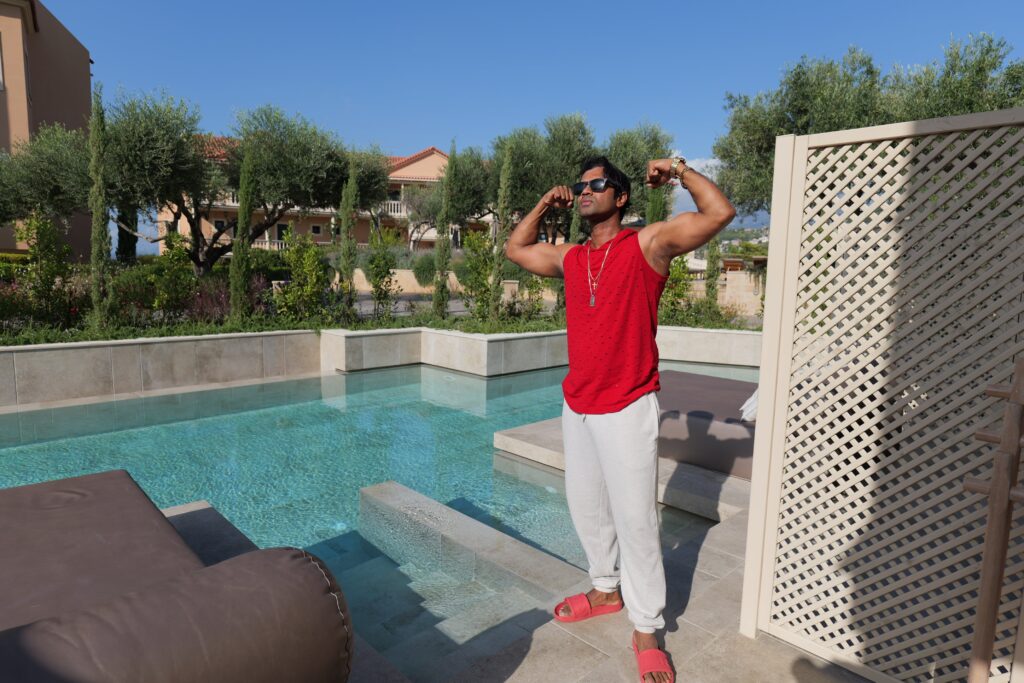 With vitality and purpose,
Fernando Raymond