7 Steps to Ignite Your Online Business Journey (Proven Guide to Success in 2024 & Beyond)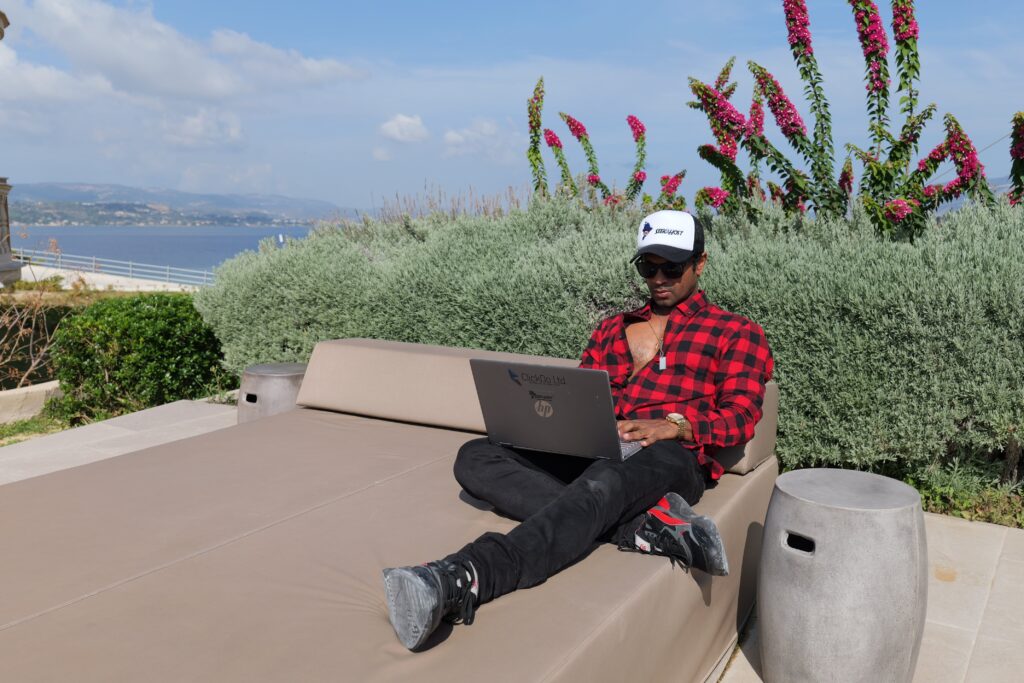 Hello, future online entrepreneur! I'm Fernando Raymond, the founder of ClickDo digital agency in London and SeekaHost, a global web hosting services company.
Over the past decade, I've had the privilege of assisting thousands of business owners in growing their ventures through effective SEO and online marketing strategies.
Read: How I become a top SEO consultant in London.
Today, I'm excited to share with you a wealth of knowledge and experience that can set you on the path to building a thriving online business. So, let's dive in!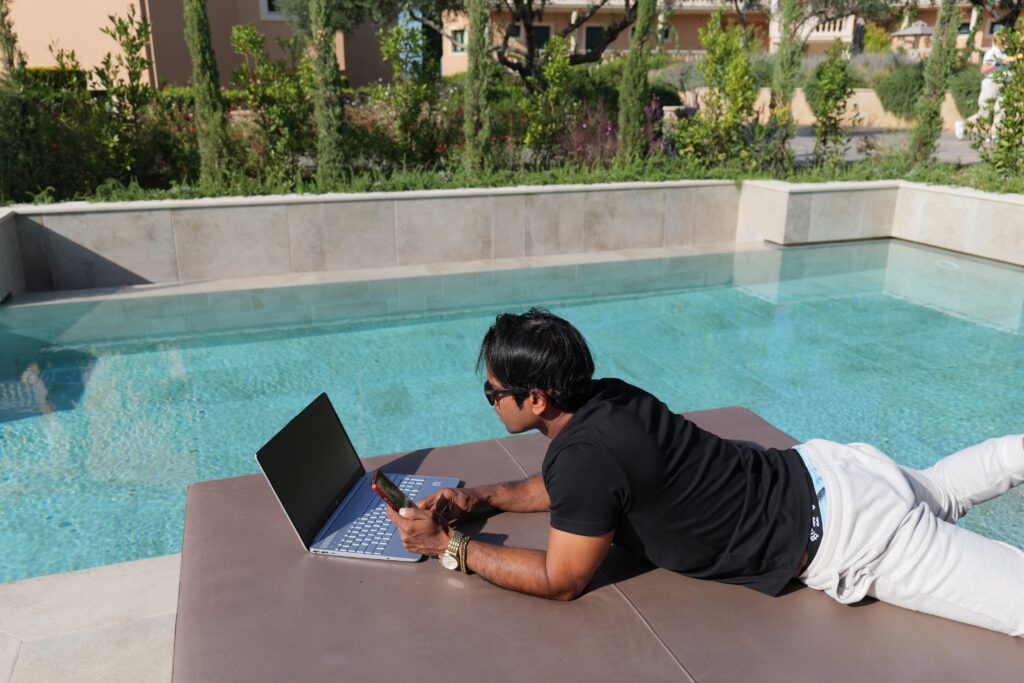 Step 1: Unleashing the Power of Digital Marketing:
In the dynamic world of online business, digital marketing is your trusty companion. It's the art of reaching your target audience, engaging with them, and converting them into loyal customers. At SeekaHost University, I've curated a range of comprehensive courses designed to equip you with the vital digital skills you need. From SEO mastery to social media wizardry, our courses cover it all.
Step 2: Crafting Your Unique Business Vision:
Every successful online business starts with a clear vision. Take some time to reflect on what you're passionate about, what problems you want to solve, and how you want to make a positive impact. This vision will be your guiding light through the ups and downs of entrepreneurship.
Step 3: Finding Your Niche:
Now that you have a vision, it's time to pinpoint your niche. What sets you apart from the rest? What unique value can you offer? Remember, it's not about trying to please everyone; it's about catering to a specific audience with precision and care.
Step 4: Building a Strong Online Presence:
A robust online presence is non-negotiable in today's digital landscape. This starts with a well-designed website hosted on a reliable platform. SeekaHost provides top-notch hosting services, ensuring your website is fast, secure, and always accessible to your audience.
Step 5: Content is King:
Creating valuable and relevant content is a cornerstone of online success. Whether it's blog posts, videos, podcasts, or social media updates, content is how you connect with your audience on a deeper level. Share your knowledge, solve their problems, and build trust.
Step 6: Mastering SEO for Visibility:
SEO, or Search Engine Optimization, is the key to getting found online. It's about optimizing your website and content to rank higher on search engine results pages. With the right SEO strategies, you can attract organic traffic and increase your chances of converting visitors into customers.
Step 7: Embracing Continuous Learning:
The digital landscape is constantly evolving. Stay ahead of the curve by dedicating time to learning and staying updated with the latest trends and technologies. SeekaHost University offers ongoing support and resources to keep you at the forefront of the online business game.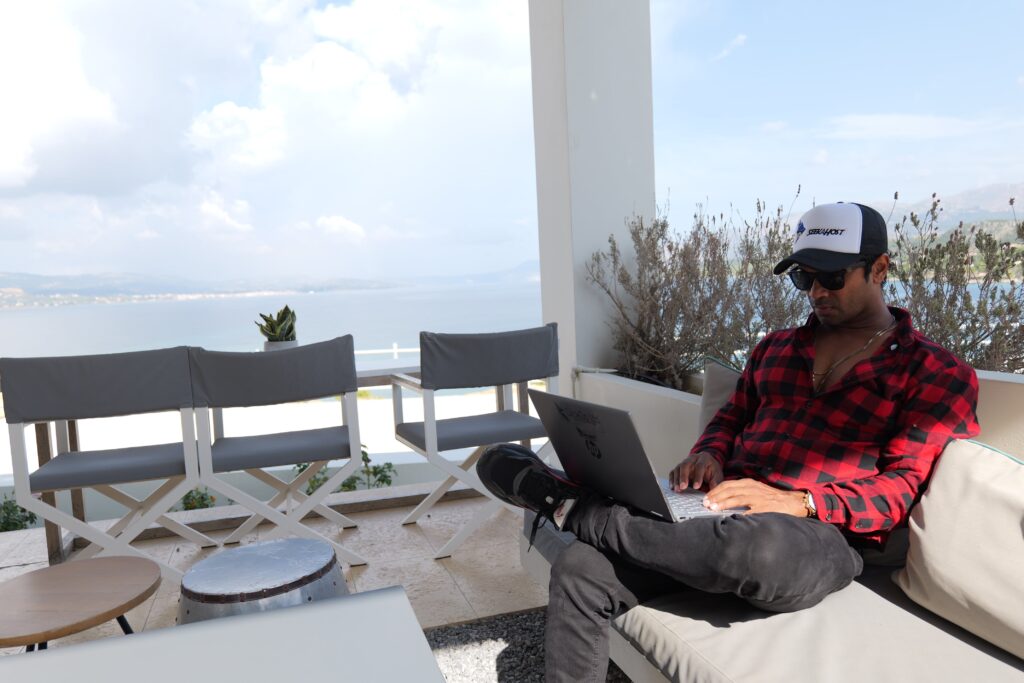 Conclusion:
Starting an online business in 2024 is an exciting journey filled with boundless opportunities. With the right mindset, skills, and support, you can turn your passion into a thriving venture.
Remember, I'm here to guide you every step of the way. So, dive into the courses at SeekaHost University, craft your vision, and let's embark on this incredible journey together. Here's to your success!