2020 Blogging, SEO, PPC Google AdWords & Facebook Ads Training Blastoff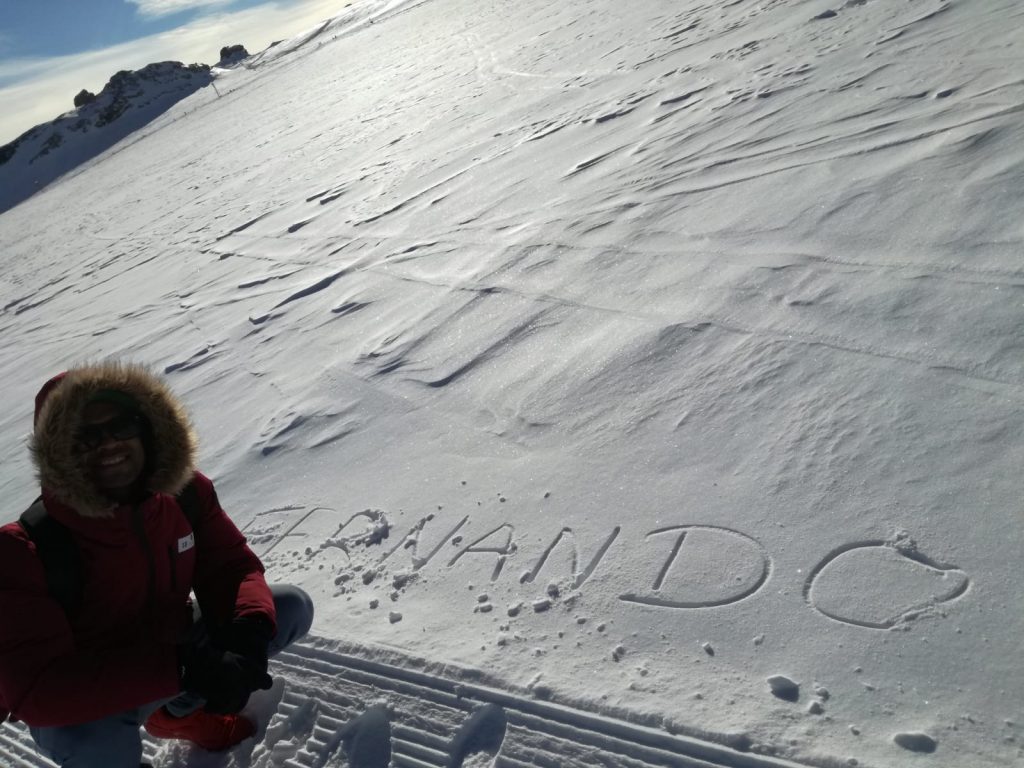 A 30 Day Step by step plan to start a blog, learn SEO techniques, Google Adverting Skills & Facebook/Instagram Remarketing to Crush in Online Business!
The year 2020 has started and it's time to master the best digital marketing skills.
January 2020 Blogging, SEO, PPC Google AdWords & Facebook Ads Training Blastoff!
We all live in the best times where the internet has given so many opportunities for us to work and live the way we want by earning an income doing what we enjoy.
I'm right now living as a digital nomad working from Geneva in Switzerland and came back from the Glacier 3000.
---
You can watch the video below to understand what I experienced.
All this fun living is because I learned the digital marketing skills where I can work location independently as a digital nomad.
In 2020 it's time to break out from the traditional ways of working, going to work every day travelling for hours wasting your time.
Since I found out that people work online as digital nomads, I wanted to know how to work from wherever I want and do what I enjoy.
So I mastered the digital marketing skills and now you can also learn the same skills and become a digital marketer.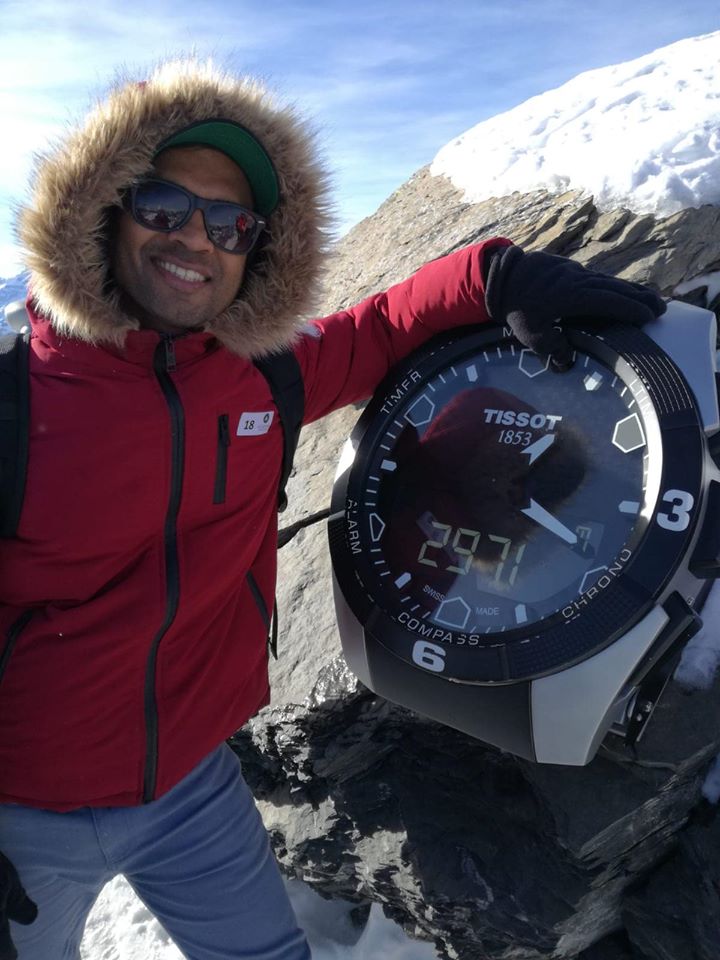 That's me at top of the Glacier 3000. It was fun and I'm going back again.
Now let's looks at how you can join the January 2020 Blogging, SEO, PPC Google AdWords & Facebook Ads Training at SeekaHost University and master the skills to join the new riches.
You can check all the new learning modules here.
And free digital marketing training every day at our online platform here.
Here is what you have to do to get started:
Visit the SeekaHost Univerity and signup for the blogging course for free.
And once you completed the blogging course, join the online SEO training course (Only free January 2020)
And then email to Manuela to manuela@clickdo.co.uk get the SEO friendly content writing course and learn how to create content that ranks on Google. You will learn the vital skills and free and paid tools that you can use to become a good writer.
After that, if you believe you want to learn more about SEO, take the SEO blueprint by using this (3M6TWS4N) coupon code.
---

Now it's time to learn how to do a paid search – Google AdWords & Facebook Remarketing Advertising skills.
Everything covered by Dinesh and he shows you how to get started with Google ads run Google ads campaigns. On the month of January 2020, we will train 100 people to become highly skilled Google AdWords experts.
This is how you can become a Google AdWords expert.
Email to dines@clickdo.co.uk to get the admissions for the Google AdWords course for free (Only till January 7th as we training for 4 weeks)
Once you completed the course email to him and ask for the Google AdWords certification process.
And if you want to learn the Facebook and Instagram Remarketing techniques, just use the M2N5RGY6 for this course.
We are working on the YouTube ads and Digital marketing career courses and they will be live very soon.
So make sure you take this opportunity in January 2020 to learn Blogging, SEO, PPC Google AdWords & Facebook Ads skills at SeekaHost University for free!
It's my goal to help you achieve the freedom to do what you enjoy every day and earn a living in a much enjoyable manner.
Let's crush it in 2020.