Took my first Bolt ride in London and I'm hooked!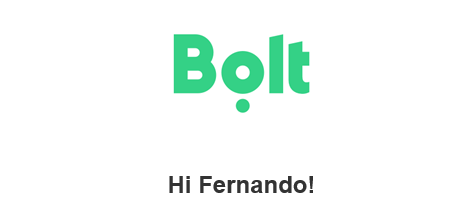 I just got dropped off at The Collective Canary Wharf by and Bolt driver and it was my first ride that I actually paid for via their app.
I took a Bolt ride back when I was working as a digital nomad in Riga Latvia. And that ride I paid by cash as someone else booked it for me. So I did miss the awesome email that I got today after completing my ride.
A nice email with congratulations on my first carbon-neutral trip with Bolt! 🎉
And the email directed me to read this article, that describes the below….
It's great to see how Bolt is making efforts on their mission of building the best way to move in cities their easy to book travels. The App is pretty much the same as the Uber but their drivers I felt much friendlier (Anyway I'm still to experience more)..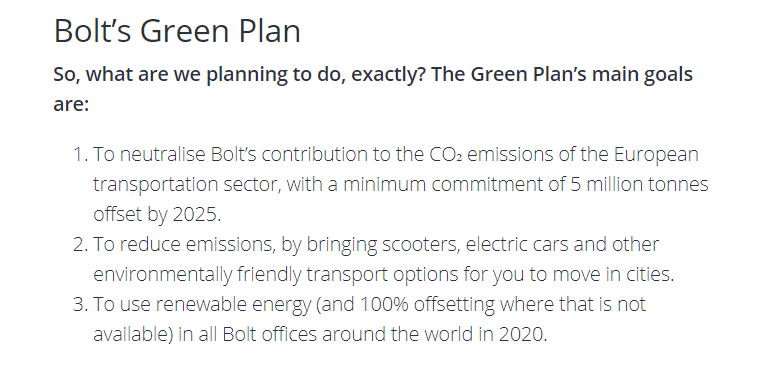 You can read it all in detail on their blog but I had to share this message with you.
The world is getting warmer and warmer, the winters are not more filled with Snow in most of the European cities. So have to think about what it will become in a few years if we continue to produce carbon emissions at this rate.
I know I fly frequently as a digital nomad but I'm thinking about how we can find a solution for Sun-powered planes or a solution to replace the fuel. Anyway, we will run out of fuel in the future is this goes like this.
Read: Solar plane makes history after completing round-the-world trip
Let's be mindful and see how we each support our future.
Read about why carbon offsetting? 
Get more knowledge about it.
The CEO and founder of Bolt Markus Villig taking this great initiative and happy to see it.
Below is the nice email that I got and made me write this blog post about Bolt.