Ranking for multiple keywords to get more Google traffic from India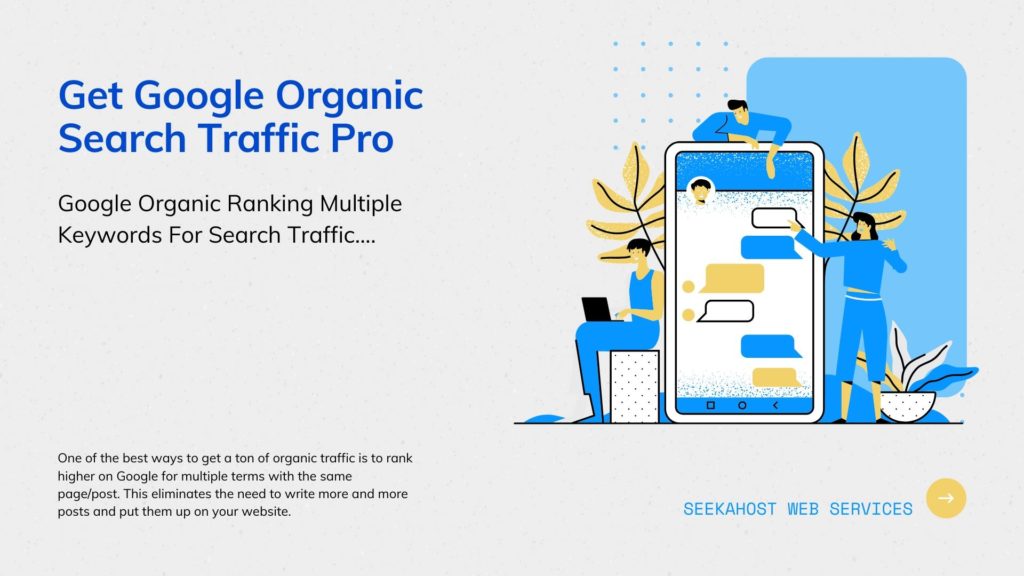 One of the best ways to get a ton of organic traffic is to rank higher on Google for multiple terms with the same page/post. This eliminates the need to write more and more posts and put them up on your website.
Google favours web pages that cater everything with the best and latest recourses for a topic.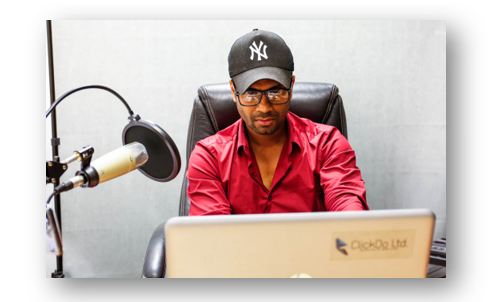 When Google sends traffic to a web page, they want to make sure the visitor got the answer and learned it all. Because of the uses must go back and look for answers for what they look at the first place, that means Google sent them to a mediocre web page.
I have been working on two main guides this year that shows how to earn online in Sri Lanka and in India. For each country, of course, I had to write two guides, but you can see how each guide ranks for hundreds of keywords.
On the below video I share how this blog got the first 1000 visitors per month and then next you will see about the keyword diversity.
How to Get First 1000 Visitors to A Website From Google
On the coming days, I will share about how to write a detailed blog post as I'm writing it and what things I keep in mind when doing keyword research.
Watch the below video to see how I have worked on this page to rank many related terms that are connected with the core term "earn money online in India"
Getting Google traffic organically is the best thing and I always like organic traffic overpaid. Because some people trust organic search results better. I will get into that later with a video.
However, you must know how to use paid traffic to give the initial boost and in future when Google drops your post/guide to someone.
I started as an organic traffic generation expert in London for local business websites and eventually grew my agency to become one of the best agencies that do Google AdWords for local business websites. Check the paid traffic course at SeekaHost University.