My Journey to Becoming a Top-Ranked SEO Consultant in London: From Self-Taught to Digital Entrepreneur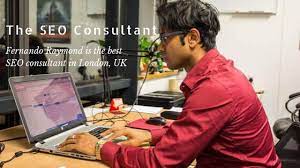 Today, I want to take you on a journey through my career in the dynamic world of SEO. From humble beginnings in 2013 to now, where I proudly lead a thriving digital marketing agency in London, the road has been full of exciting twists and turns.
Discovering SEO: A Self-Taught Odyssey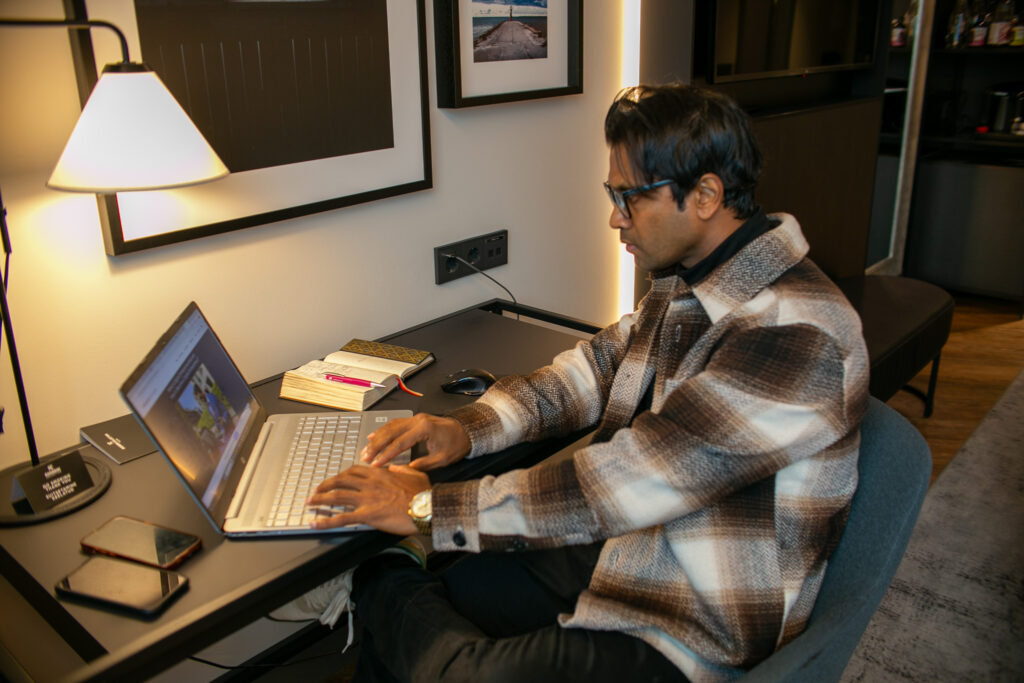 Back in 2013, I stumbled upon the fascinating world of SEO. Armed with a hunger for knowledge and an internet connection, I embarked on a self-taught journey. I devoured YouTube tutorials, read countless blogs, and immersed myself in the SEO community. This period of self-discovery laid the foundation for what would soon become a life-changing venture.
First Steps into Consulting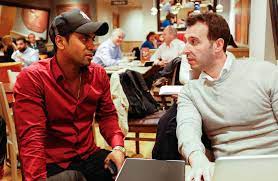 As my knowledge grew, so did my confidence. Armed with newfound skills, I took my first steps into the consulting world. Landing my first client was a pivotal moment. Together, we worked tirelessly to catapult their website to the coveted first page of Google. It was a gratifying experience that fueled my passion for SEO and gave me the confidence to pursue it as a full-fledged career.
Building ClickDo: A Dream Turns into Reality
The turning point came when I established ClickDo, an SEO agency in London. With a growing clientele and a team of like-minded digital enthusiasts, ClickDo soon became synonymous with excellence in the world of search engine optimization. Over the years, we honed our skills, constantly adapting to the ever-evolving landscape of digital marketing.
Staying on Top: 3 Years as the #1 "SEO Consultant" in London and across the UK
Fast forward to today, and I am proud to share that we've held the top spot on Google for "SEO Consultant" for over three years (this web page SEO Consultant London – UK SEO Consulting Expert | ClickDo™). This achievement is a testament to the dedication, hard work, and strategic thinking that fuels our agency. It's not just about technical know-how; it's about understanding the nuances of user behavior and search engine algorithms.
The Transformation into a Full-Service Digital Marketing Agency
Our journey didn't stop at SEO. With a dedicated team that I personally trained, ClickDo evolved into a comprehensive digital marketing services agency. From content marketing to social media management, we now offer a wide range of services to help businesses thrive in the digital landscape.
Becoming a Digital Entrepreneur: Lessons Learned
Through this incredible journey, I've learned valuable lessons that I'd like to share with you. The world of digital marketing is ever-changing, and adaptability is key. Embrace challenges as opportunities for growth, and always stay curious. Surround yourself with a passionate team, and never underestimate the power of continuous learning.
Conclusion: Is SEO Your Path to Freelance Marketing?
So, dear reader, if my story has ignited a spark of curiosity within you, consider this: is SEO a skill set you'd like to master? The digital landscape is ever-expanding, and the demand for skilled SEO consultants in London is higher than ever. It's a journey that requires dedication, but the rewards are boundless.
As I look back on my journey from a self-taught enthusiast to a digital entrepreneur, I'm reminded that with the right mindset and a thirst for knowledge, you too can embark on a similar path. So, are you ready to take that first step towards becoming a freelance marketer? The world of SEO awaits, and it's waiting for you to leave your mark.