How Digital Entrepreneurs can Boost Productivity by working from a Luxury Hotel in Tallinn, Estonia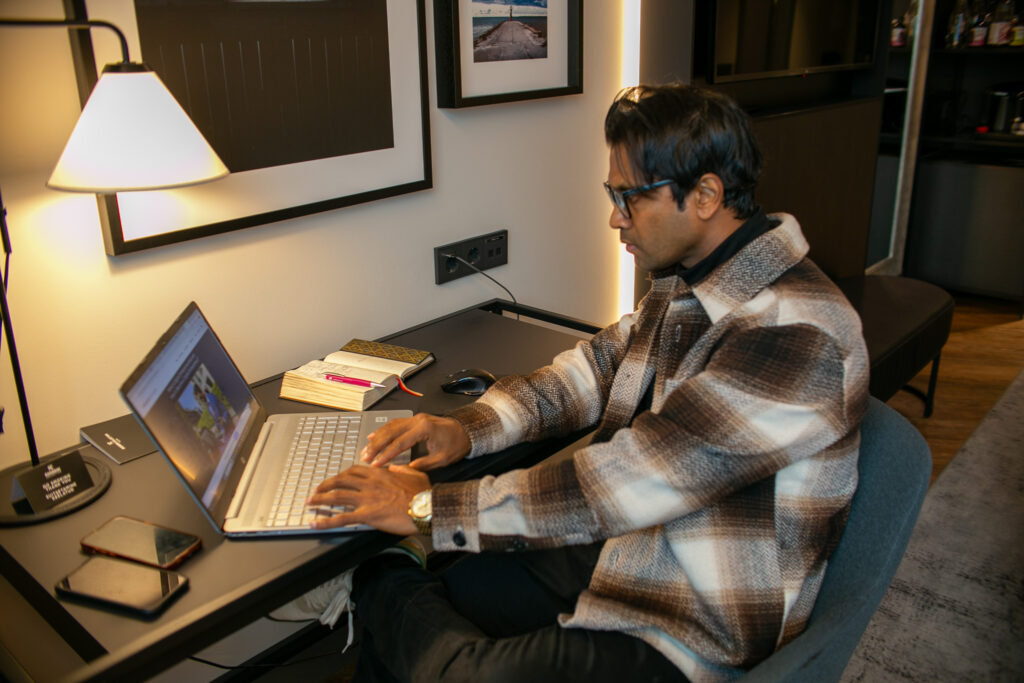 In today's fast-paced digital age, finding a peaceful sanctuary to focus on critical tasks can be a challenge.
As a digital entrepreneur, I understand the importance of solitude in achieving personal and professional excellence.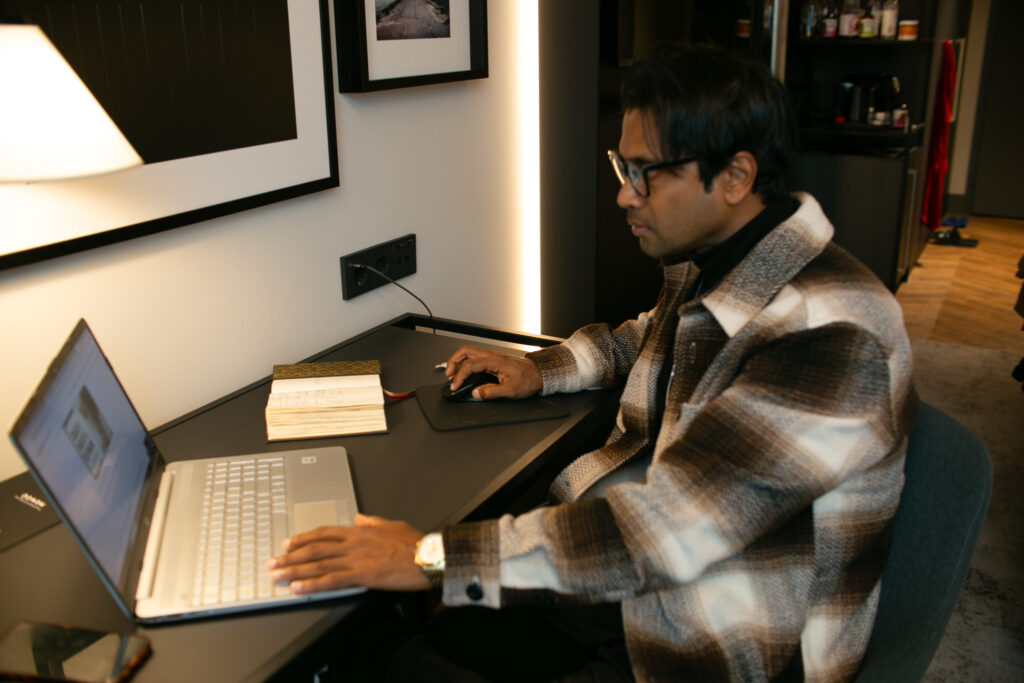 That's why I often find myself at the Radisson Collection Hotel in Tallinn, Estonia, where the serene environment allows me to concentrate, innovate, and plan effectively for the future of my businesses – ClickDo and SeekaHost.
The Power of Solitude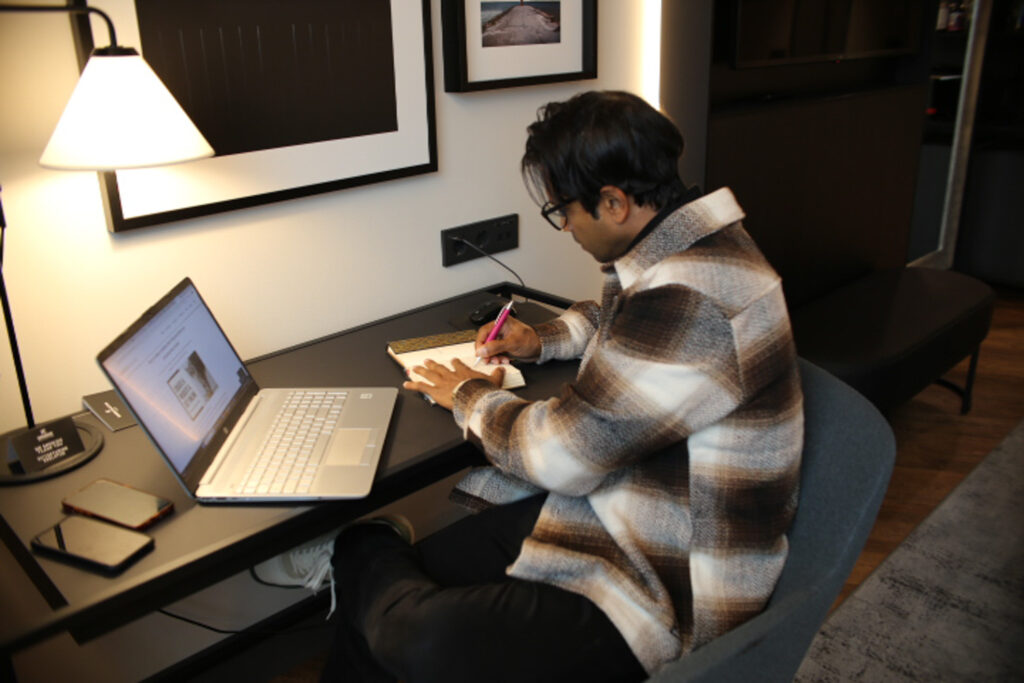 Solitude is not about isolation; it's about creating a space where your mind can wander freely, devoid of external distractions. This mental freedom is crucial for entrepreneurs to generate innovative ideas and make strategic decisions. By temporarily disconnecting from the hustle and bustle of everyday life, you can tap into your inner reservoir of creativity and productivity.
Choosing the Right Environment
The choice of environment plays a pivotal role in achieving productive solitude. Luxury hotels like the Radisson Collection in Tallinn provide an ideal setting.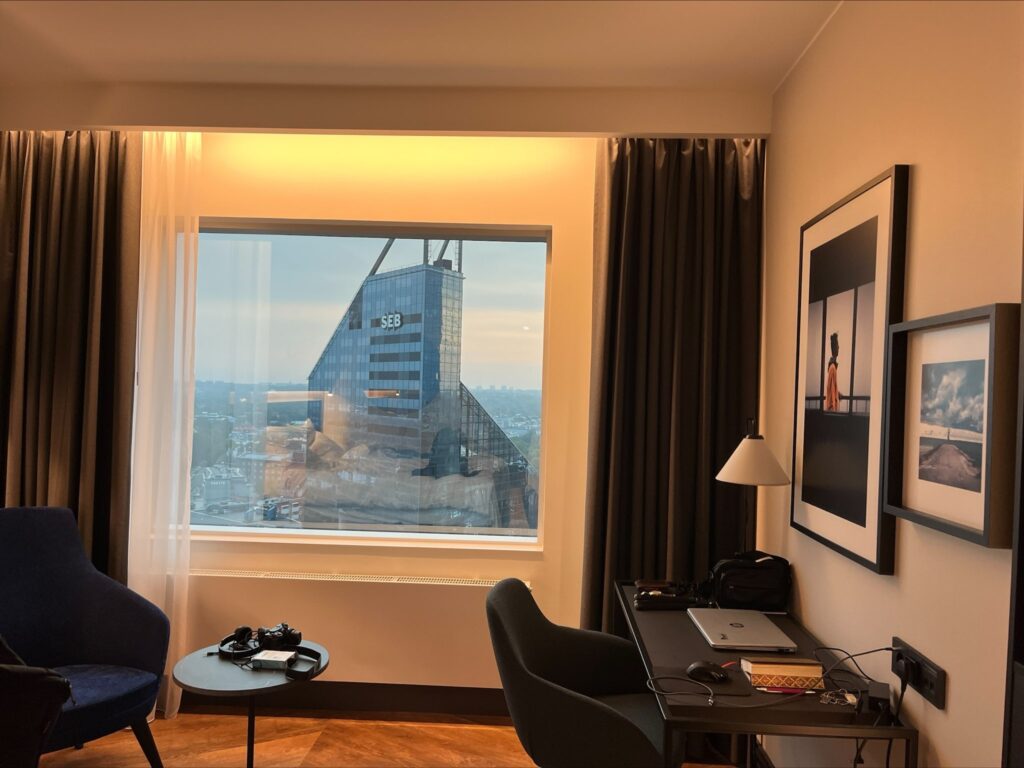 The plush surroundings, attentive staff, and state-of-the-art amenities create an atmosphere of comfort and tranquility, allowing you to focus on your tasks with a clear and relaxed mind.
Setting the Stage for Success
Here are some tips and strategies to make the most of your working solitude at a luxury hotel in Tallinn:
Select the Right Accommodations: Choose a room that suits your needs, whether it's a spacious suite with a breathtaking view or a cozy workspace with ample natural light.
Establish a Routine: Create a structured schedule that includes dedicated work hours, breaks, and relaxation time. This routine will help you maintain focus and avoid burnout.
Embrace Technology: Leverage the hotel's high-speed internet and modern amenities to ensure seamless communication and access to essential resources for your work.
Utilize Hotel Services: Take advantage of services like room service, laundry, and housekeeping to free up your time and energy for more crucial tasks.
Explore the Local Area: Take short breaks to explore the city of Tallinn. The change of scenery can be invigorating and provide a fresh perspective on your projects.
Nurture Well-being: Utilize the hotel's fitness center, spa, and wellness facilities to maintain physical and mental well-being, which is essential for sustained productivity.
Network and Connect: Engage with fellow guests or attend networking events within the hotel. Building connections with like-minded individuals can lead to valuable insights and potential collaborations.



Achieving Personal and Professional Excellence
Working in solitude at a luxury hotel in Tallinn has been a game-changer for me. It has allowed me to make significant strides in growing my businesses and planning for the future.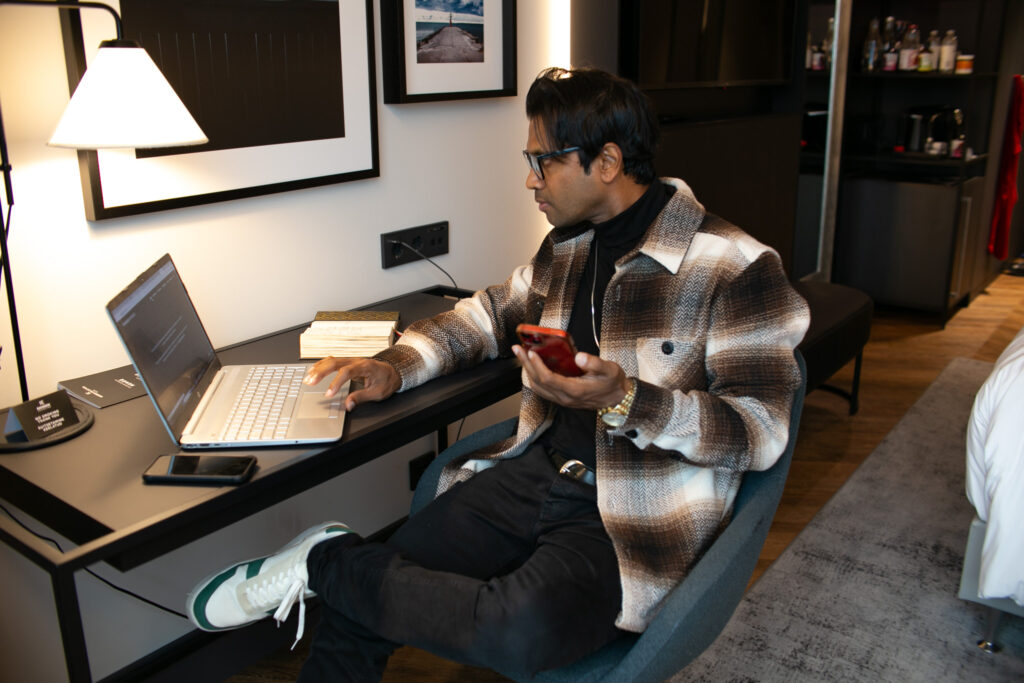 The focused environment and top-notch amenities provided by establishments like the Radisson Collection Hotel have played a pivotal role in my success.
In my recent article, "Mastering Solitude: Your Path to Unleashing Personal and Professional Excellence," I delve deeper into the transformative power of solitude and share additional strategies to maximize its benefits. Additionally, "Mastering the Digital Nomad Lifestyle: A Glimpse into My Morning Routine in Tallinn, Estonia" offers a firsthand account of how I kickstart my day for optimal productivity.
Conclusion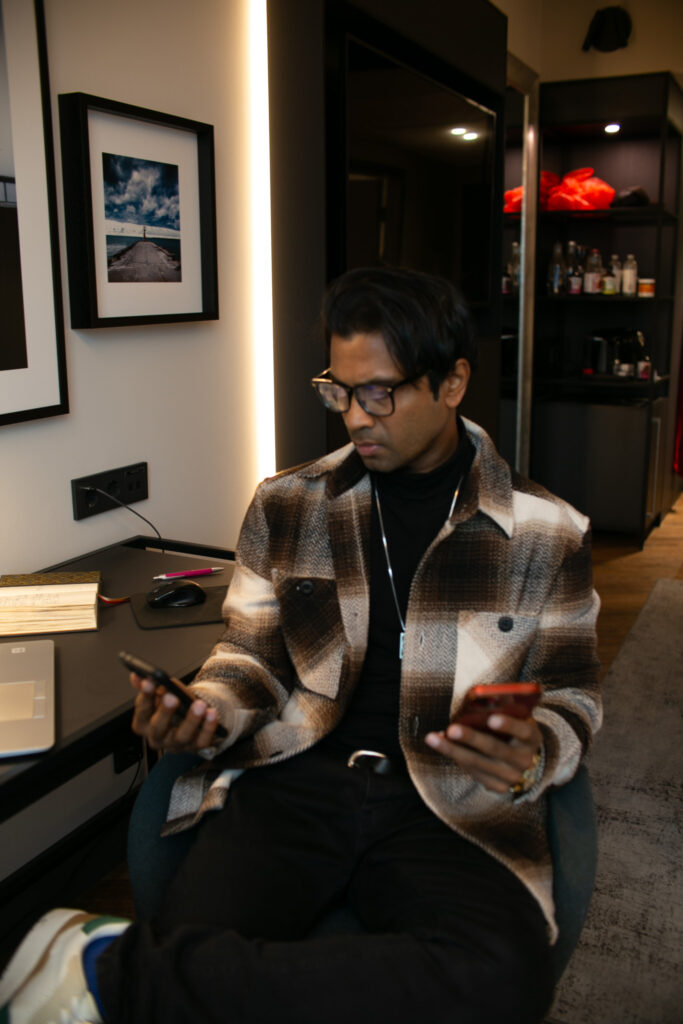 For digital entrepreneurs seeking to elevate their productivity and efficiency, mastering solitude in a luxury hotel in Tallinn, Estonia is a powerful strategy.
By curating the right environment and implementing effective routines, you can unlock your full potential and take your business to new heights.
Embrace the opportunity to work smart, and watch as your endeavors flourish.