22 Self Employed Jobs From Home You Can Do Earn More Than £1,000 A Month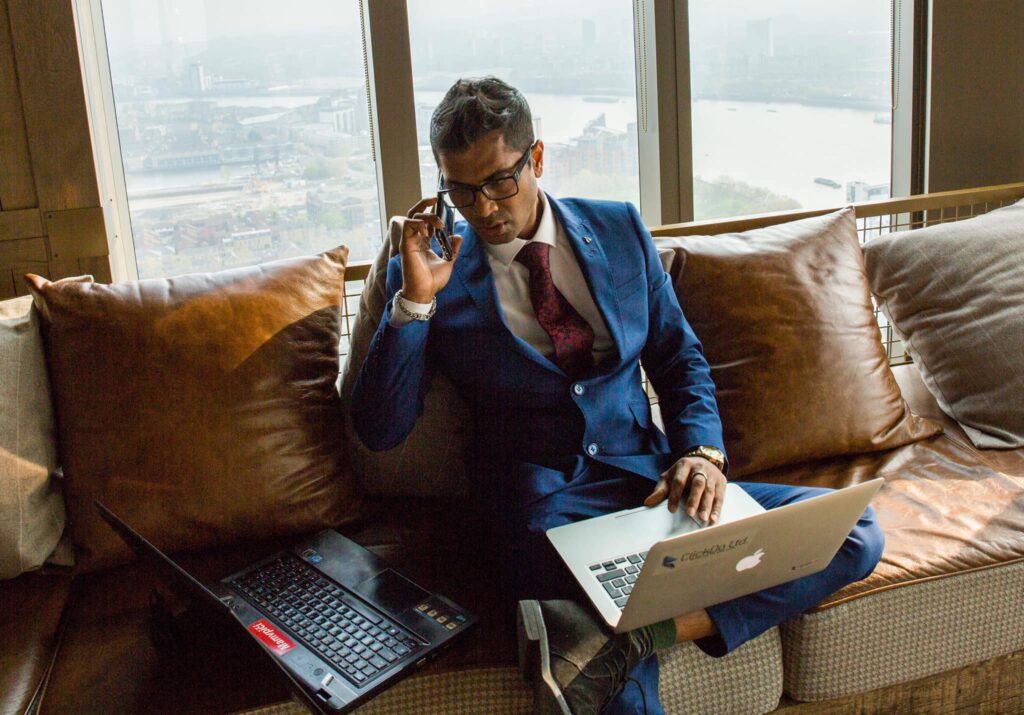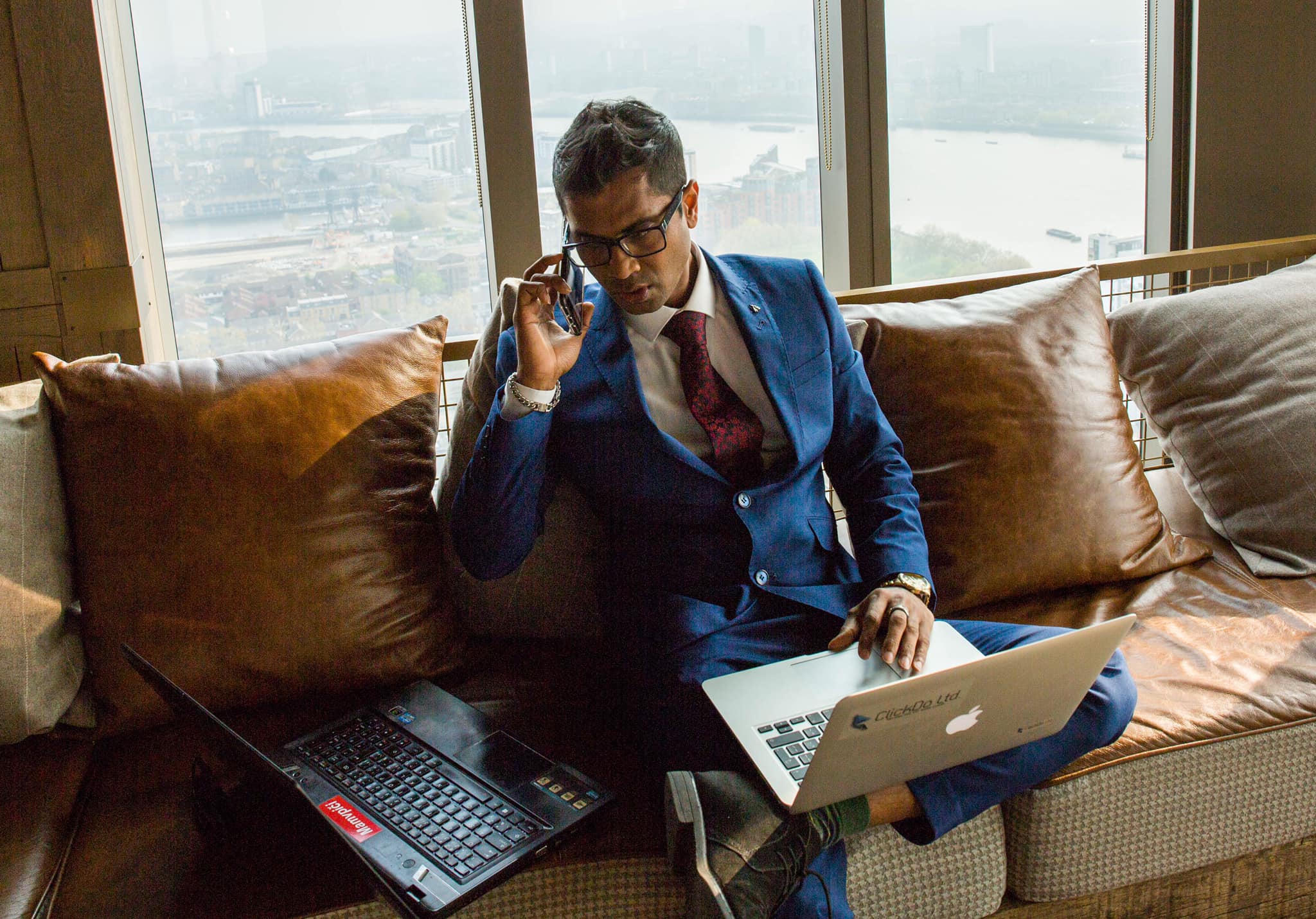 22 Self Employed Jobs From Home You Can
Do Earn More Than £1,000 A Month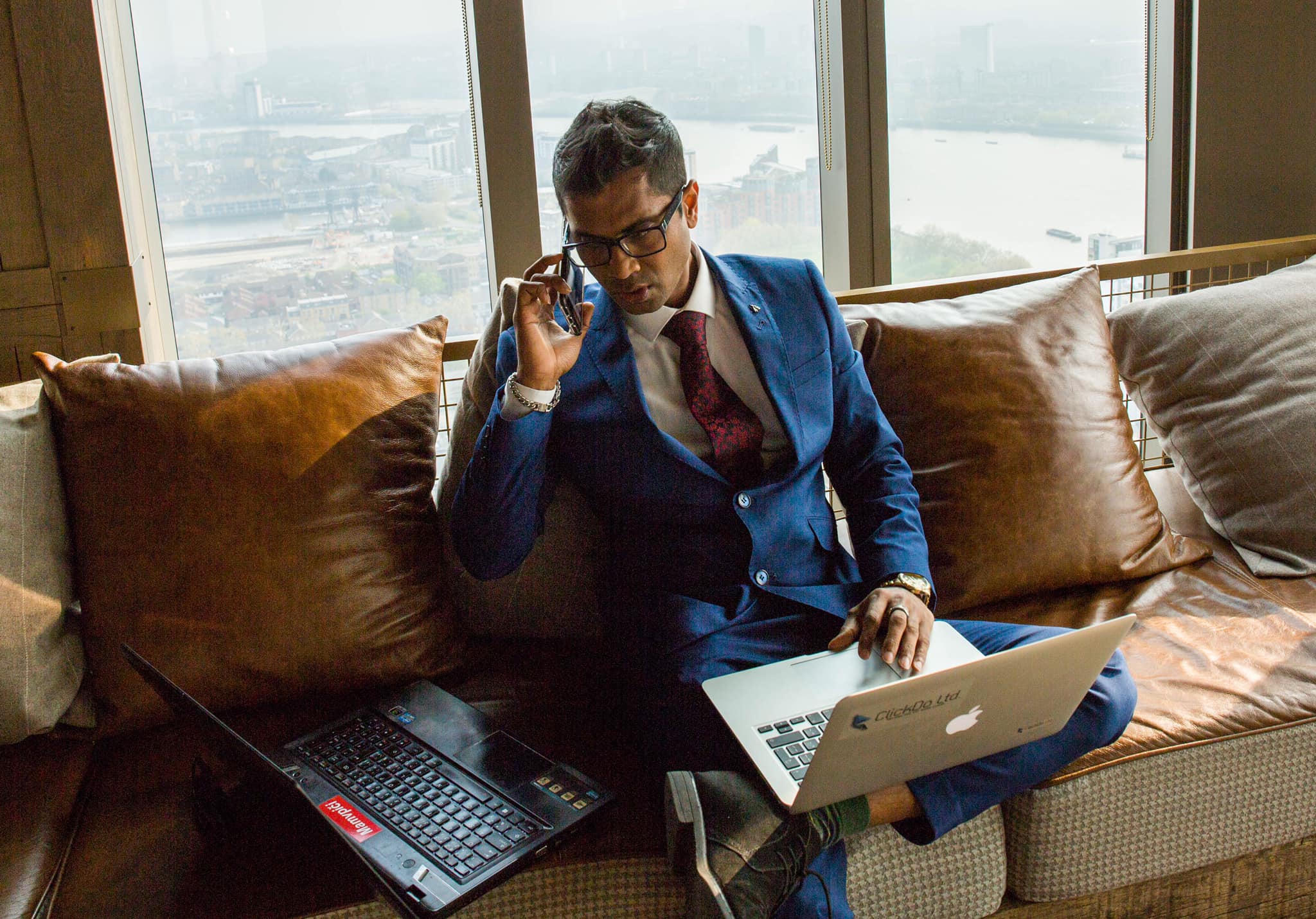 When we think of how the internet has changed our lives, it is mostly about entertainment (Netflix), e-commerce (Amazon), and social media (Facebook).
But without all the razzamatazz that accompanies the above domains, there has been another way that the online world has quietly made an enormous impact – the job market.
As a digital entrepreneur who bootstrapped himself to success (twice, not once) with an SEO agency and later a web hosting company, I can speak with confidence that comes from first-hand knowledge.
A Quiet Revolution That Runs Deep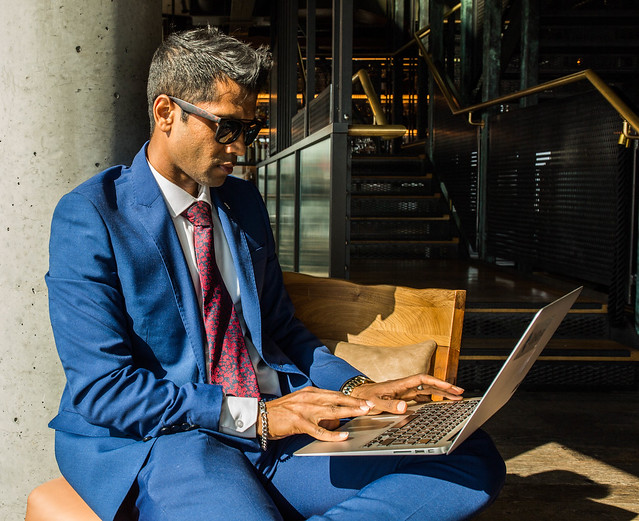 The Best Online Jobs From Home That Brings Megabucks
1. Copywriting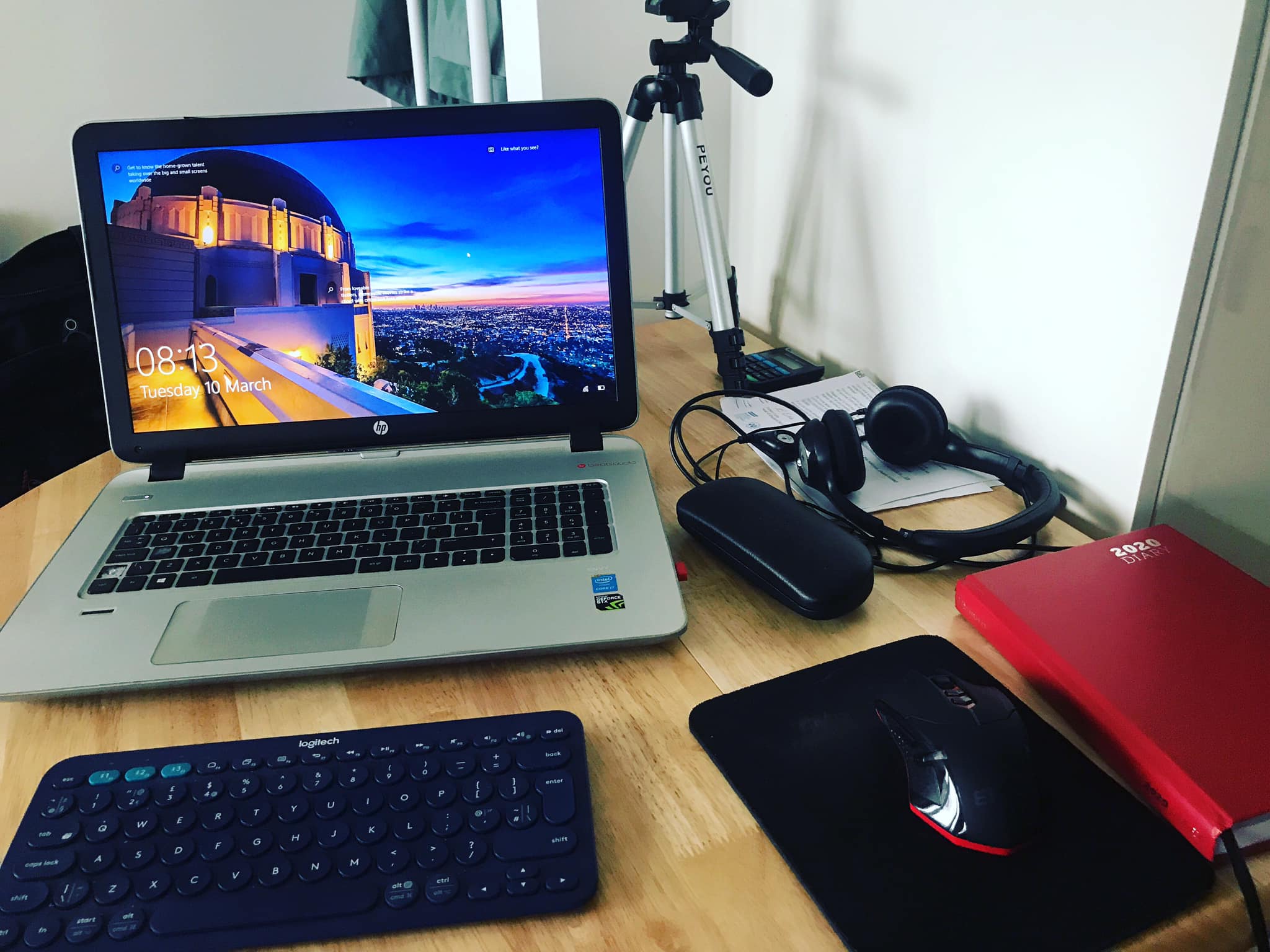 When you scroll through a website (and there are a billion of them), have you ever wondered who writes all the text? Though the copywriting profession has traditionally been identified with advertising and journalism, it has now acquired a whole new meaning. The work is plentiful. You are looking at an adequate income if you can prove yourself by producing clearly written and well-researched content.
2. Translation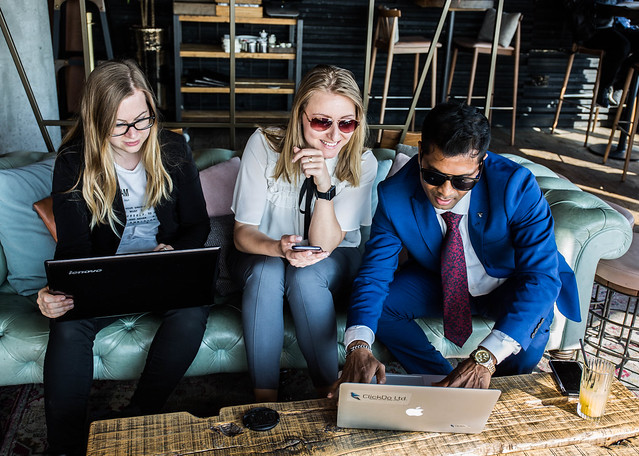 No, I do not mean those who act as an interpreter. An online translator's work is to change legal documents, contracts, deeds to a destination language. The growth of global business has seen the need to translate between English and other languages. It is best if you have a diploma though it is not mandatory.
3. Transcription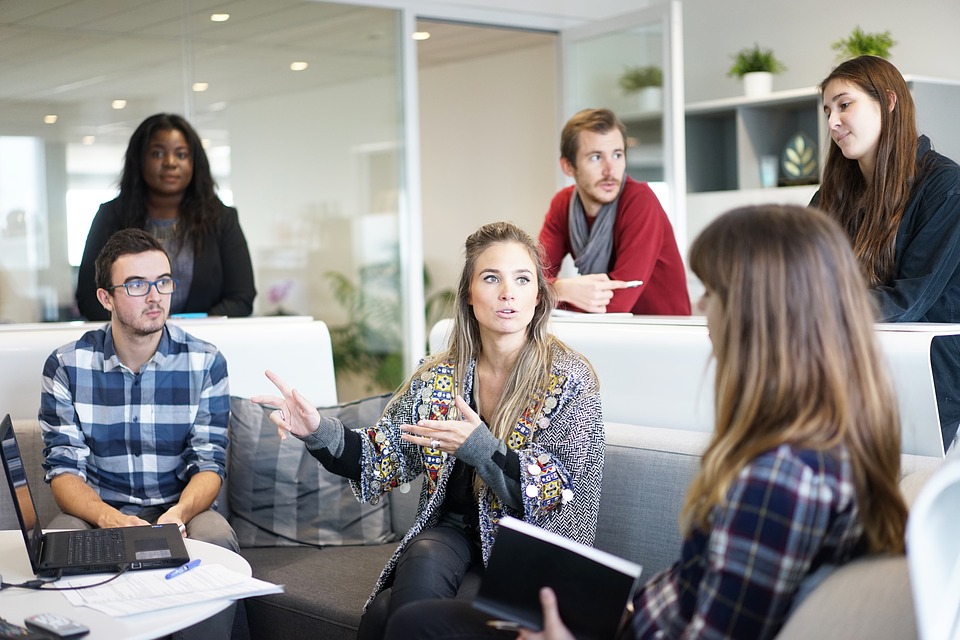 Usually, a medical transcriptionist, the job may be adapted for other fields such as legal documents too. The transcriptionist has to listen to dictated notes and type them out in a predetermined format. There is a need for domain knowledge – such as a medical transcriptionist would be at home with terms such as cholecystostomy, gall stone operation for the rest of us.
4. Resume Writing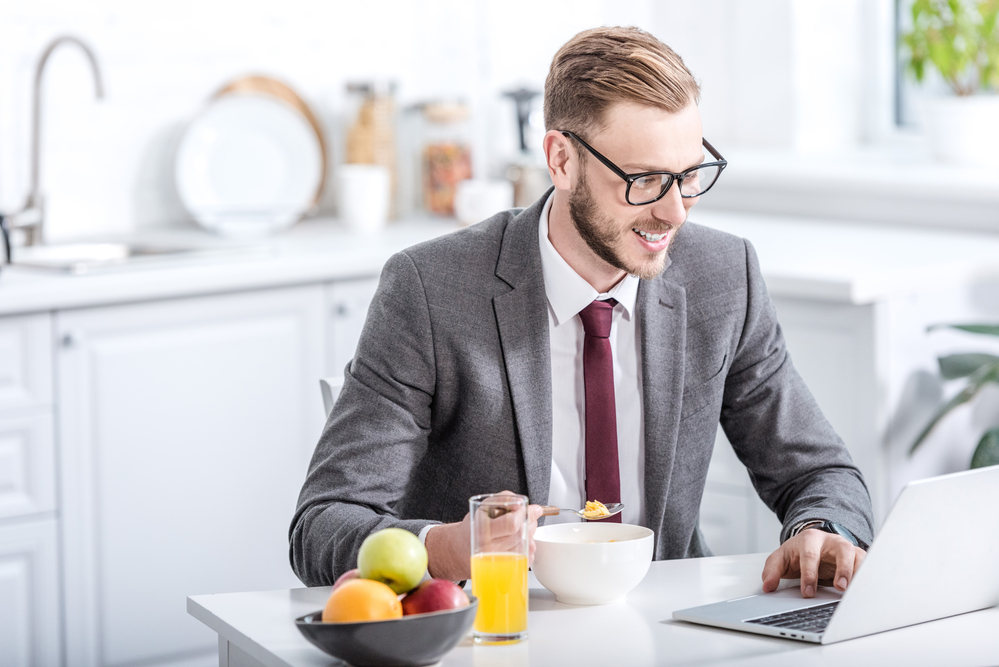 For long, resume writing has been an art. No one much uses the templates found free on the web. A resume has to capture the strengths of a candidate, highlight experience, and add a zing to his/her personality. All of it then has to be carefully formatted with an easy to read but unique style. A resume writer must be a wordsmith in addition to knowing what an HR manager wants to hear.
5. Virtual Assistant Services

The virtual assistant does everything that an office assistant provides. A large number of startups have pushed the need for this business to go online. Since document management has gone mostly online with MS Office 365 and Google Docs and most companies use shared hosting, it is easy to work from a distance and provide support for accounting, payroll, taxation, customer relations, and a host of other duties.
6. Dropshipping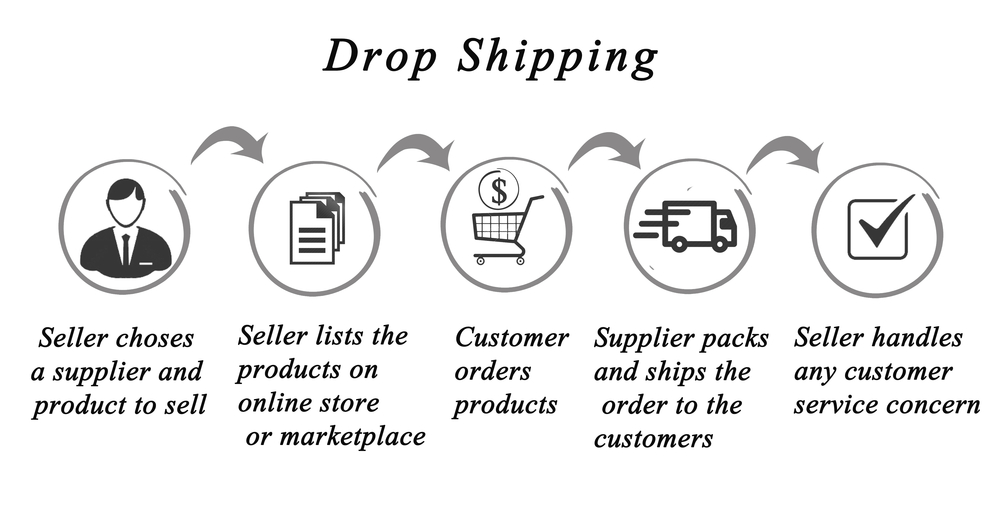 The big daddy of online jobs from home. You need an ecommerce site to collect orders and ask a manufacturer to forward goods to a buyer. The buyer pays you. You do not own any inventory nor have a warehouse or handle shipping. Basically, you act as a sales conduit and get paid. Once the business is set up, you have to tweak the software and maintain the site. The business processes are mostly automated.
7. Editing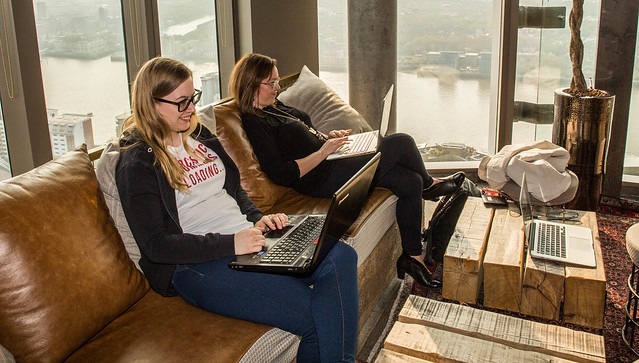 With so much copywriting, someone has to make sure that the writers dot the I's and cross the T's. That is the task of the editor. Most editors excel as a copywriter and can read and rearrange the content to make it sound more forceful and persuasive. A very respectable profession, a web copywriter can go on to consult for publishing houses too.
8. Academic Writer

A specialized form of writing that requires thorough domain knowledge, an academic writer helps students put together assignments and thesis. It requires considerable research and fetches excellent income. Naturally, someone who helps with financial management would not be able to help with history. A bachelor's degree in the field is a minimum requirement.
9. Stock Trader

One of the first online jobs since the mid-90s when buying and selling shares went online. You could start with as little as $5000 and be earning upward of $100,000 a year in two years. However, it needs comfort with number crunching, the ability to read and research, and a very calm temperament. Traders can be both intraday and buy and hold. Many have another job and log in twice a day to buy and sell.
10. Relationship Expert