15 Best Blog Hosting Services Plans: Cheap Blogsite Hosting Packages (Pay Monthly)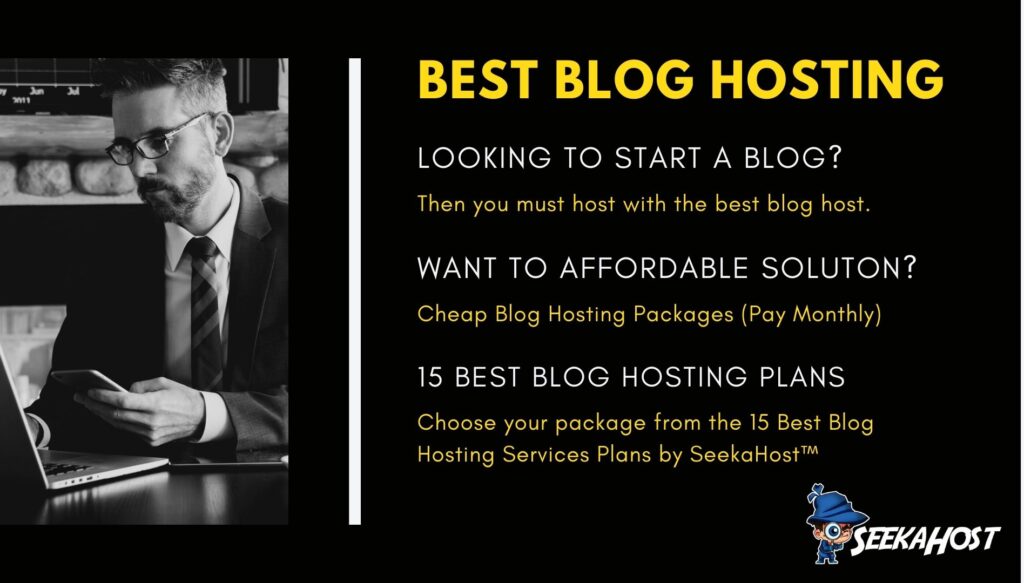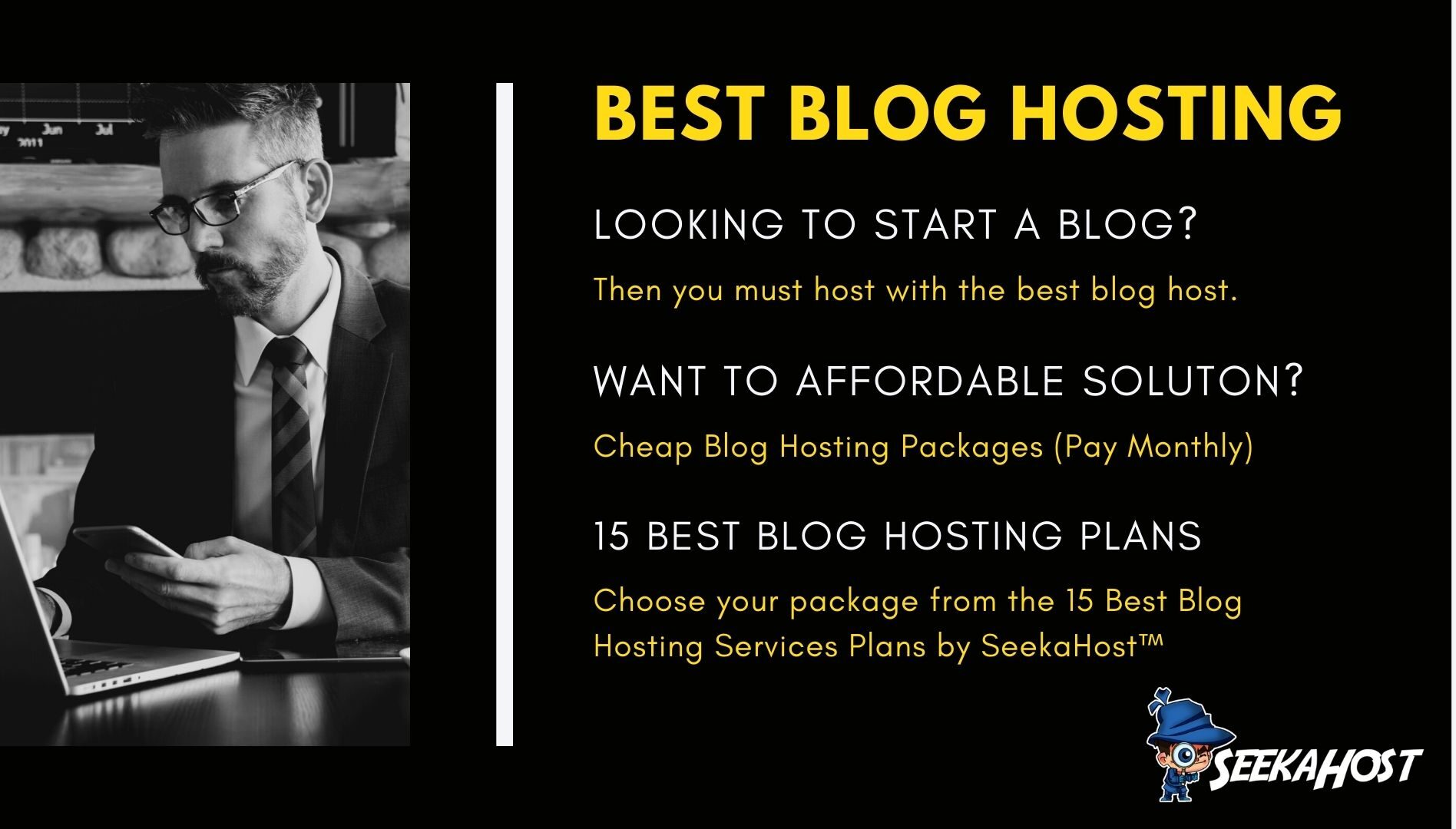 15 Best Blog Hosting Services Plans:
Cheap Blogsite Hosting Packages (Pay Monthly)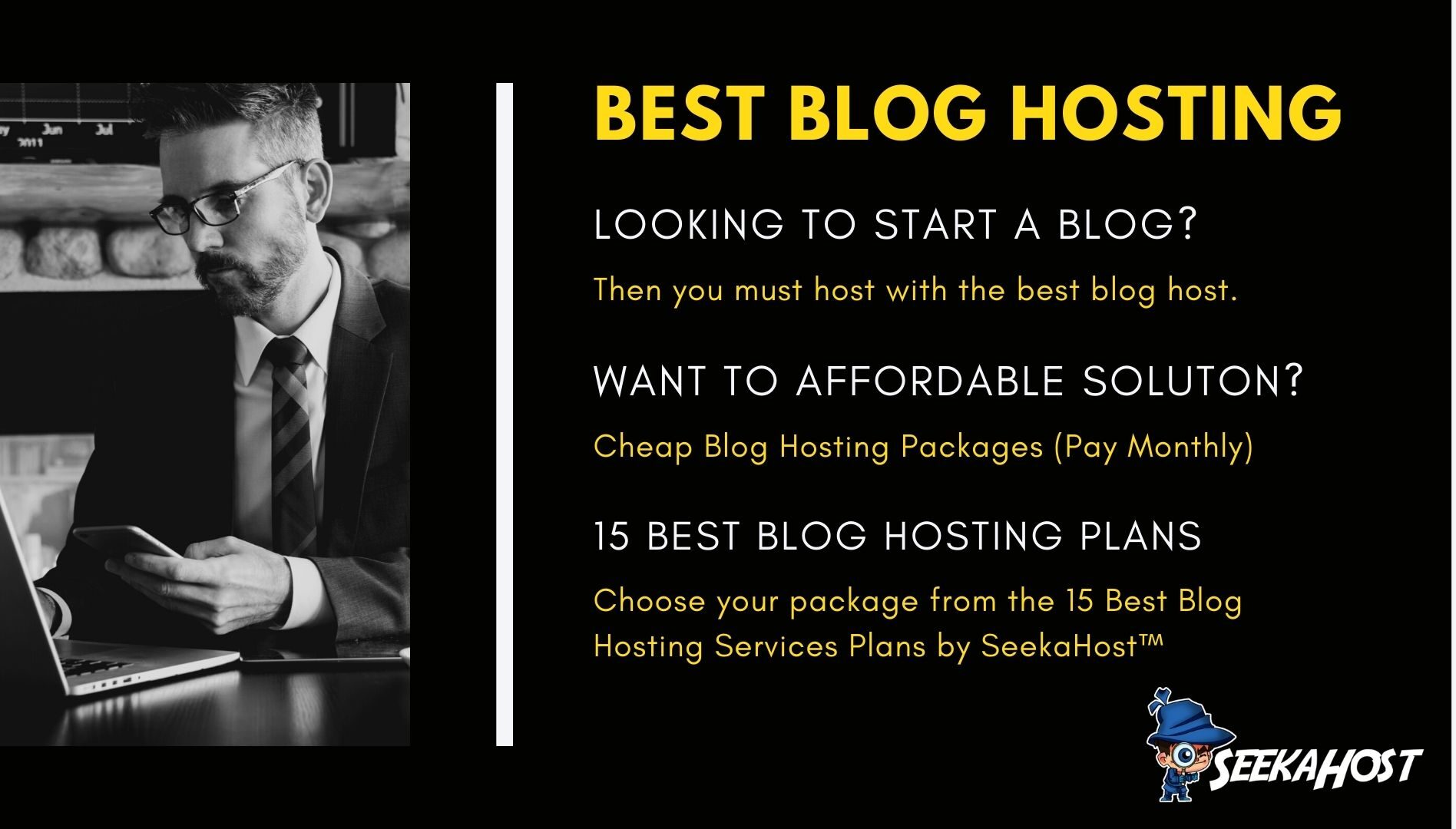 When it comes to the best blog hosting, many people look for cheap packages or free trials that lead to paid monthly plans. You can find many best blog hosting sites on various web hosting websites, and some say they provide them for free.
If you are looking for the best blogsite hosting services, SeekaHost offers 15 packages that will certainly help you host your blogs fast and securely. You can read many written reviews about companies that offer blogsite hosting, but prices are not cheap and not ideal for bloggers to get started.
Recently SeekaHost created and released the multiple IP blog hosting services for private blog network owners who need to build hundreds of blogs while having a unique IP. At the end of this page you will get the access to signup for the free trial and build a blog.
The SeekaHost app will let you host your domain by installing WordPress in less than 60 seconds. If you want to skip the 5 main types of web hosting that SeekaHost offers, go to www.seekahost.org and signup for a free 7 day trial and start using the best blog hosting packages in the market.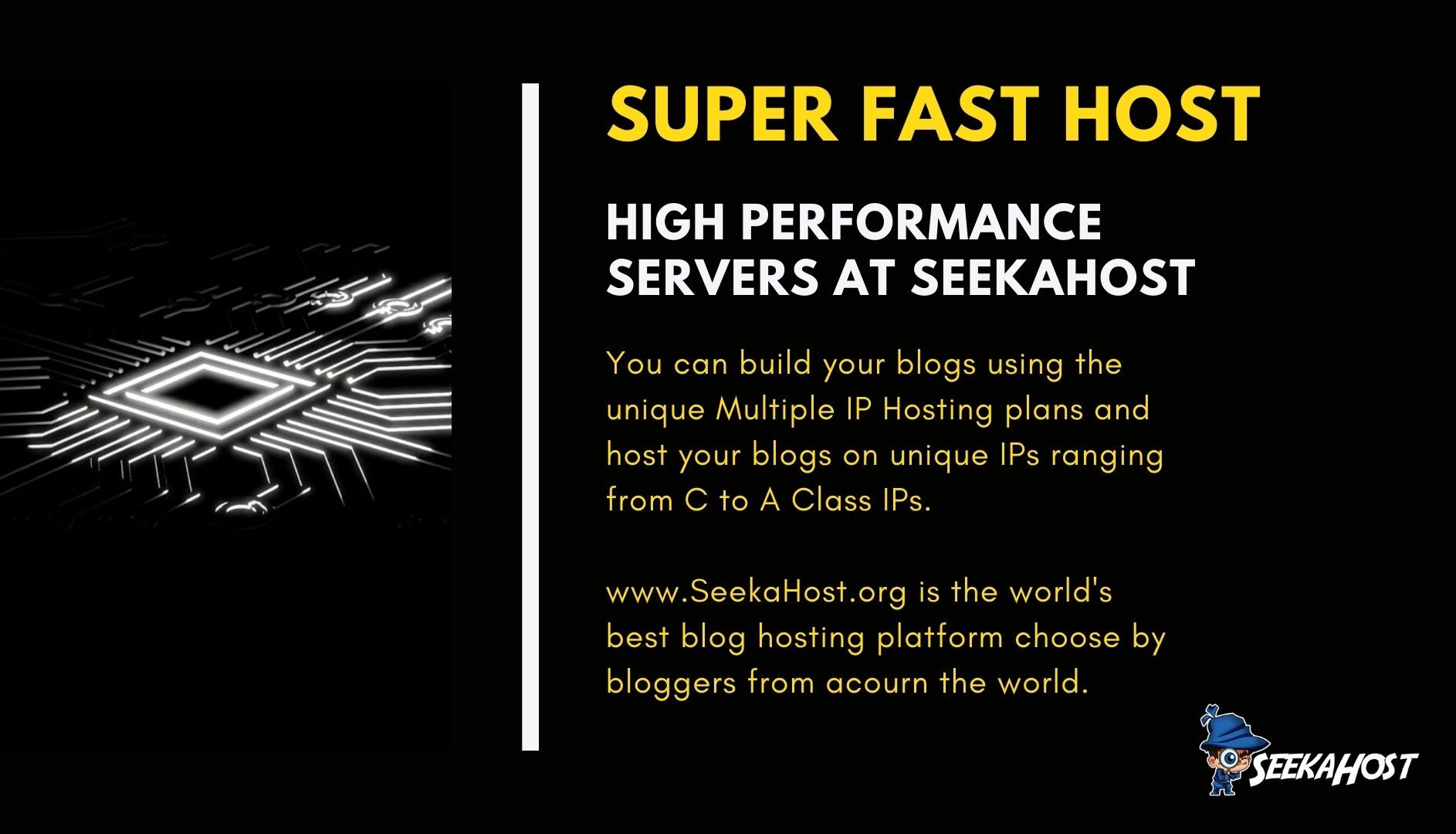 Currently the packages start from 1GB for 1 domain to create a single blog, however if you want more space you can get up to 20GB or even 25GB and more as new sizes of packages come online. The advantage of buying on seekahost.org is that you can scale your blog network if you wish to create multiple blogs and want to have them each on unique IP addresses. This is good for SEO blogs and some use it as SEO hosting or when looking for PBN hosting.
You can buy unique Multiple IP Hosting and host your blogs on unique IPs ranging from C to A Class IPs. Read more about different IPs in my guide here: What is Class C Hosting
You can check the details about A Class hosting and B Class Hosting on the SeekaHost.com website and ask me any questions. You only need such unique IPs if you are planning to build private blog networks and use them for PBN SEO. The reason why SeekaHost is the world's best blog host is that, there is no other host providing such a level of options for anyone looking for blog hosting.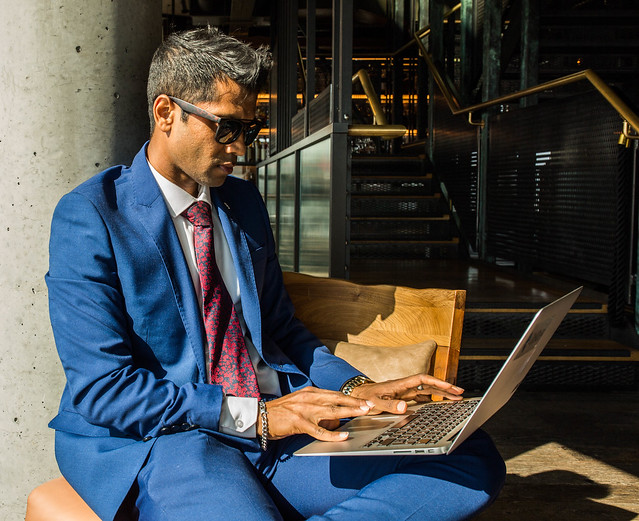 When I search on Google for "blog hosting services providers" I see the affiliates recommending some web hosting services providers that just sell normal website hosting. There is no diversity and uniqueness in any of those web hosting services and what they provide and users cannot access competitive advantages for all the various types of web hosting.
That is the main reason I wanted to setup SeekaHost.org to provide the world's best blogsite hosting services. You can head to over to seekahost.org and learn everything about how to host a blog easily under 60 seconds and get online fast. Now let us look at the types of website hosting services which are tailored to serve different requirements when you want a reliable blog host. Some of these plans work best for blogs that will get more traffic and if you are planning to build a huge blog that will get millions of traffic from Google.
5 Best Blog Hosting Services
(15 Plans and counting)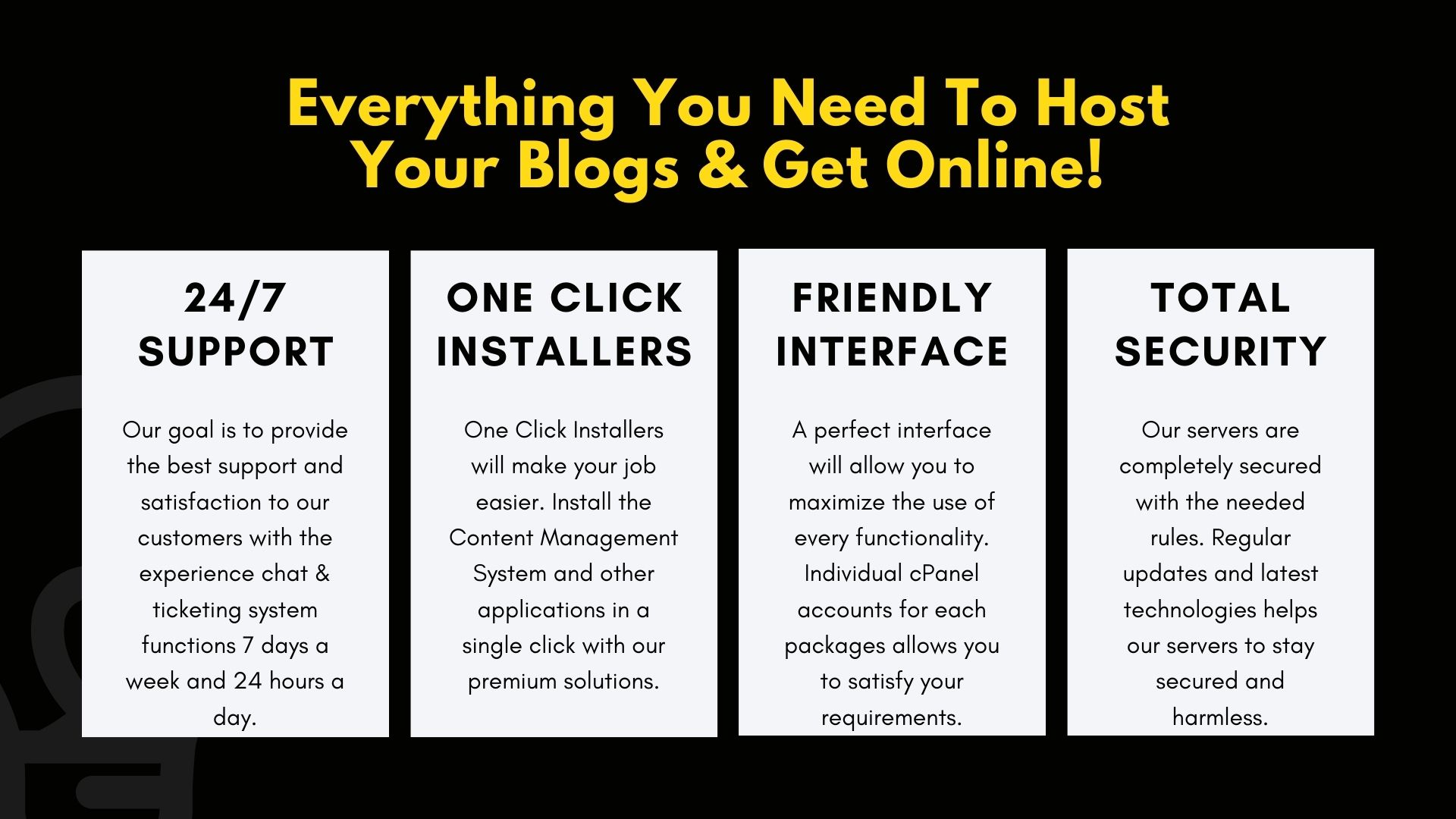 Private Blog Network Hosting
SEO Hosting for Blogs
WordPress Blog Hosting
Personal Blog Hosting
Business Blog Hosting
The above 5 are the types of hosting catering to different blog types but after all they are all tailored for websites and blogs that are built to serve the web users.
SeekaHost wants to keep things easy for each type of blogger and give the best hosting solution that will be easy to use and super-fast when buying, registering and installing the domain name.
1. Private Blog Network Hosting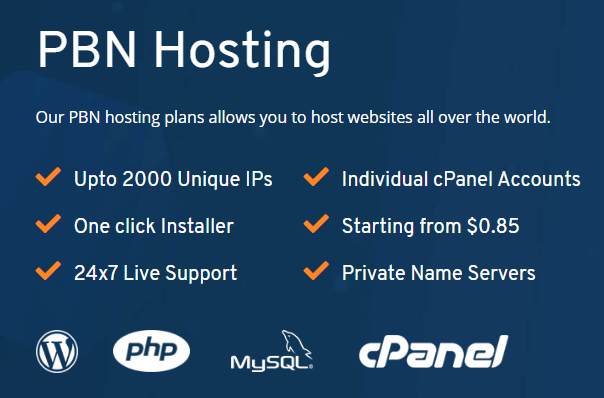 The newly built SeekaHost blog hosting app helps to easily host private blog network blogs and SEO blogs unique IPs.

**Please note that we will increase the hosting packages ass we add more IPs to SeekaHost blog hosting app. However if you wish to purchase up to 2000 IPs blog for 2000 blogs you can get it at this page pbn-hosting
Currently there are 16 best-seller private blog network hosting packages on our PBN hosting services webpage. Everything is manually set up and if you are looking to manually update the domains and installing WordPress, it is best to buy it via our PBN hosting packages page.
For automated blog hosting and super-fast installation, getting your blog online with unique IP addresses, you can get the below:
When you buy PBN hosting you get the access to the SeekaHost App dashboard via seekahost.org where you can host your blog in less than 60 seconds and manage your blogs from one interface.
As thousands of our private blog network hosting clients asked us to create a solution to make things easier for them, we have created the SeekaHost web hosting app.
When you choose a blog hosting package you will be asked to sign into the portal and purchase your desired package. If you buy it on seekahost.org you can easily manage each blog via your dashboard in the app.

When you buy it on pbn-hosting you can handle it from the client panel as usual. Here, the SeekaHost technical support department will install WordPress on your domain if you need it done for you and each of your blogs will be managed seperately.
2. SEO Hosting for Blogs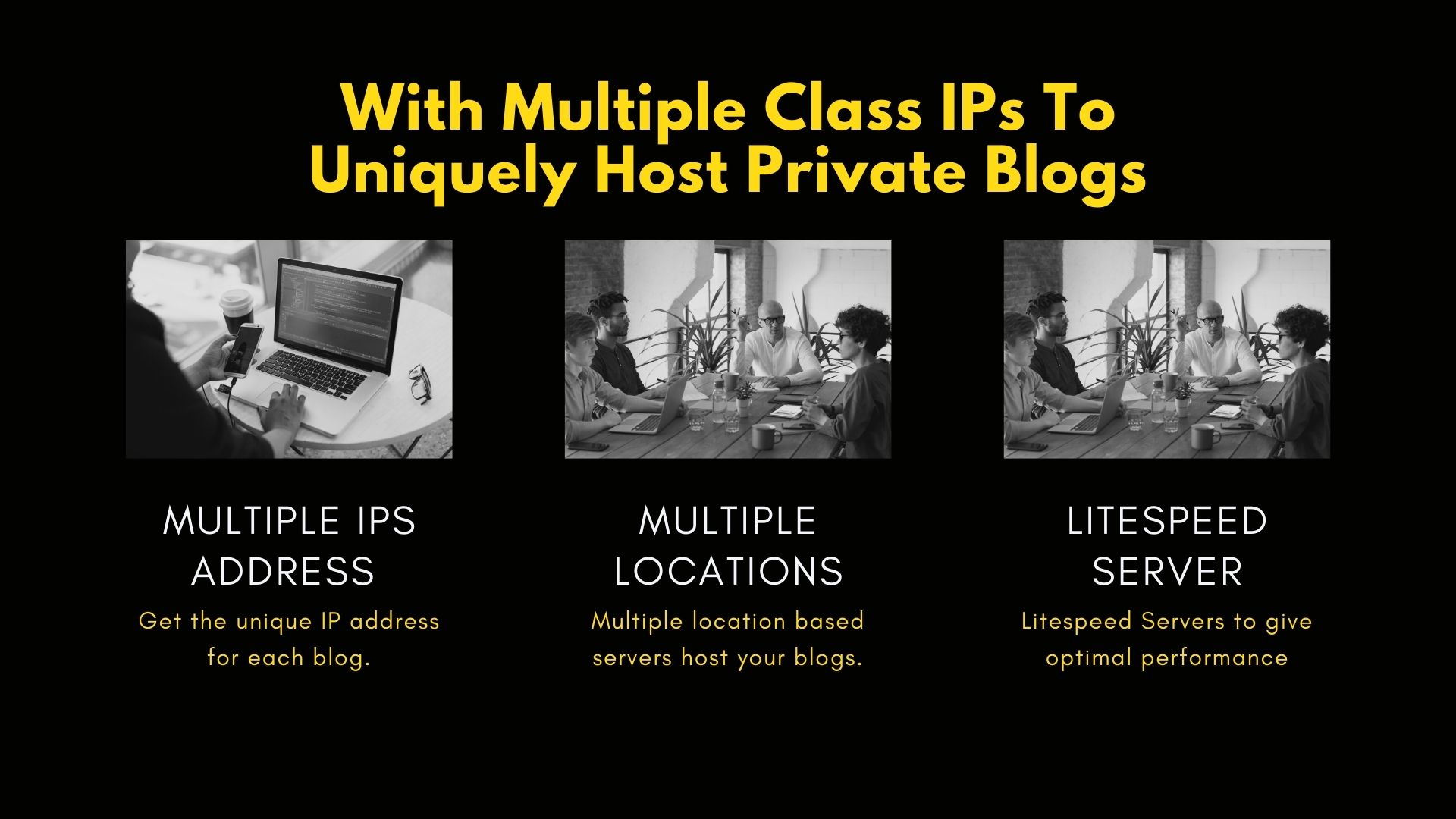 When you buy it on pbn-hosting you can handle it from the client panel as usual. Here, the SeekaHost technical support department will install WordPress on your domain if you need it done for you and each of your blogs will be managed seperately.
3. WordPress Blog Hosting
This is the most demanding hosting service for blogs. Most of the world's blogs are built on WordPress and because of that the demand for WordPress Blog hosting is huge.
At SeekaHost we have created 4 WordPress Blog hosting packages and they are fully managed WordPress hosting. So, you do not have to worry about your blogs and their security.
We do advise on updating WordPress plugins if you have decided to manage your own WordPress blogs.
When you choose a WordPress blog hosting plan from the below listed packages you will be taken to SeekaHost.org where you can purchase the hosting plan.
Once you purchase the hosting for your blog, install the WordPress and you will get an email with the access to login to your WordPress dashboard in less than 60 seconds.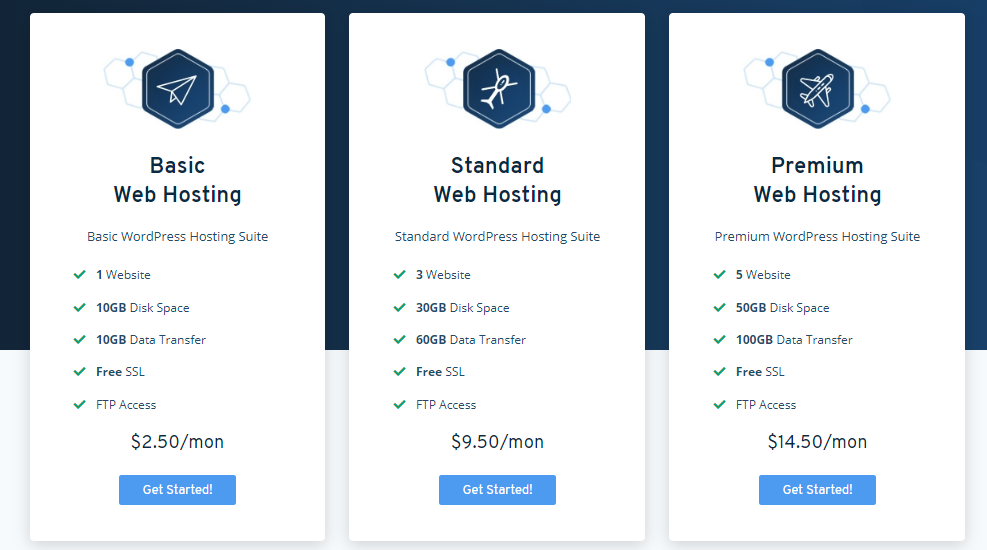 We will be adding more packages to the list above and you will be able to buy packages to host more domains. This option is ideal for web deisgners who build WordPress blogs for their clients.
4. Personal Blog Hosting Packages
The most used blog hosting services by bloggers who start their own blog on WordPress. We have listed the top 3 packages that are suitable for blogger beginners and anyone who wants to create multiple blogs.
This is simliar to the WordPress Blog hosting and the only difference are your package specifications. As many people look for personal blog hosting on Google we have decided to sperately list the top 3 personal blog hositng plans.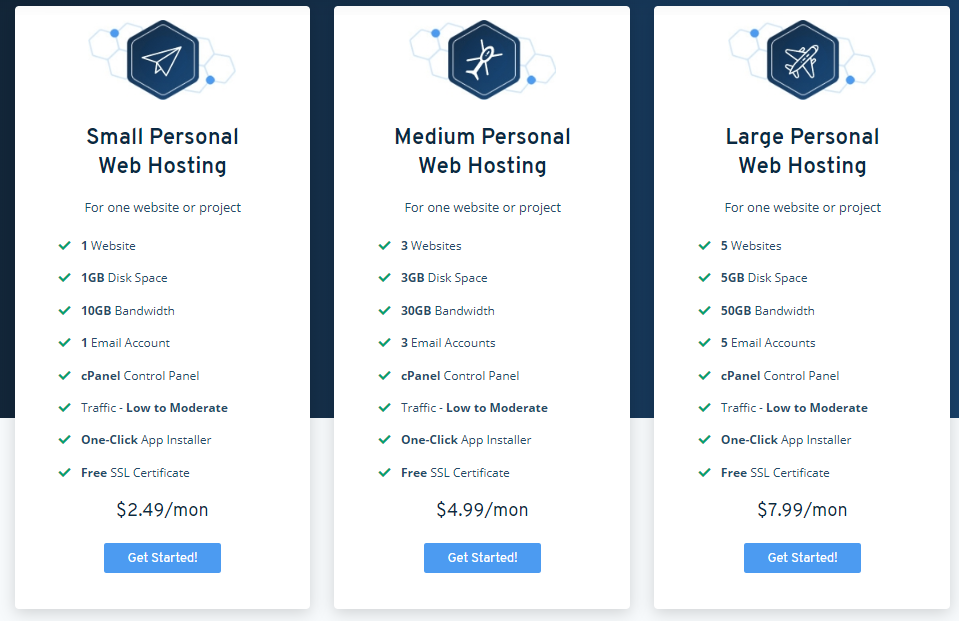 You can get started with 1 blog or buy the 5 blogsite hosting package. Scroll down to see where we have added up to 10 blogs hosting packages. If you want to host more blogs ask within the client area so we can provide you with a custom-made package to host more blogs.
5. Business Blog Hosting Packages
The most premium hosting plans with individual tailoring solutions. If you want fully managed business blog hosting, we have it for you.
The best business blog hosting solutions are created to provide super fast WordPress hosting services for business blogs.
If you are a small business and looking for blog hosting maybe you can start with our WordPress blog hosting plans. However, we have separately listed the best packages that can cater to your needs.
Choose one of those packages and click on get started to proceed to the SeekaHost app where you can buy the package.
For non-WordPress build business blogs built on business websites, buy business blog hosting at