Why I started Minecraft server hosting business and initiated play online for free with friends?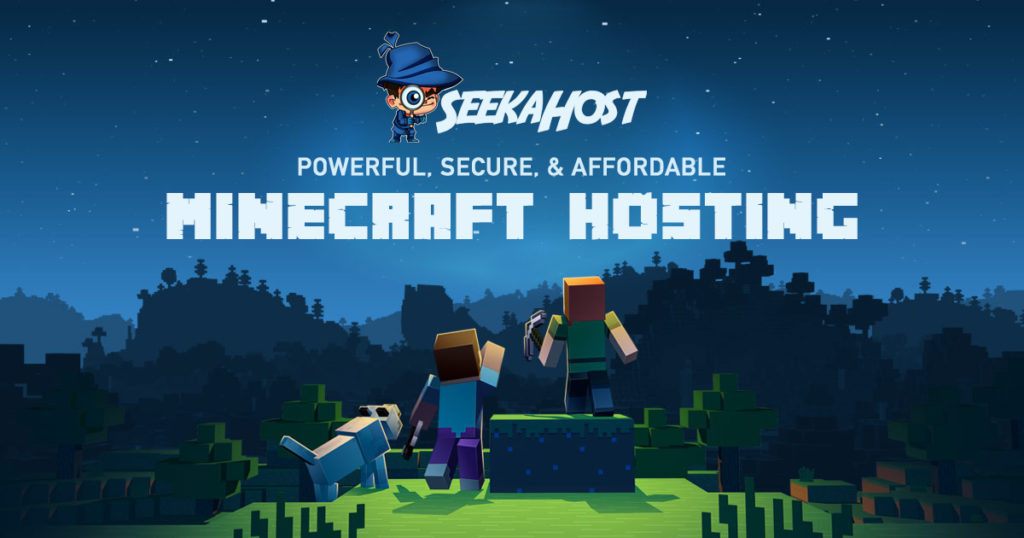 Recently I came across the Minecraft, and the first thing I did was keyword research and found out that hundreds of millions of people are playing the Minecraft game online.
I dig more in-depth about the game and who plays it. Then I found out that kids play the Minecraft game, so I was curious to know more.
During the keyword research, I found that hundreds of thousands of people are looking for Minecraft server hosting. And some look for ways to earn more online from Minecraft servers. This led me to do more and more research and finally realise there is an opportunity for SeekaHost to launch the Minecraft server hosting. So, the team and I did it by launching the world's best game servers at SeekaHost.
And one day I was speaking to Neil Franklin, and when I told him about it, he said his kids play it, and I can talk to them. So, I arranged a Zoom call with Louis and Sam, and they showed me how they play the game.
That inspired me to dive more in-depth about the game, and at the same time, I found out that Praween at ClickDo has played the entire game and complete it all. So, I arranged a Skype call with him and asked him to show me how he plays. Went further with Louis and Sam by playing the game weekly I did record each session which you can see on my YouTube channel.
By this time, Kasun and Wasantha with our web team have launched the perfect website for the Game server's industry, and all of us are excited to the server the world of gamers.
My main motive is to provide the younger generations to play the Minecraft game online with their friends on the best performing game servers and improve their creative thinking.
The Minecraft game is by far the best I have seen so far that kids can play it to improve their creative thinking while at the same time having fun on survival mode.
I will be writing more about how we take the journey to become the world dominance force in Minecraft game server hosting and help people earn money online from Minecraft servers.
If you want to play the Minecraft game online for free, visit this page.
And if you are looking to learn how to make a Minecraft server, see the details here.