What are the Best Online Press Release Services I Use to Boost SEO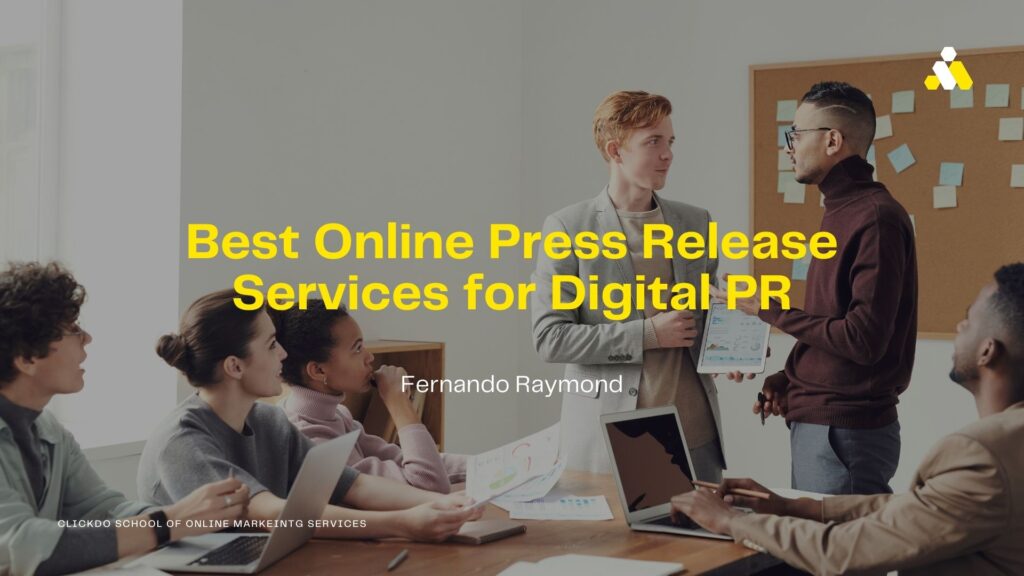 Online press release services are highly effective when it comes to search engine optimization and I have been using the best online press release services in the market since I started doing SEO for clients.
Press releases are part of the Digital PR activities that supercharge SEO for a business website. When I started doing SEO for any site after getting the on-page SEO fixed, I would get a press release done by Manuela Willbold and distributed by Dinesh Kumar at ClickDo.
The press release distribution works so well to get the initial SEO boost online.
Let me show you a recent press release I had written and published for my own blog (this one you are reading) to get some backlinks for my agency site and SeekaHost.
There are many press release service providers that pop up on the web when you search for press release distribution services but most of them don't do a very good job. They will send you a report but not many of the links are indexing on Google.
Why their online press releases suck?
Because they have one press article published on their own sites while going live on a bunch of sites they own, which are not even properly indexed on Google.
So I bought this https://www.einpresswire.com/article/526029199/how-seo-can-help-your-business-get-more-inquiries last week and only this is indexed on Google and all the links they shared on the report > https://www.einpresswire.com/press-releases/report/xUdcpNAkyAOGuMKC are not indexed. And most of the sites listed are bad. However, I will wait and see if any of those get indexed on Google in the future.
I used a guy named Nixon and his reports are good. Back in the days, most links would get indexed but when I bought it last time Dinesh said only 40 or some links were indexed on Google out of the 400 publications. However, for the price, I would say it's worth it.
I got it for ClickDo, SeekaHost and many of our clients at ClickDo as well. There was time, one of the press releases blew up as the same article goes on each site keyword-rich anchors and pretty much duplicate content all over the web.
What to keep in mind when buying press releases?
Keep the anchors clean as you do not repeat anchors hitting at a money site page with core keyword repeating from a bunch of low-quality sites. Even from high authority sites, you do not want to get repeating anchors. It could blow up your site ranks on Google.
You can get an idea of how I have got the article done by Dinesh which went live at https://www.einpresswire.com/article/526029199/how-seo-can-help-your-business-get-more-inquiries
Buying those press releases gave me many insights and I wanted to create the best solution for digital PR.
Because me and my team of digital content creators wanted a system that can distribute content on the web but not repeat the same thing on a bunch of websites and blogs.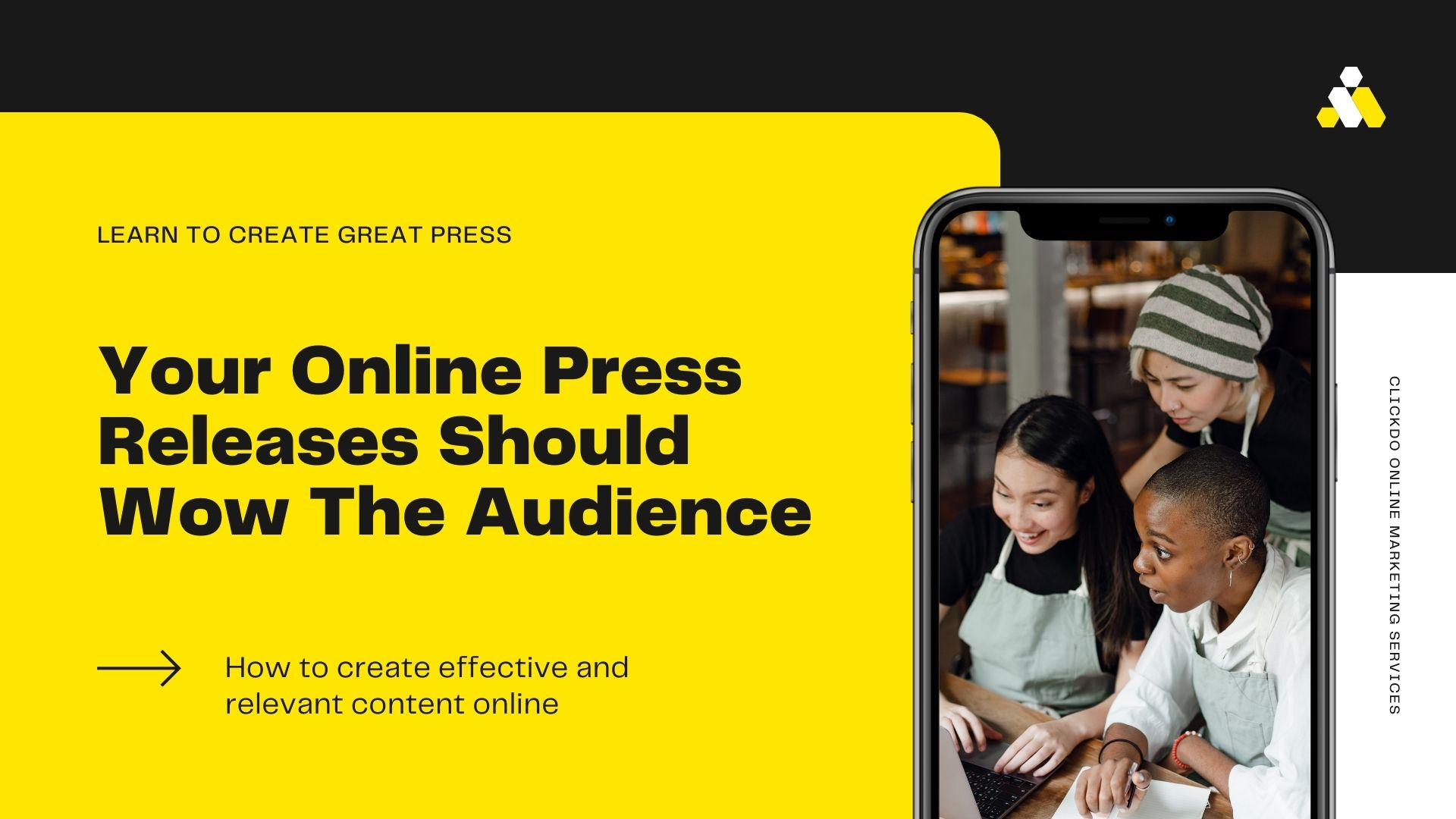 I did not like to populate duplicate content on the website I started to see many of those press release distribution sites are getting deindexed on Google for that. Some are still on search engines like Bing and Yahoo, but they have less searches and potential brand awareness.
So how does our best press release services work?
At ClickDo we have hundreds of well-manged highly rated blogs and access to thousands of blogs owned our by partners that we work with.
When you inquire for a press release at this page you have a few options like buying mass distribution for you or a custom created digital PR strategy that includes your articles going live on premium sites like UK Business Blog, London Business News, Blogrovr, To Be Heard, Green Living Blog, The Voice of The World and on many more.
Each publication will be slightly different and custom written and edited by our SEO content writers before going live on a selected site after your approval. You will know exactly where it went live and what message it passes.
Currently, we do custom releases that go on over 100 websites and each release is unique and links can be diversified and tailored to support the ranks of your website's pages/posts.
As I mentioned I have been taking many press releases from many people and they all just messes up the good SEO.
If you get press releases and backlinking messed up, you are doomed with the domain name and its potential to rank higher on Google.
That is why I prefer press releases that go on sites I prefer and know exactly what goes where. I have control to change the anchors or even take them down in the future.
If you are looking for more information about tailored digital PR that can seriously help your business website increase its SEO and domain rating, talk to Manuela Willbold or Dinesh Kumar at ClickDo. They will explain the process and why we do what we do and how it can help your sites' SEO being boosted with best and most tailored online press release services.