How to learn WordPress fast with free WP training video tutorial course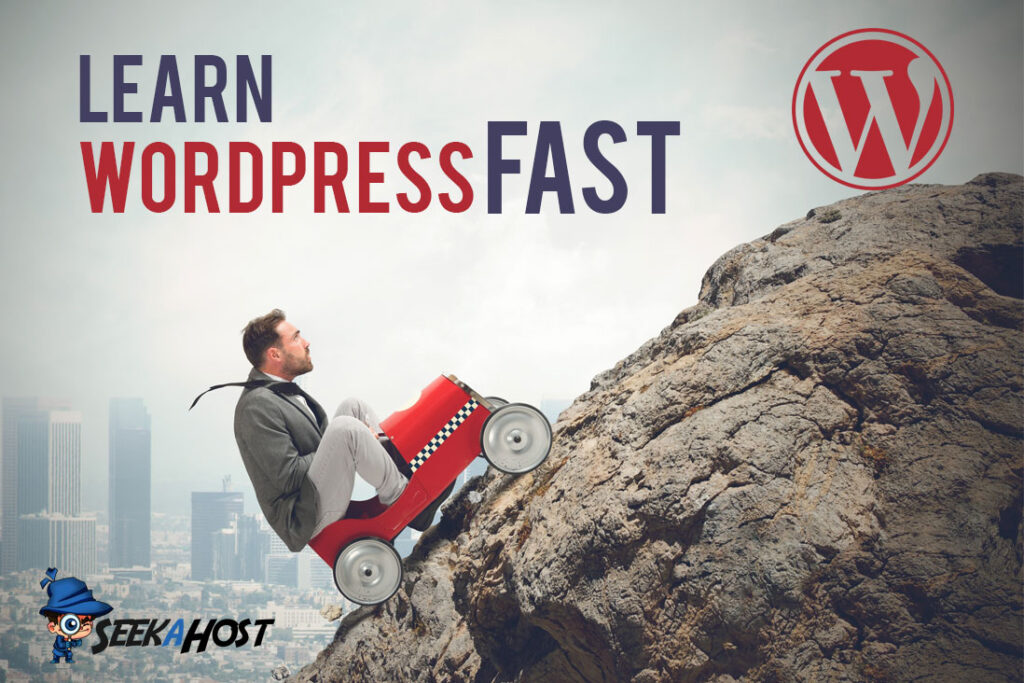 Looking for how to learn WordPress fast and easily? 
You can master WP skills with the free WordPress training course created by SeekaHost blogging experts.
There are many WP training course online but most of them are done by trainers who have not got much experience in creating WordPress sites. 
They just see the demand and have put up a course to sell it online. 
I have personally done WordPress training one on one classes in London and for international students online and that was how I started my career. 
Back in 2014, I learned WordPress skills after not having a good experience with one of my friends who charged me £70 to simply install WordPress on my very first domain name and to put a theme. I did not know how easy it was to start a WordPress blog site by following some simple YouTube videos. 
To be honest there are so many video tutorials on YouTube that anyone can watch for free and learn how to create a WordPress website with a blog.
Steps to learn WordPress fast & free
Get on YouTube and staret leanring. 
Or there is a better much more structured way to learn how to create your very first WP blog site and start blogging. 
At SeekaHost, James recently produced the most important videos on how to register a domain name, buy web hosting, install WordPress, install the plugins and themes and get a WordPress website online. 
Their course is well structured to give you all the important skills to start a WP blog in minutes. 
If you are new to WordPress blogging, start with the free blogging course at SeekaHost University done by Nicol. 
Creating a WordPress site is easy and can be done fast with the right approach. 
What's the fastest way to start a WordPress website? 
Get a domain name at www.seekahost.com
Buy WordPress hosting at www.seekahost.org via the WordPress hosting portal. 
install WordPress with the 1-click installer. 
Head over to https://www.seekahost.com/how-to-create-a-wordpress-website/ and read the guide while building your WordPress blog site.
That's how to learn WordPress fast and become a top blogger.