Best Online Business in Sri Lanka You Can Start from Home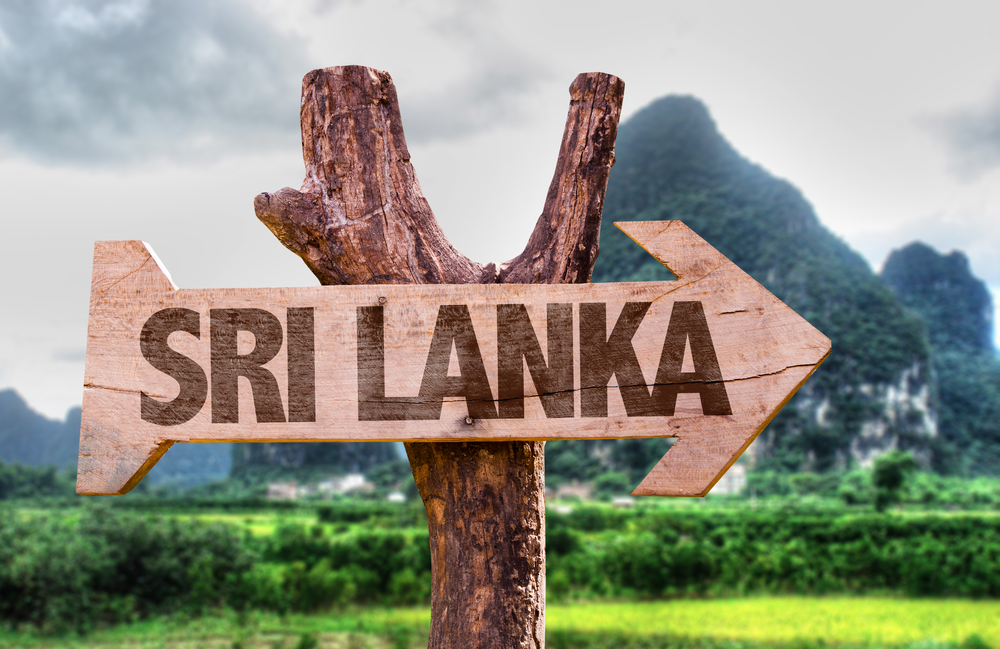 These days as I'm in Sri Lanka, I started to research more about online business in Sri Lanka. Not many useful guides that show the best online activities to do from the island.
So I wrote the ways to earn money online in Sri Lank.
Please read it first and come back to this, so you got some good ideas and inspiration to do online business. 
There are many businesses you can do online, but in this article, I will tell you precisely what you should do to get started online and that you can do from home. 
What do you need to do online business in Sri Lanka?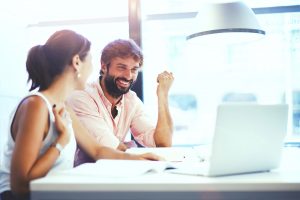 First, you need a laptop (yes, a Laptop and not a desktop) – because with a laptop you can work from anywhere even at home. Say someone came home and wanted to talk with your parents or someone and if you have your desktop, you will get distracted if it's in the living room. You get what I'm saying here right!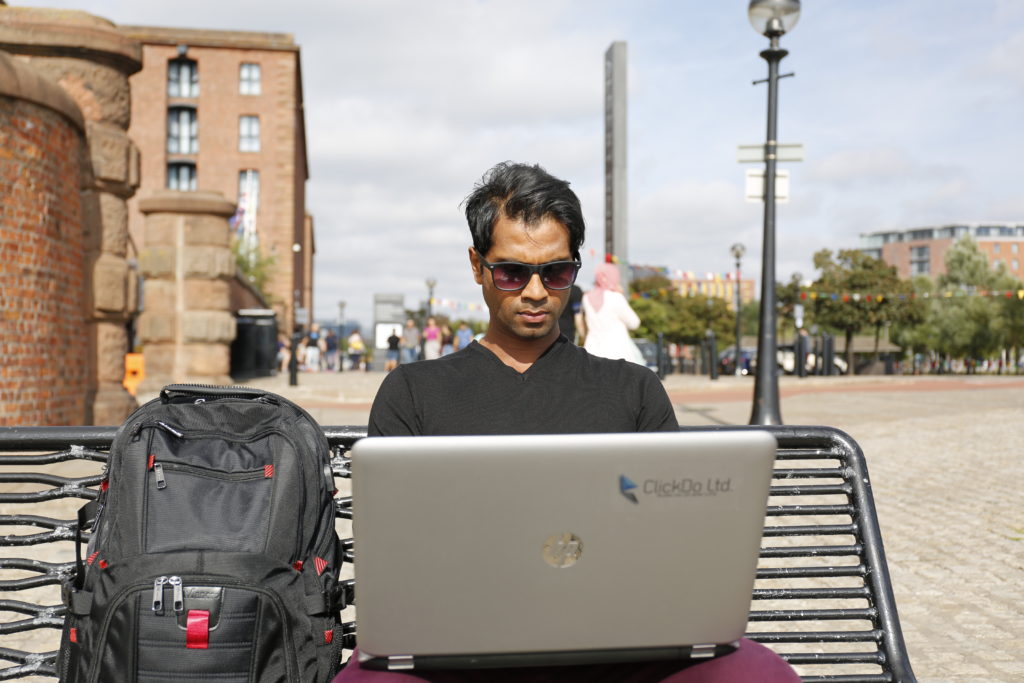 So, invest in a laptop. If you do not have money, get a loan or get a job till you can buy a good laptop. 
Or else rent a laptop or check if one of your friends have one so, you can borough it and make money online so you can buy one soon. 
Then it would be best if you had a good internet connection. 
I recommended SLT fibre on my earlier post about how to earn over the internet in Sri Lanka. And this is good if you are working from home via the internet. 
Doing online business is easy but starting a profitable online business venture is the hard part for many.
If you wish to travel and work from anywhere, the Dialog 4G is fine. I like to use both so if one-line drops, I connect to another line. 
Ok, now you got a laptop and internet connection. 
What's next? 
Read my guide on top 35 online business in Sri Lanka you can do from home. 
So, if you decided to do one of those, you can continue. 
My recommendation is starting a blogsite. Learn how to create a website here.
It's the starting point to online. 
Get online with a domain name and web hosting and create your website or blog. 
So, you get the fundamental skills to work online. Your brain will start to see patterns about online and how online businesses work. 
I've been helping thousands of people start online businesses, and for all, I taught them to start a blog site. 
You can do all types of online business in Sri Lanka on your blog or website.
If you have any questions, you can email me to get clarity about what business will work for you best. 
There are many online business ideas if you search the internet but pick one and start as I explained in my guide.
I've been doing online business for over five years now, and you can read on my digital nomad blog.
It's my goal to help hundreds of thousands of Sri Lankan's start their online careers and then business companies online. 
With an online company, you can work virtually and live as a digital nomad is that's your desire. 
You can join my digital tribe to be a part of my community, where I help people every day to enter the freedom movement and work location independently.  
I want to know if there is a requirement for online business registration in Sri Lanka?
Do you know about that?
I suggest you start as a business so registering for a sole proprietary business would be the best to keep the taxes low.
In the coming days I will share more tips about online businesses and how you can start with the right plan.