Top 5 Best Internet Service Providers In India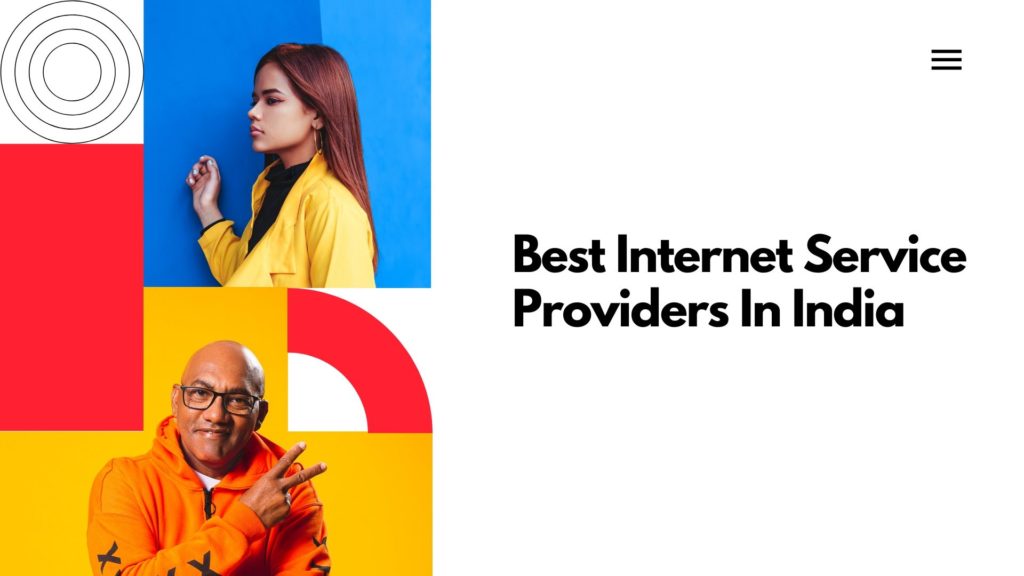 The Indian internet service provider (ISP) market is a competitive microcosm, which, on the positive side, entails reasonable prices, while on the negative side, it creates confusion with the overload of choices.

The good news is that internet data plans in the nation are among the cheapest in the world, which widens each individual's average search parameters, in both the home broadband and mobile broadband segments. This problem of option overload can be remedied with a few obvious steps:

Hear the word on the street:

Ask neighbours, friends, and locals in your area for the best plans they've explored thoroughly. Compare and contrast each ISP's plans, so that you eventually reach a favorable outcome.

Investigate technical nuances:

Look deeper into Fair Usage Policy (FUP) data caps, special introductory offers, and "unlimited" labels. Often, in the fine print, these will incur extra charges at a later date, or if your data limit is breached.

Understand your needs:

Take care to buy a plan that suits your needs best. If you are in a data-intensive work-from-home (WFH) situation, as most of us are now in the coronavirus pandemic, then a high-speed plan is preferable.   
Try your best not to waste money, because it's so complicated to make in the first place! Once you're done with the leg work outlined above, you should be ready to make a choice. But, before that, we'll make it a little easier for you, by summarising the top ISPs in India.  
5 Best Internet Service Providers
1. Reliance Jio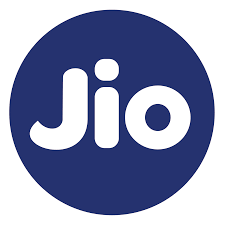 When it launched its 4G services in 2016, it blazed through the Indian populace, and soon became the dominant ISP in India in the mobile segment, with almost 360 million subscribers as of 2020. It offers a wide range of data plans for mobiles, for affordable prices that are competitive with other ISPs.
4G prepaid data plans range from daily to yearly, from INR. 10 to 10,000. Download speeds are the fastest among all the ISPs, with an average speed of 21.3 Mbps in September 2019, and an upper limit of 30 Mbps. The Wi-Fi Portable Hotspot can enable 4G even on 3G phones, to an upper limit of 150 Mbps. Upload speeds are on the normal side.   

For home broadband, the company introduced the JioFiber service last year, which provides high-speed fiber to the home (FTTH), along with television, telephone, and other home appliance services in a package, if need be. These services have download speeds from 150 Mbps to 1 Gbps, with monthly data limits from 150 GB to 5,000 GB, and monthly prices ranging from INR. 800 to 9,000.
2. Airtel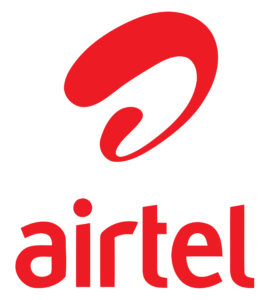 In terms of numbers, Airtel is the second-largest ISP in the nation with around 160 million subscribers. Airtel mobile data download speeds are among the fastest, at an average of 8.2 Mbps. Prepaid plan prices range from INR. 10 to 1,500, with its most popular plan being the 28-day varieties, with 1 to 10 Gbs provided daily for 28 days.

With respect to Jio, the company is more balanced between home broadband and mobile broadband services. Their FTTH broadband plans have monthly data limits from 100 Gb to 500 Gb, at prices from INR. 800 to 4,000. Download speeds range from 100Mbps to 1 Gbps. If you're starting an online business in India, in a WFH situation, any of these options will suffice. 
3. Vodafone India
Vodafone India is the third-largest ISP in India, with around 140 million subscribers in total, with 20% of the market share. For the mobile segment, it boasts a relatively fast average download speed of 7.7 Mbps, and leads the upload speeds, among all its competitors, with 5.5 Mbps. Prepaid 4G data are on the affordable side, ranging from INR. 20 to 2,400, based on validity periods.

Vodafone India's YOU Broadband brand caters to the home broadband segment at middling prices and speeds. The download speeds range from 60 Mbps to 200 Mbps, while prices range from INR. 700 to 3,000. 
4. BSNL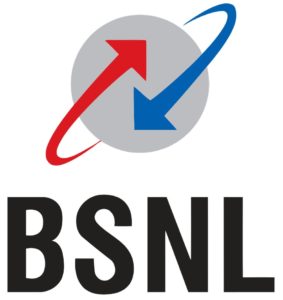 Bharat Sanchar Nigam Limited (BSNL) is the fourth largest ISP in the nation with around 3 million subscribers. The company just trotted out its 4G services in early 2020, but despite its late evolution, it still maintains a healthy customer base. Its introductory 4G prepaid plans are half as much as its ISP competitors, but are expected to increase once they are bought more frequently, and as it establishes its customer base.

Its biggest yearly plan comes at INR. 1999, with 3 Gb for each of the 365 days, which is quite a steal! There is a wide range of 2G/3G plans as well (since the company was still in the dark ages until 2020!), which is why BSNL is a popular choice in rural and Tier-II cities in India. For home, BSNL FTTH plans are a passable 50 to 100 Mbps, ranging from INR. 750 to 17,000. DSL plans are also available, and naturally, they are cheaper than fiber-optic ones. 
5. Hathway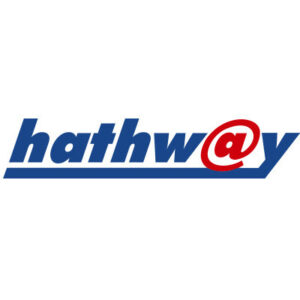 Hathway is a very popular broadband service with around 900,00 subscribers in the nation. Download speeds are in the medium-range, up to 50 Mbps, which is still more than sufficient for data-intensive applications like gaming, video conferencing, and streaming.

So, if you're a budding entrepreneur looking to act upon online business ideas in India, with your own YouTube channel that requires you to regularly stream catchy videos, Hathway is a safe and conventional choice. Prices are affordable, from INR 800 to 1,500. 
These are the best ISPs in the country, as of now. There are up and coming brands, such as Excitel, which are quite popular in Tier-II cities because of cheaper prices and greater data limits, but it remains to be seen whether those ISPs will continue to rise through a longer period of time.

While choosing from this smorgasbord of ISP plans, think of the guidelines mentioned at the beginning of this article. This is just a matter of perusing the numerous data plans on display on the Internet. Hone in on what seems to suit your type of data usage, and your needs are sure to be satisfied in due time. Happy surfing!