50 RTX Games List: Best Games That Support RTX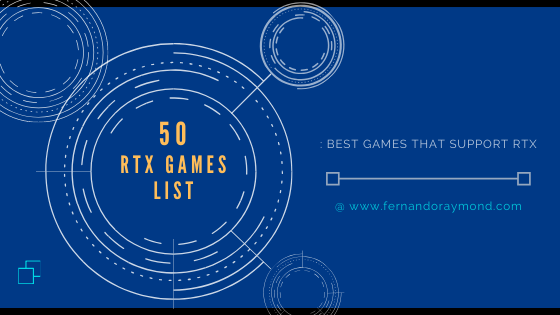 Recently I started to do more research about the best RTX games list after we launched the Minecraft server hosting business at SeekaHost.
The Minecraft with RTX mode is so amazing and it made me want to do more and more research about the best RTX games list in the world.
I found that there so many and, in this list, I have composed the top 50 list after John's reviews during the last week's top RTX gaming experience evaluation.
It is exciting to see that many games are supporting RTX technology. Game developers are working hard to ensure that all gamers enjoy most by implementing RTX features in their games.
 Here is a list of best games that support RTX;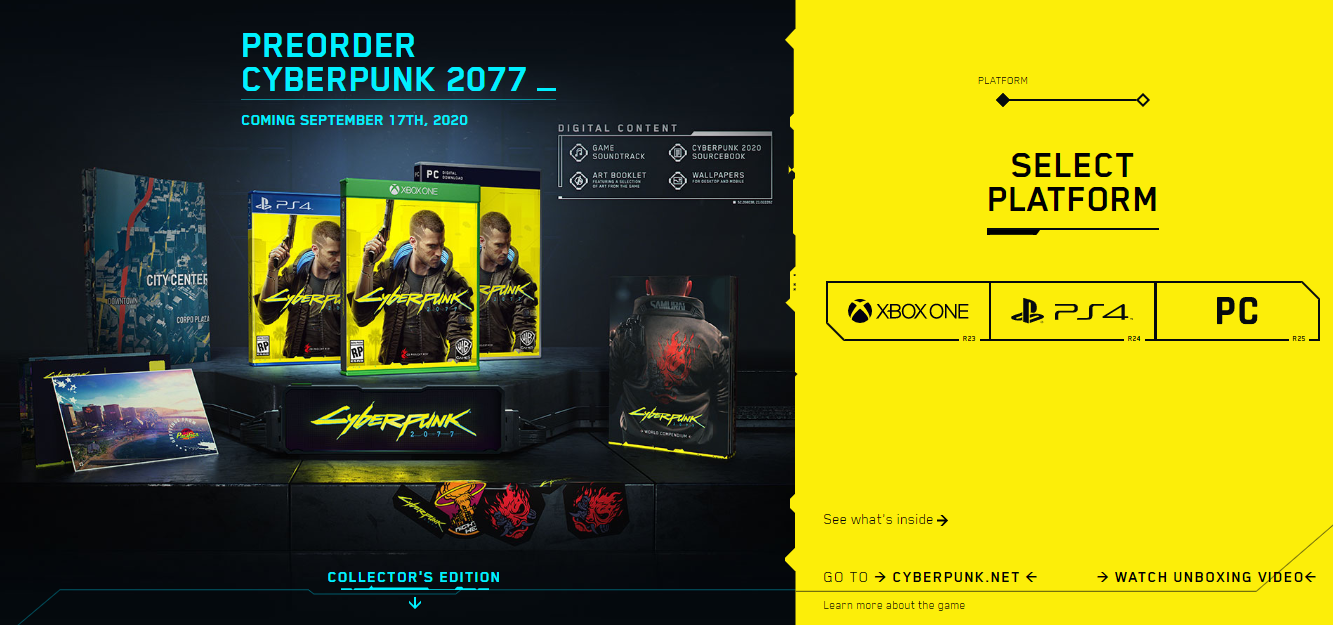 This is an upcoming video – game whose release is anticipated to be 17th September 2020. It will come with Ray Tracing features.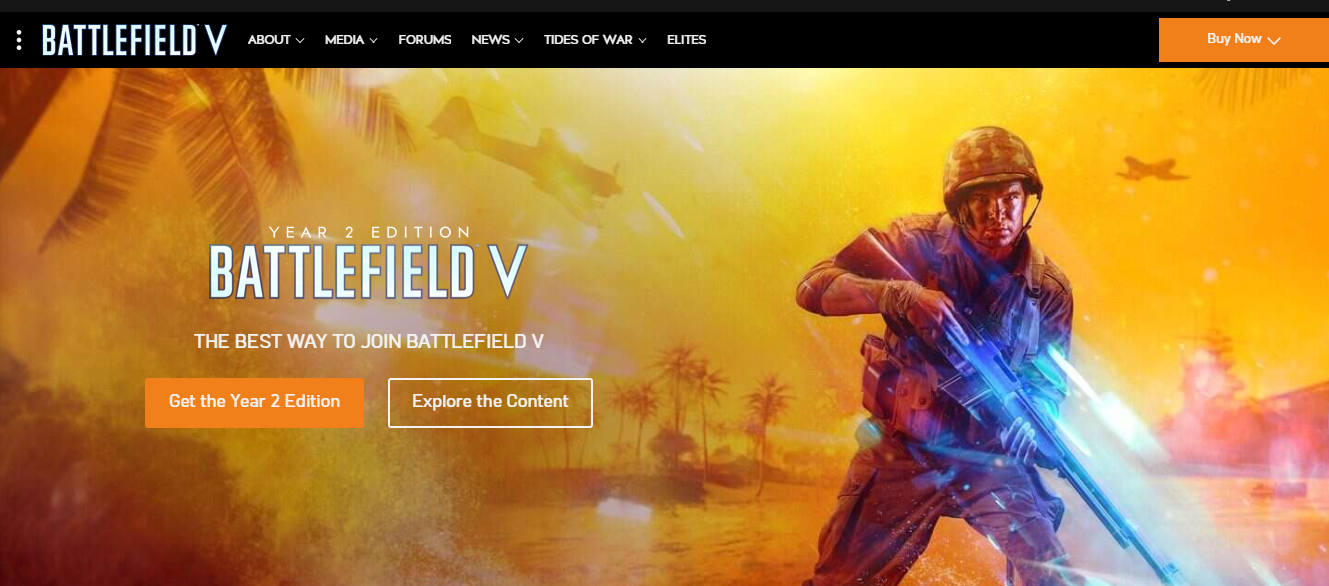 RTX is the best technology for this game. It leads to a great experience with classic videos and audio effects.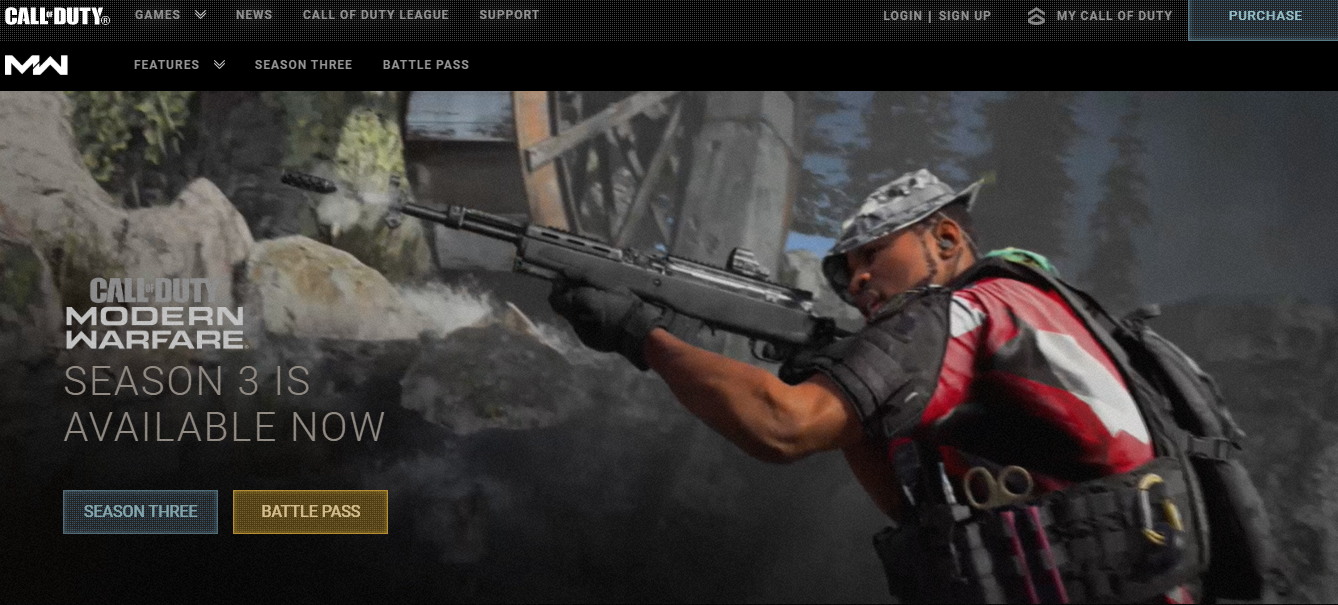 It is a decent video game developed in 2019 by the Infinity Ward. It takes place in genuine and modern scenery.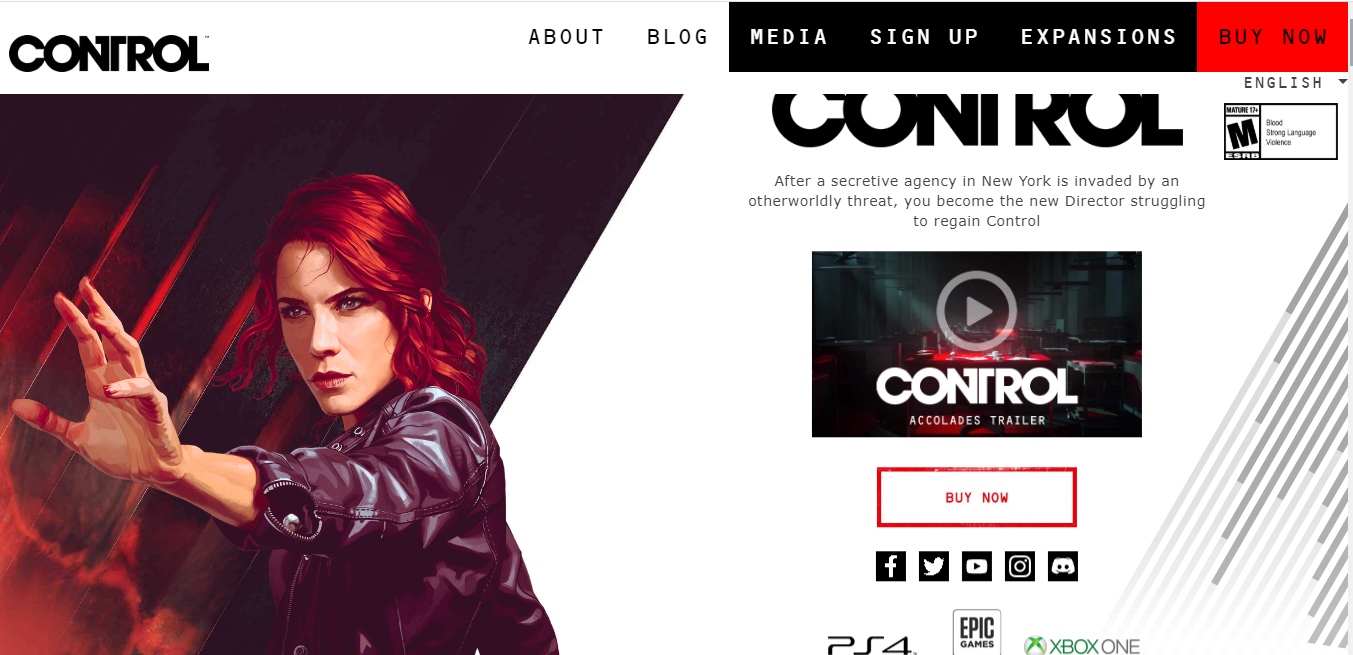 This is an action-adventure that will leave you with very powerful feelings. It has been loved by over 90% of the gamers who have tried it.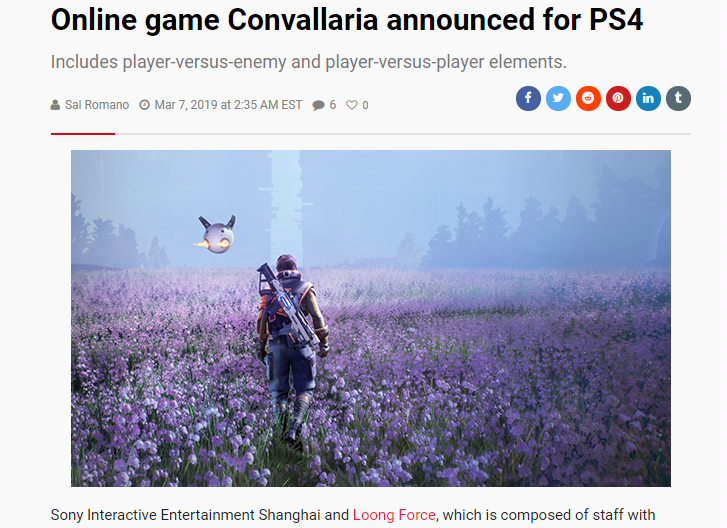 This is a fast-paced fight game filled with colourful stunning scenes and vaults to explore.