How personality development blog writing will help you build confidence?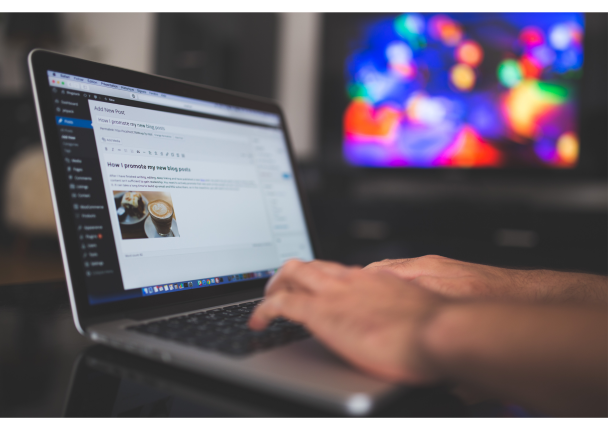 There are many blogs on the web, and I have found that many people are looking for personality development blog writing tips.
Some of the people that are looking to read about personality development blogs want to know how to build a better self with confidence.
I have been a blogger for over 7 years and starting a blog on WordPress changed my life in many ways.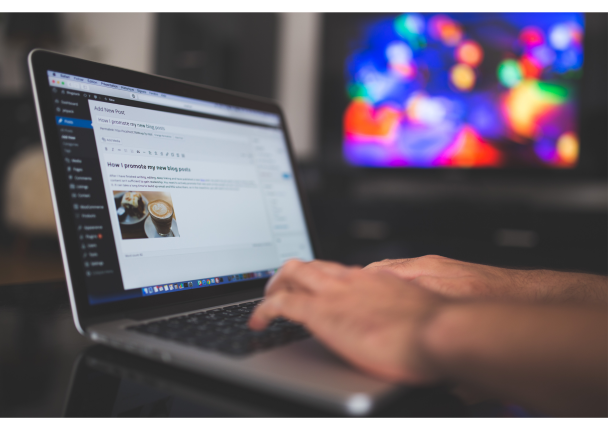 Today in this blog post I will be writing about exactly why you should create a blog and how writing blog posts about personality development and a positive mindset can help you grow.
The Importance of Visualisation
At the beginning of my blogging journey, I just wrote down my thoughts. Every time I came back to my posts, I was able to reflect on my words and plan my next posts. As I learned about SEO I also learned about visualisation as my main motivation behind it all was to make money online.
Reading entrepreneur success stories, I understood the importance of visualisation as a tool to achieve goals.
Through daily blogging and formulating my goals I visualised my vision for my future. This is my story and I believe my experience of how blogging impacted my mindset will help your personal development.
If you do not have a blog yet you can use a journal and start writing your goals down about exactly how you want things to play out in the future.
An online blog can be used to share your personal journey as it can be read by others, and this will give you and them support and feedback. Some may be worried about others reading their goals and plans and you can use WordPress privacy mode if you build the blog on WordPress.
Find out how to create a Blog on WordPress via SeekaHost.app and this step by step guide will show you exactly how to start with writing blogs.
Why create a personal blog about your story?
I suggest you first read about what a personal blog here.
Creating a personal blog ideally with your name as your domain name like I have done with my personal blog www.fernandoraymond.com will help you write about anything you want to focus on. Personal blogging can give you the skills and confidence to express yourself.
Writing is shown to be one of the best ways to use your energy to put ideas, goals and thoughts into what you want to achieve, be and have in this lifetime.
When I first started my personal blog, I started writing about business as that's the area I wanted to be good at and one day start a business. And then I found about how to start a career as an SEO consultant and learned about SEO skills and I wrote about it on my blog. Through blogging I got attracted visitors to my website and as they read my posts and commented it gave me momentum to move forward with my goals.
When I try to explain why everyone should start a blog, people often ask why they should create a blog when there are so many blogs on the web already. My answer is that it does not matter that there are other blogs, because you and your personal experience and story are unique so get started and express it through blogging.
As you grow with more experiences you will gain better insights that will help you evolve as a blogger. Blogging will also make many new opportunities available to you such as becoming an internet entrepreneur like me for example.
Your personal blog could also function as your CV or portfolio despite being personal. Because you could combine your personal motivation story with your professional journey and what you've achieved along the way both personally and professionally.
The beauty of a personal blog is that you can tailor it as you please and it can be as unique as you.
What to consider when writing a personality development blog post?
Ask yourself what you want to be good at or what you want to achieve
What are the skills you have that you may want to use to build a career?
What are the limiting beliefs you have?
How can you get what you want?
What are your positive lifestyle traits and how can you excel at what you do?
Ask yourself how much you want to reveal about your own story publicly and what your main focus is
Why do I share my personal story?
What are the lessons I learned and want to share?
Who may benefit from my personal experience and how?
Ask yourself what you want your readers to take away
Can readers use my experiences and knowledge?
Are my insights and advice applicable and practical?
Do I provide further information and resources for them?
As you start answering each of those questions you will get more clarity on exactly what you want to do with your personal blog and how you envision it to serve others.
With that being said, make sure to take some time for personality development blog writing every day for yourself and anyone else who could benefit from it. You never know what impact your writing can have and you'll never know if you don't start.