Know what the best Minecraft server hosting service company website is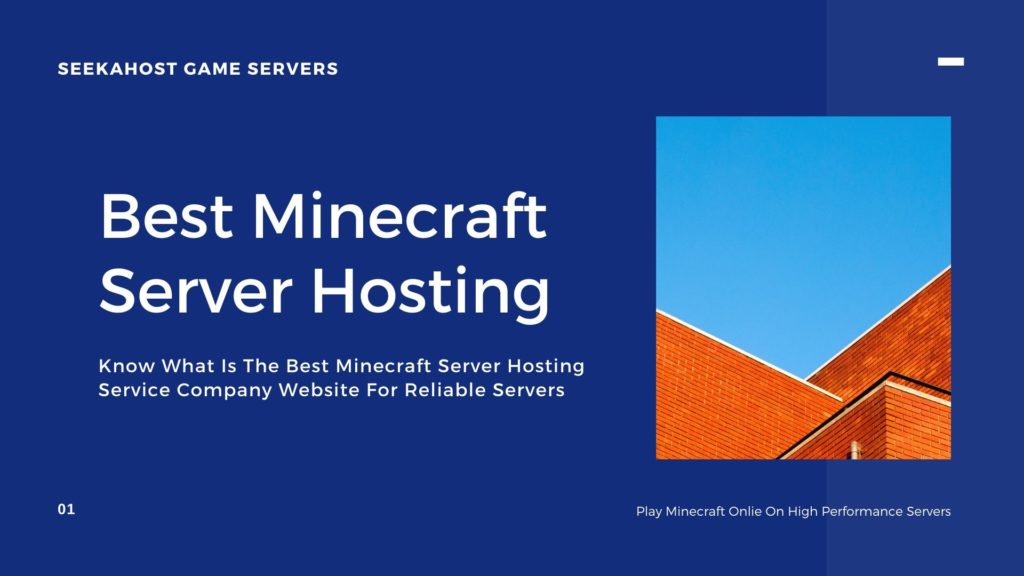 Are you looking to know what is the best Minecraft server hosting service in the UK? – Then you have come to the right website.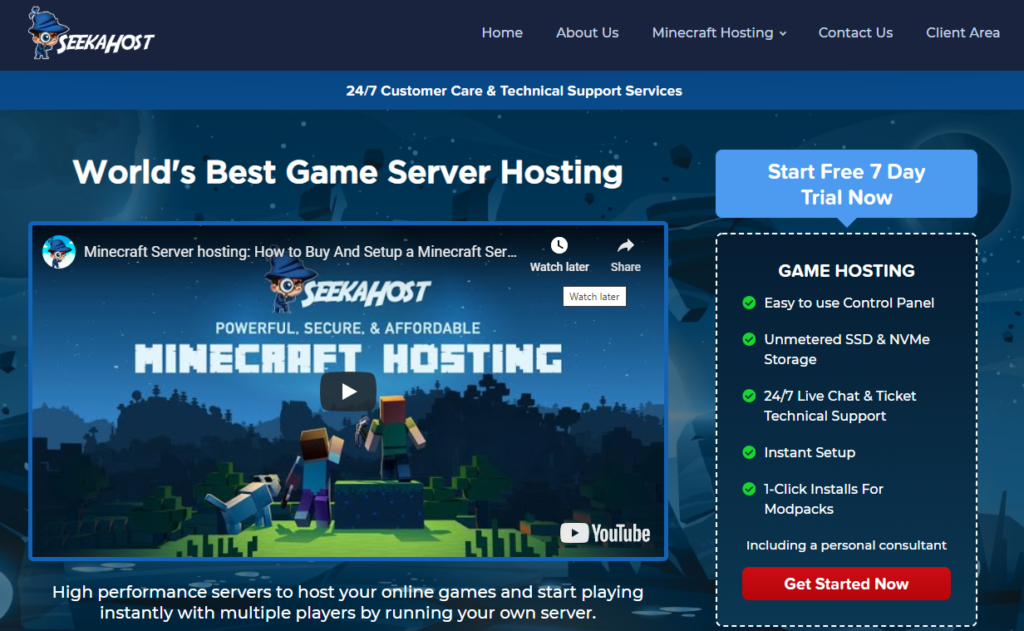 There are hundreds of Minecraft service providers in the UK and not many are established server hosting providers. Most of them do not even offer 24/7 live support for their Minecraft server clients and that's why the team behind SeekaHost Game servers is dedicated to providing high quality UK servers and customer services.
The Minecraft server hosting London servers are designed for the London based gamers to buy exclusive London IP address servers. The performance is outstanding and the online chat support and phone support in setting up the Minecraft servers are vital if you are planning to earn money from your Minecraft server hosting.
There are many guides on the web on how to earn money from Minecraft server hosting, but you can read this guide to earning from Minecraft.
SeekaHost offers the option to play Minecraft free online with friends before buying a server. So, it gives you the opportunity to test yourself how SeekaHost game servers perform.
What is the best Minecraft server hosting website?
It's no other than www.seekhost.com and you see how the experts at SeekaHost build the website with the team of expert ClickDo developers.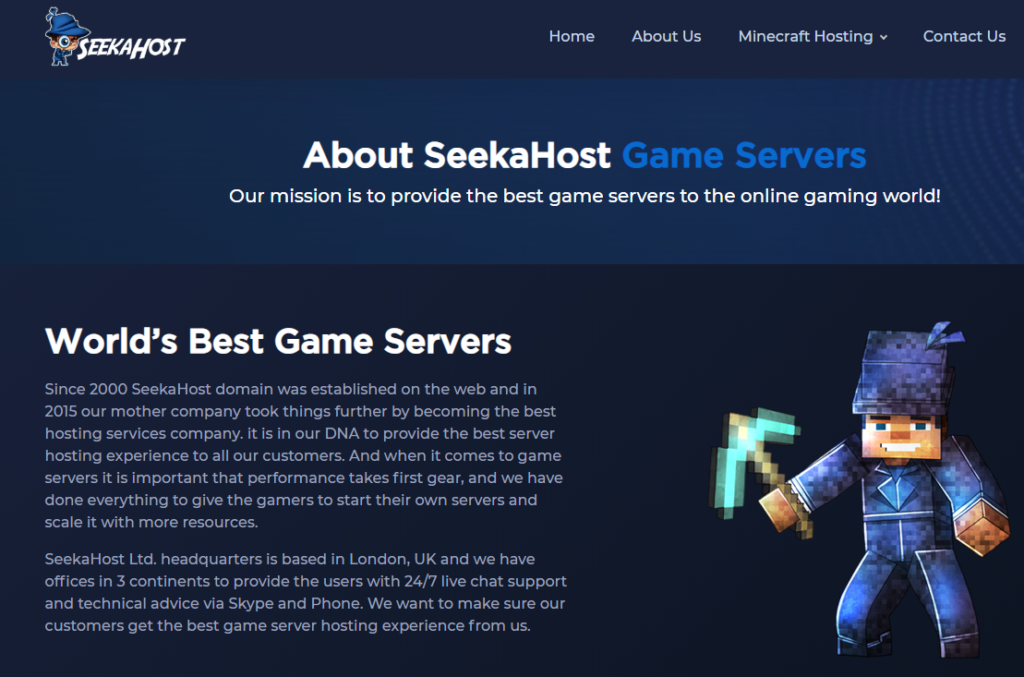 With a goal to help 100 million people get online, I have always taken the decision to work with the best and hire the best in the game to support our SeekaHost services and web hosting.
Currently, Praween is building the SeekaHost office in Minecraft and we are very excited to see how it's setup.
Recently I listed the best RTX games list and you can read why I started the Minecraft Server hosting business.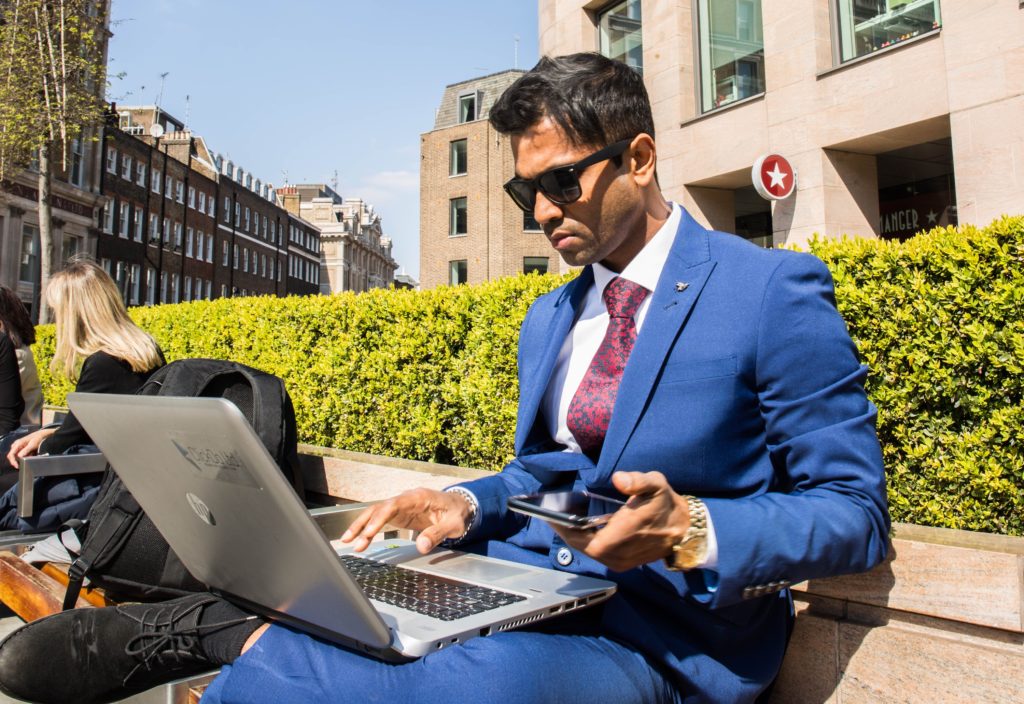 It fascinates me to see how many kids have improved their cognitive power by playing the Minecraft game online.
I really believe every parent should initiate and help their kids play Minecraft and if money is an issue, they can always reach out to me for a free Minecraft server hosting experience.
Read about the Minecraft with RTX game experience to know what is possible in Minecraft and how our game servers support the greatest gaming experience.
You might think I am biased to say SeekaHost is the best, but you can take the time and read more on the web to know what is the best Minecraft server hosting company?

There is no other company that offers the level of support and help that SeekaHost do. The team consists of the best people and is growing daily towards becoming the best game server hosting provider.

Currently, we are expanding our UK servers and more Minecraft server lists can be found online.
If you do not want to take my word for it, join the SeekaHost Minecraft servers for free at demo.seekahost.co and play Minecraft for free with your friends on multiplayer mode and test drive.
You can email me at fernando@seekahost(dot)co to find out about why SeekaHost is the best Minecraft server hosting provider in the world.