What Is A Blog and How Does It Work? (2021 Blogging Guide)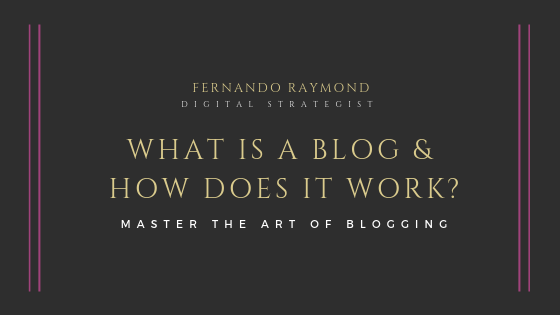 What Is A Blog and How Does It Work? (2021 Ultimate Blogging Guide)
A blog is a word that's has become more popular over the years. These days, there are millions of blogs available on the internet, and it's important to understand what blogs are and how they work.
You are reading this article on my blog, where you can see more blog posts written by me. I'm a blogger who writes blogs. Now let's look at in more details…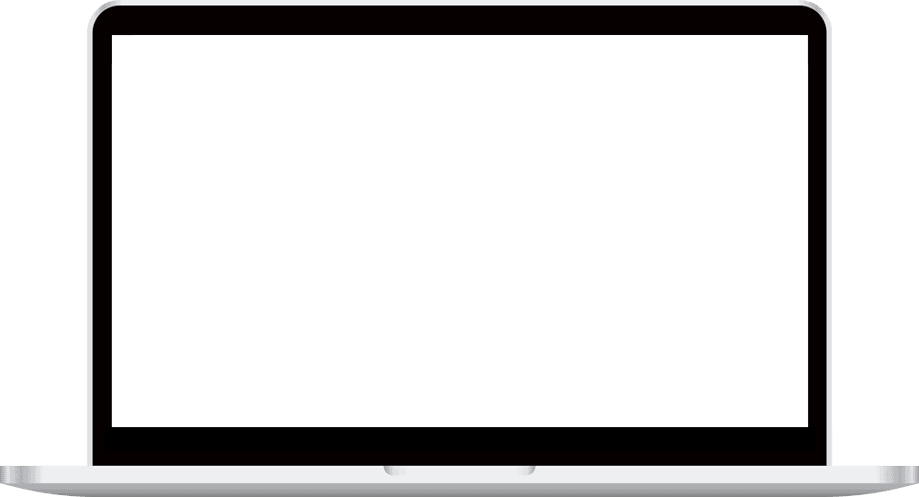 What is a blog
A blog is derived from the short form of a web blog. It is an online journal where people can share their experiences or share information with other readers on any topic.
Blogs allow the owners to post a reversed chronological order; new posts first appear at the top while the oldest posts are at the bottom.
So how did blogs come about?
With the increased use of computers over the years, blogs came about as more and more people started using computers extensively.
Before the world wide web, people would interact on networks, and they would share the content through message boards, also called 'newsgroups. They allowed people to share information a